Financial independence, security, and being your own boss—so many Filipinos dream of owning a franchise business and reaping the benefits mentioned. Yet, many also fail to realize this dream for different reasons—lack of experience, risks, and limited capital.
A possible answer to these concerns and more could be franchising. Franchising allows you to leverage from an existing business model, thus minimizing the risks associated with starting a business from scratch.
Franchised businesses have ready-made operating systems, with existing equipment, product suppliers, and branding and marketing materials. Franchisors also often lend support to their franchisees in terms of pre-opening support, site selection, marketing training, and staff and crew training.
How does franchising work?
Think of franchising as buying a ready-made business. and model and
A successful franchise business lends its franchisees the benefits of working with a well-known brand name and a proven system of operations. In exchange, the franchisee pays a franchise fee and ongoing royalties to the franchisor.
What are the types of franchises?
The three most common types of franchises include:
Product (or distribution) franchise. This follows a supplier-dealer relationship. Franchisees are allowed to use the business trademark and distribute products.
Apart from paying the franchise fees, some franchisors would require franchisees to buy a minimum amount of products. This franchising model focuses on goods and services; usually, the franchisor does not provide a system or model of running the business.
Business format franchise. This type also allows the use of the brand trademark, as well as the franchisee's access to the entire business model, including a detailed business plan and how to operate and market it.
The franchisor also often provides ongoing training and support to franchisees. This franchising format encompasses a wide array of industries such as fast food, retail, fitness, business services, and more.
Investment franchise. These are large-scale franchises that require a large capital. Typically, these would be hotels and large restaurants. In this franchising format, franchisees usually invest money then hire their own management team to operate the business.
If you want to start a business but have no idea how or even what kind would be best, franchising could be the right solution for you. In this article, we'll give you a rundown of what kind of franchise businesses are available in the Philippines and which ones provide the best opportunities for starting a business in 2020.
Top Franchise Business Opportunities in the Philippines
Now that you're more familiar with the basics of franchising, below is a list we've curated, mixing some of the best and established franchise businesses in the country, as well as promising ones. These businesses are a mix of different industries, so you can find one that aligns with your passions and interests.
We've also included an estimate on their minimum initial investment, franchise package inclusions, and their respective contact information.

Investment fee: P200,000–1,200,000
Industry: Food cart and Kiosk
Inclusions:
Contact information:

Investment Fee: P4,000,000–8,000,000 (depending on store layout and location)
Industry: Convenience store
Inclusions:

Operational rights of the store

Initial merchandise inventory

FamilyMart's franchise support includes not only set-up, store opening, and staff training stages, but also assistance for distribution center, computerized system, area manager's assistance, system-wide marketing campaign, branding rights, and product development.

Contact information: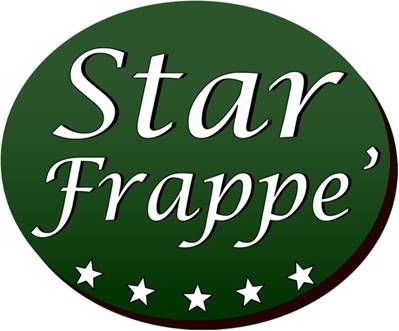 Investment fee: P99,000
Industry: Food cart and Kiosk
Inclusions:

Initial products worth P3,000

Franchisee and crew training

Contact information: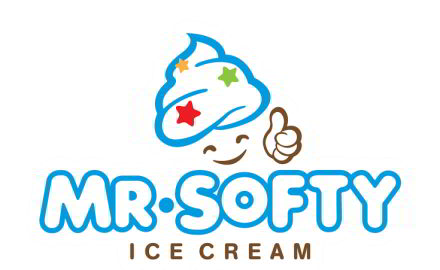 Investment fee: P 340,000–415,000
Industry: Food cart and Kiosk
Inclusions:
Contact information:

busdevt@mrsoftyicecream.com.ph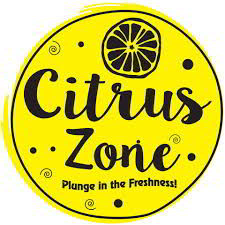 Investment: P280,000–350,000
Industry: Food cart and Kiosk
Inclusions:

2-day supervisory and store management training

3-day in-store on-the-job training

Back-office performance monitoring support through the franchisee portal's store performance analysis

Local and national marketing assistance

Quarterly refresher training for owners and existing crew

Regular store visits and dedicated account officers

Contact information:

0998-558-9640 / 0906-385-6785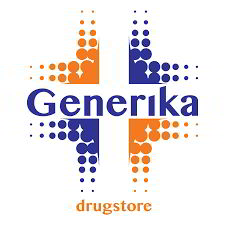 Investment fee: P 900,000–1,700,000
Industry: Pharmacy
Inclusions:

Security deposit to the commissary

Computers, software, and POS system

Pharma, operations, and marketing supplies

Contact information: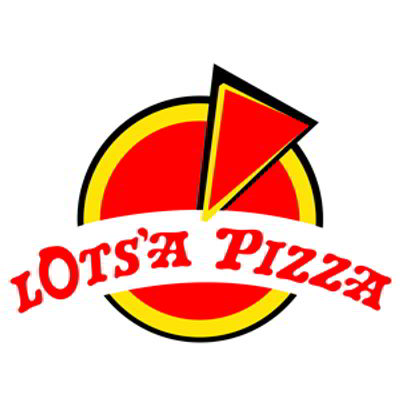 Investment fee:

Starter cart starts at P350,000

Starter depo starts at P450,000

Full-service cart starts at P500,000

Full store starts at P900,000

Industry: Food cart and Kiosk
Inclusions:

Financial analysis and site evaluation

Construction, renovation, and fit-out

Modular systems components, equipment, and fixtures

Contact information: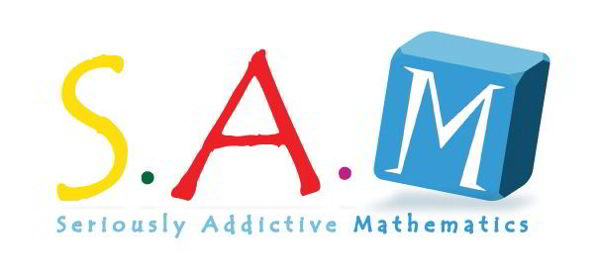 Investment fee: P300,000–800,000
Industry: Education
Inclusions:

Ongoing guidance and training

Worksheets, assessments, and student forms

Contact information: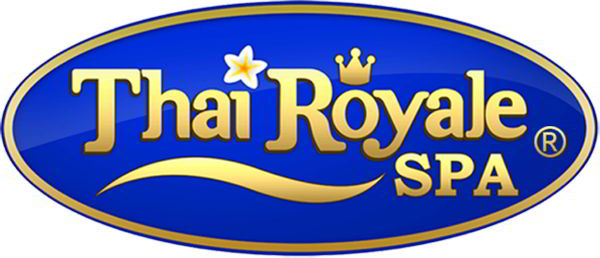 Investment fee: P350,000
Inclusions:

Detailed operations manual

Printed Gift Certificates

2 copies of Thai Music CD

Training for the pioneer batch of franchisee's employees

Business orientation for franchisees

Systems and Trade Secrets

Contact information:

0998-842-THAI (8424) / 0999-222-8424 / 0915-194-8975 / 0917-322-5283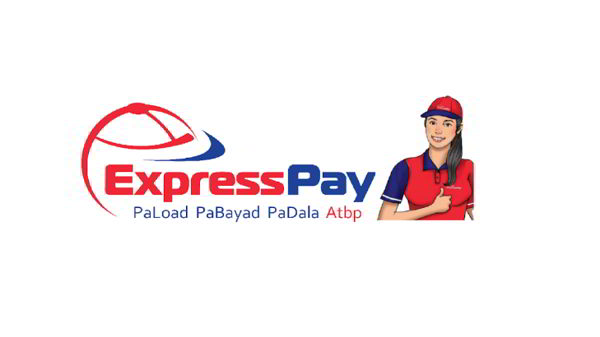 Investment fee: P154,000–308,000
Industry: Payment Center
Inclusions:

3 years / 5 years / Lifetime contract

Three days of free training

Marketing and branding collaterals

Helpdesk / Technical support

Contact information: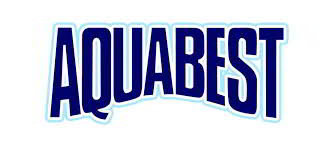 Investment fee: P500,000 + P4,000 per month for advertising
Industry: Water refilling station
Inclusions:

Water treatment system and machine installation

Staff and franchisee training

Contact information:

Investment fee: P280,000
Industry: Food cart and kiosk
Inclusions:

1 unit of Japanese-inspired food cart

Complete food cart kitchen and plastic wares

Initial food and paper products

Complete set of crew uniforms

Contact information:

0923-441-9957 / 0923-441-9958

Investment fee: Starts at P200,000
Industry: Food and beverage
Inclusions:

Quality Assurance Assistance

Site selection assistance

Marketing and promotional support

Continuing guidance from assistance

Contact information: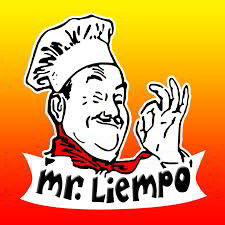 Investment cost: P295,000
Industry: Food and Kiosk
Inclusions:

Right to use trademark, name, and logo

Feasibility study and site approval

Store design and construction assistance

Business management, operations, and customer service training

Franchise operations manual

Grilling unit and freezer unit

Contact information:

0917-723-3383 / 0923-313-0852 / 0922-860-7159

Investment cost: Starting at P3,000,000
Industry: Laundromat
Inclusions:

Access to QUICKLEAN Branded apparel

Digital marketing support

Contact information:
Ready to start franchising?
If any of these franchise businesses has piqued your interest, but you feel that you need more information, you can always contact the franchisors directly, especially regarding requirements, feasibility, and even the kind of insurance that your business needs. Franchising allows you to maximize the value you get for the money.
There are also plenty of SME (small-to-medium enterprise) programs you can take advantage of. These programs can better educate you on how to start, grow, and sustain a business.