Are you scratching your brain searching for ideas to improve your business or brand's market share? Building your market presence is seen as a costly affair that many companies do not have the capital to chase. However, the power of the internet has changed the marketing landscape for business owners. Today, anyone can successfully market their business or brand on the internet and get the same, if not better, results as traditional offline marketing.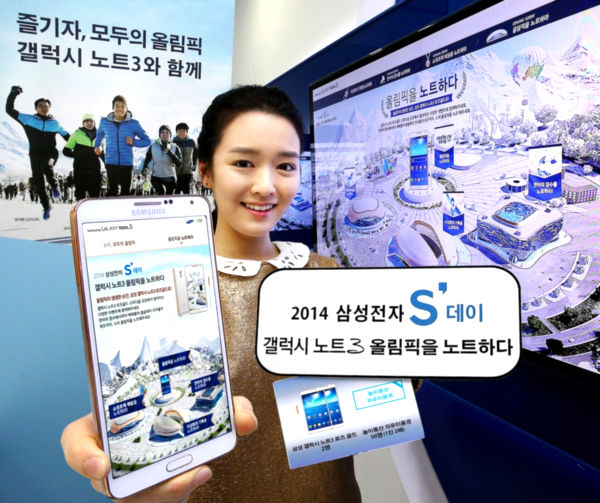 Struggling on ideas to start your online marketing campaign? Here are five ideas you can implement immediately and begin to see results in the improvement of your market share and brand visibility.
#1 The Importance of Building Links
The first place to start in your quest for more market share is to build backlinks to your website. This is achieved by contacting relevant authority sites in your niche and arranging a link swap between yourselves.
This link will then point from the authority site to your own site and Google will notice this link. The more links you create between your site and other authorities, the better. The more links available for the Google bots to look at means that your site will get a boost in the Google search ranks and closer to that elusive #1 spot on the search results.
Links can come in different forms. They can be keywords that are inserted into blog posts, images that are linked to your site, or simply brand logos that appear on one of the pages of the authority site. Most authority sites will charge a small fee to you for this service, however, it is well worth the money for the exposure that you receive.
#2 Why You Need to Build Reviews
Reviews are now incredibly important to boost your Google search ranking results. Reviews are a touchstone of reality between your business and the consumer. By edging your clients to leave you a positive review on Google and Facebook, you greatly increase the visibility of your brand to the search bots. The more reviews you can get, the better. Make sure that you contact all of your past clients and ask them for a review and remember to ask all of your new clients to do the same.
#3 The Power of Social Media
Social media is changing the way Google search bots look at search results. If your company has a solid social media presence across all platforms, then you can expect higher placement in the search rankings. Social has also opened the door to new forms of social media marketing that bring incredibly effective results. One of these is influencer marketing. Let's discuss this topic next.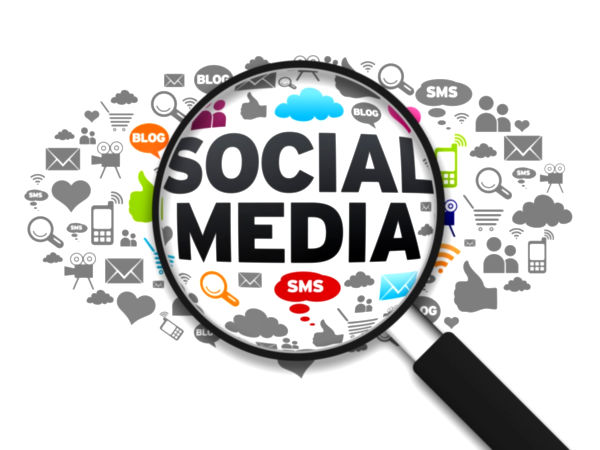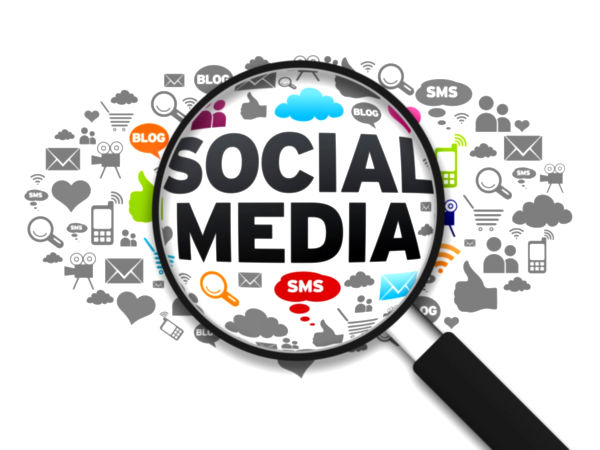 #4 Reaching Out To Industry Influencers
Industry influencers are defined as people with massive social followings that consist of your primary target market. You can reach out to these influencers on your social platforms and get them involved with your brand through sponsorship or mutual agreement. Depending on your market and product, you may be paying different fees, however, they are well worth it to get your brand and product in front of millions of qualified buyers that rely on the testimonial of the influencer.
#5 The Power of Quality Content
Content is king on the internet. Everything you can do to produce engaging content across your website blog and social media platforms should be taken into account. If you produce good content then you have the chance that it could spread virally and been seen by millions of potential customers.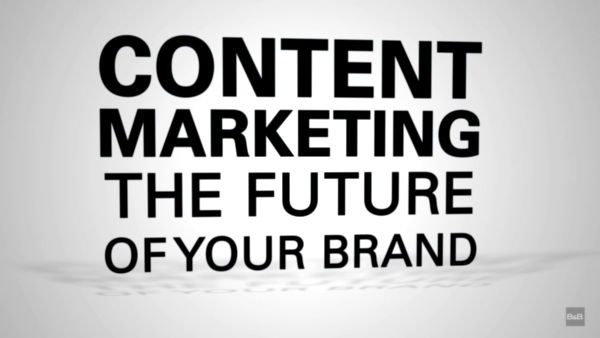 Wrapping Up
Online marketing is the future for any business looking to build its market share, brand, and image. Marketing online is inexpensive and even possible with a bad credit personal loans Knoxville TN where you can use a little capital to yield massive results. Pull your business into the information age by executing on these five strategies today.