Looking for a quick way to make money online? If so, it is time to learn about dissertation writing. The internet has spawned new income earning avenues. Writing dissertations for clients is among the most popular of these avenues. If you want to start working as a dissertation writer, you can start by looking at samples from writing platforms such as MyDissertations.
Why Dissertation writing?
The demand for college degrees has seen more people joining college across the world. Most of these students need help with their writing projects and this is where you come in handy. Some are in employment, while others have to juggle parenting with academics.
A 2014 survey in The Atlantic reported a silent struggle for parents with kids in college. Such students are in need of dissertation writing assistance. This helps them find a perfect balance between work, social life and academics.
The dissertation writing industry has become an informal part of the education to help students complete their college programs. These services are in high demand, and you can now apply your expertise in writing to build a dissertation writing career. You will have a chance to work with clients from across the world.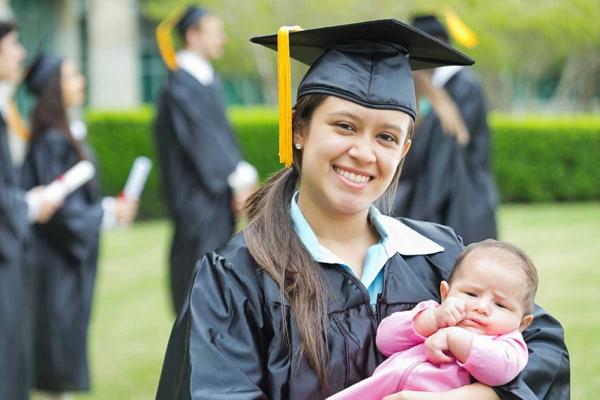 Image 1: There are many student parents who need dissertation assistance
As you build your reputation, you will have a chance to carve a niche in your area of specialization. This allows you to choose high paying writing orders and make more money. You also control your work which reduces the levels of stress associated with working in an office.
If you have always wanted to become your own boss, dissertation writing is a great opportunity. It is a career you can start while still at college to pay for your expenses. If you are in employment, you can work as a dissertation writer part-time to supplement your income.
Getting Started In Dissertation Writing
Dissertation writing is a rewarding career but you need unique qualities to succeed. These include commitment to the writing craft and commitment to your work. Many aspiring writers fail because they are not ready to give it their best. You must also have a desire to learn because your work involves a lot of research on diverse topics.
You need some academic training in any field to start dissertation writing. Whether you are in the nursing profession, education, engineering, business marketing or any other field, there are clients in need of your skills. Your job includes helping students come up with the best topics for their papers and create an outline for the project.
You will use the guidelines provided by the client to deliver a high-quality dissertation within the agreed timeline. This line of work involves a lot of communication and clients expect your availability 24/7. As a newbie, it is advisable to pick shorter and less complicated orders and build your confidence along the way.
Most dissertation writing beginners work with writing services as it is easier to find regular work. Writing clients find these companies trustworthy and reliable which guarantees a good flow of orders.
With this information, you can now start building your career in dissertation writing. Remember you have to deliver quality work within the timelines provided to excel as a dissertation writer.