2020 has been a difficult year for businesses in every industry and unfortunately there have been many businesses that have had to close as a result of the pandemic and it is likely that there will be many more to come. While it certainly has been difficult, interestingly it is small companies that sometimes stand the best chance in adversity due to the fact that they can be more agile and lighter on their feet than the larger corporations.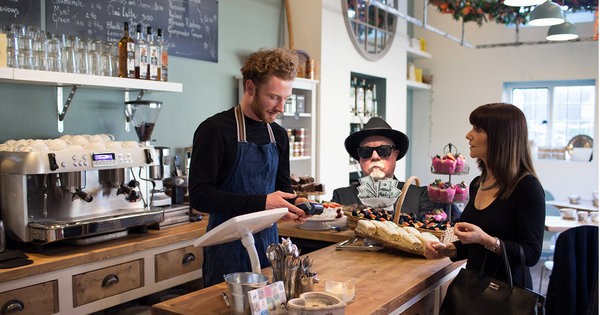 Small Businesses Surviving
A study revealed that around 100,000 small businesses have been forced to close this year as a result of the pandemic in America, but this does not paint the full picture as there are actually around 30.2 million small businesses in the US so it is around .3% of these that are closed. This is, of course, tragic and there are likely to be many other closures and struggles, but it does suggest that small businesses are capable of facing adversity.
Agility
It can be much easier for a small business to adapt and innovate because any changes will be much easier to implement as opposed to a much larger corporation. Additionally, there has been a lot of support for small businesses available to those in the UK so hopefully many businesses will be able to manage in both the long and short-term despite the economic outlook.
Good management is, of course, key to success in the face of adversity and a smart business owner will work with staff to identify the best ways for the company to adapt to "the new normal". Many small businesses these days do not actually have employees which can make the company much more flexible and allows them to outsource areas to third parties which can streamline and keep costs down.
Financing
In order for any sized business to adapt and innovate, it is likely that it will require some kind of financing to implement the changes. This can be challenging, but for small businesses a cash flow finance loan from somewhere like Nucleus is a good option which will provide you with an unsecured loan but enough funding to properly adapt and set yourself up for future success.
It has been troubling times for all businesses in 2020 and it will certainly be a challenging period ahead. Interestingly, it is often small businesses that best manage during adversity due to their agility and the fact that it can be much easier to change and adapt with the times and this is currently being seen during the pandemic.