Educating yourself is the best approach if you are planning to apply for a mortgage. Understanding the mortgage process will ultimately save you more time and more money. To ensure that your mortgage application will go as smoothly as possible, below are some tips from financial experts.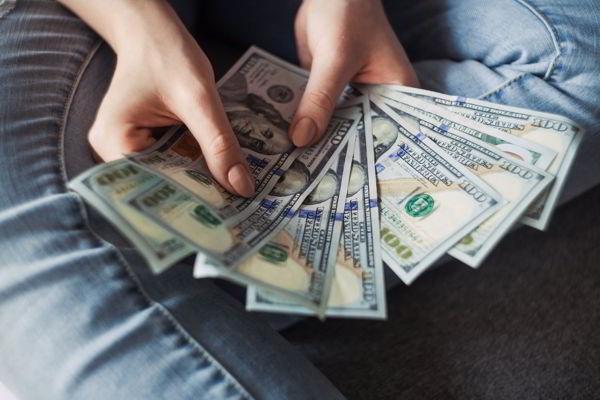 Determine your budget
The most important thing that lenders look into is the debt-to-income ratio of a borrower. If you want to qualify for a loan, you should first be able to assess for yourself the size of mortgage you can reasonably afford. It is typically favorable if you don't spend 28% of your income paying for your mortgage. This will help you initially to compute how much you can qualify to borrow. It will also help you figure out your budget for a home.
Improve your credit score
A good credit score is a big advantage. Boost your credit score by paying your bills on time and paying off debts. Having a high credit score will allow you to qualify for a better interest rate, which will save you thousands of dollars over the course of your mortgage.
Lay aside money for a down payment
A common strategy when taking out a mortgage is lowering your monthly payments. You can do this if you can manage to make a sizable down payment. If you prefer to have a low monthly payment, your best option is to lessen the amount of the home loan you will take. The most simple way to do this is to save up for a bigger down payment.
Consider availing of the professional services of a broker
A reliable Certified Financial Planner (CFP) should be able to simplify the mortgage process for you. Find a highly-trained mortgage broker who would focus on your goals and would be able to present you with borrowing options that will get you the best value and will suit your unique situation. An expert professional should be able to give you a money-saving mortgage strategy and advice.
Learn your loan options
It is best to look up and understand the different loan options available for your particular circumstances and what they have to offer. Learn the difference between fixed-rate and adjustable-rate home loans. You could also look into special programs for first-time buyers. Knowing the factors that affect the interest rate, such as the term of the loan, and the types of fees you may need to pay are just some of the things you should consider before applying for a mortgage.
Look for the right lender
After determining what you want in a home loan, finding the right lender is the next crucial step. Look for a lender with a good and solid reputation and a track record of overall customer satisfaction. Find a lender that will give you the most value for your money.
Prepare your paperwork
It would be best if you were prepared to submit pertinent documents such as proof of your assets, tax returns, bank and credit card statements, among others, when it's time to apply for a mortgage. Better be ready and get your paperwork in order to avoid hassles and delays in the application process.
Being able to prepare in advance adequately will help make your loan application process easier when the time comes. Following these tips will improve your chances and help make your approval a breeze.
Altrua Financial is a trusted licensed mortgage brokerage providing unbiased mortgage options and guidance across Canada for over 12 years. For a no-obligation chat, call us at 1-877-248-9210. Or click here to ask a question. We serve Waterloo Region, Ottawa, GTA, Ontario, and nearby areas.