In a world where a lot is happening over the internet, whether it's e-commerce or businesses promoting their establishments on the internet, it has become important to design a website that will not let you down. Having a website that is not only attractive but one with useful and outstanding features will make it easier for users to navigate and find whatever they need. You might consider having a simplistic web design or going all in depending on your budget. But there's more to website designing than meets the eye.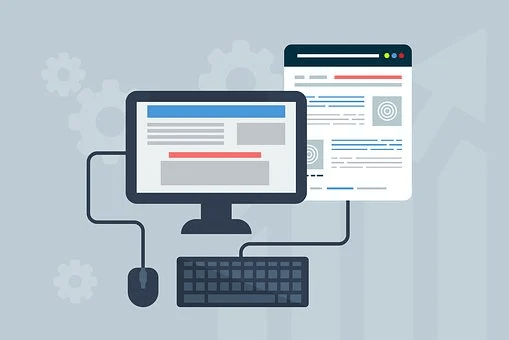 What Does Responsiveness in Web Design Mean?
In layman's terms, a responsive website has the capability to scale down the contents to fit the user's screen. There's a lot that goes on in a website and these are elements that when neglected will cost you, potential clients.
Having a great website designer who knows your needs and is willing to work under your terms and budget is critical to your business' success. The experienced tech gurus at inovativhosting.com insist on finding a qualified web designer who will provide you with web design options best suited for your business. And with so many web designers in the market today, it can be overwhelming to find the right people for the job. Here are important pointers to remember when choosing a web designer:

Consider web designers within your location
Choose web designers who specialize in multiple platforms and have great programming skills
Are they credible?
The quality of their web design should sweep you off your feet
Choose web designers who have can take your SEO strategies a notch higher
Here's how a responsive and well-designed website can help your business succeed.
It's Cheap to Maintain a Responsive Website
This is a no-brainer. Back in the day, businesses had to have separate websites for different audiences. You have audiences that will use a PC to access your website, and then there are those who will do it using their mobile devices. Maintaining separate websites can be costly. Today, and thanks to advancements in web design technology, you have the option to invest in a responsive website that will suit audiences accessing your site using any device.
Improved User Experience Attracts Clients
Not so many people will be willing to spend more time on a non-responsive website. This is a crucial factor and one that could cost your business potential customers. A non-responsive website will portray your business as unprofessional, and this is not how you want to conduct your business. The whole idea of investing in a responsive website is to convince potential clients that they can trust your business operations from the word go. Consider the fact that there are online payment options and it will not be fair for your customers to have to deal with a non-responsive website.
It Will Boost Your Reach to Mobile Users
There are more mobile users than there were decades back. The use of mobile devices has increased exponentially and this can be attributed to advancements in mobile technology. What's shocking is the fact that more and more people are using mobile to access the internet. These are the masses you'll want to attract by designing a responsive website. This is a strategy that can help to grow your business and ultimately, your profit margins.
Google Recommends It!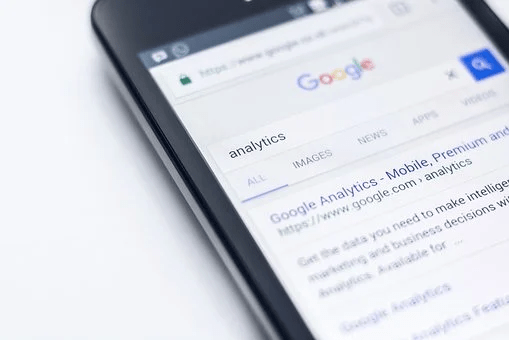 It has become a ranking factor to have a responsive web design and Google has continued to emphasize it. It now matters a lot to have a responsive website and Google, being the largest search engine, could affect your rankings to have a non-responsive website. Having a responsive website makes it easier for users to share content via their mobile devices with users from different platforms. Additionally, this helps Google algorithms to accurately index websites.
Improved Conversion Rates
It's a frustrating experience to log into a site only to find that it's not mobile-friendly, right? This is how businesses are losing valuable clients. Consistency in user experience helps to keep the customers flowing and the money trickling in. a non-responsive website is a barrier that will greatly affect your business progress.
The above are ways a responsive website can help improve your business. Should you choose to implement any of them, you won't regret it for sure. You'll however need to work with the best web designers to make this a reality. They'll play a significant role in providing you with insights that will in the long haul, help to benefit your business. Additionally, it will be wise to consider the latest trends in web design and development, because, hey, times are changing. And if you wish to keep up with the best, you should consider doing everything in your power to do so.