First things first; let's have a clear understanding of what robotic process automation tools are. These are computer applications that enable employees and employers to configure computer software. Through this robotic automation, robots are configured to capture and interpret existing computer applications, to manipulate data and to back communication with other digital systems.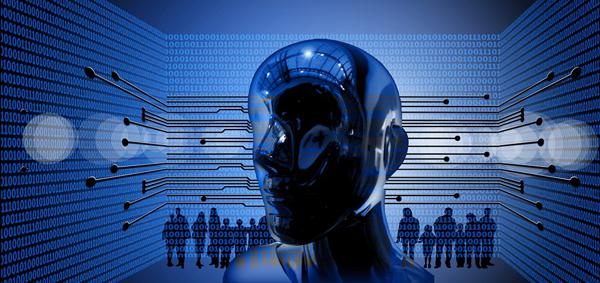 Moving on, robotic process automation is a technology that is being echoed across the business platform. The truth of the matter is, robotic process automation has become one of the most trusted technologies when it comes to promoting efficiency and boosting the productivity of a business. In fact, this technology is taking over several fields including the telecommunications fields, finance, healthcare and insurance.
It is therefore clear that robotic process automation is good for business. Provided below are 4 good reasons why you need to introduce robotic process automation to your business:
It saves you money and time – Money and time are the two most important resources for any business, big or small. Robotic process automation helps organizations speed up their internal activities, which in the end saves the company a lot of time. With such ease, you can rest assured that your business will have speedy interactions with clients, and accelerated workflow for employees. Now, it is quite obvious that something that saves your business time indeed saves you money as well.
It increases employees' value – Employees must be effective for them to help make your business a success, right? Well, with robotic process automation, your employees can focus on other important areas instead of putting their effort and time into things that can be completed through the robotic automations. Truth is, robotic process automation is meant to assist in the more time consuming tasks. Therefore, your employees will have the time to put their creativity and other ideas to work.
It is highly dependable – Diverseco Robotics experts agree that robotics process automation is an application that does not wear out. So, there is no given day that the application will fail to perform or feel too exhausted to deliver results. And in the event that the systems fail or shut down, it is possible to recover the data thanks to the systems backup logs. That said, it is quite clear that this is the system to adopt if reliability is what you are looking for.
It offers quick and reliable results – Now that the employees will not be worn out with tasks, there will be zero chances of disappointment when it comes to performing and executing tasks. Once you adopt robotic process automation, the company's results and delivery when it comes to clients' requests will begin to change. And within a few weeks, you will notice that there is great progress and consistency when it comes to getting results.
As a final point, we cannot ignore the fact that these days the world is becoming more and more tech-savvy. The sooner you embrace it and adopt the robotic process automation system into your business, the better.