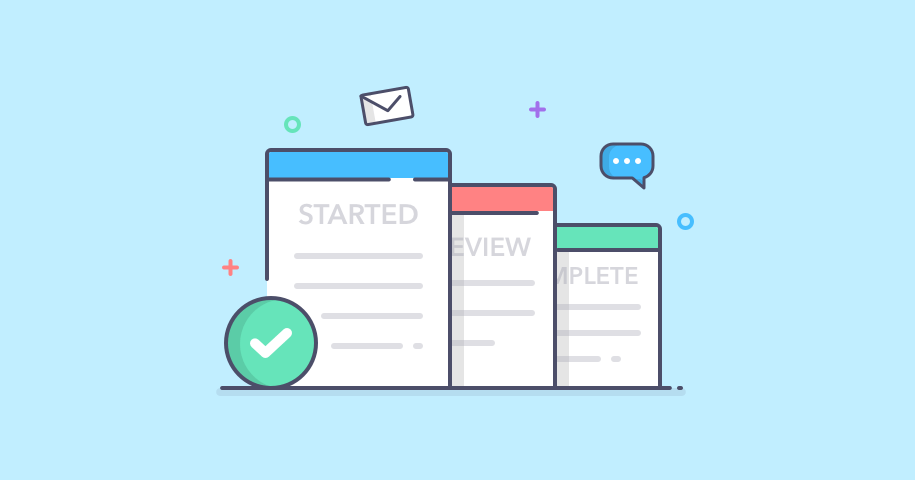 Do you feel like there are never enough hours in the day? Does it seem like your tasks keep piling up, and you can't find time to get everything done? If so, then task management software is for you! With these types of software, your team members can manage their tasks and deadlines.
For modern businesses, the ability to get things done is what sets them apart. It can be difficult at times to stay on top of all your tasks and responsibilities.
To keep up with the fast-paced world, you require a top-quality task management software tool that will help you get more in less time. These tools make it easy for businesses of all sizes to organize and complete tasks efficiently.
However, there are many different solutions available, but not all of them are worth your time or money. To help you decide which task management software would work best for your business, we have chalked out the best 20 options for you to consider.
The task management software offers exclusive features like improving collaboration, tracking team progress, setting due dates and never missing deadlines, keeping tasks in one place, and much more.
So let's Get Started.
Find Out the Top Task Management Software for Businesses
1. Bitrix24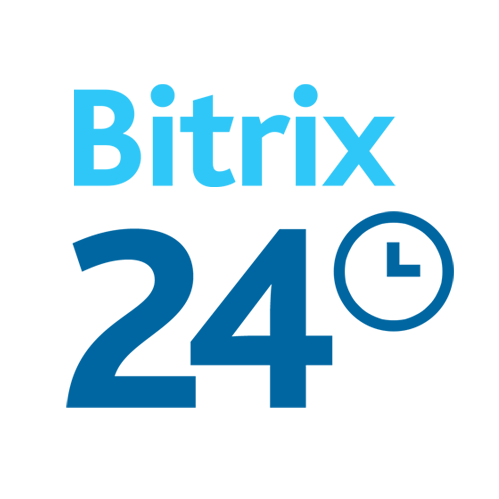 Bitrix24 is one of the best project management software for Businesses. It is a complete solution for collaborative teams that want to work with each other more efficiently. For instance, Bitrix24 enables team members to share documents with their tasks, To-do lists and coordinate on shared projects. Bitrix has notifications, contacts, CRM, forums, project management tools, and time tracking features.
Bitrix24 offers a 24/7 live web chat service with a higher priority level for urgent cases. The pricing plans are also reasonable for this software, with a basic plan starting at $8 per month.
2. Intervals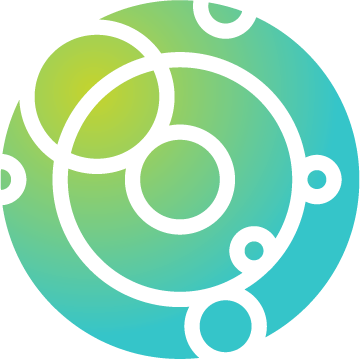 Intervals, one of the top project management software for Businesses, is a free app you can download onto your system. This application will help you organize and prioritize your day-to-day tasks to make the most out of your time.
By separating your task into three sections (Actionable Tasks, Quick Tasks, and Completed Tasks), Intervals helps you to focus on what you need to accomplish today while deferring less essential tasks that can be completed at any time.
3. Backlog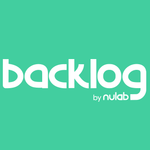 It is one of the best project tracking software to organize and prioritize tasks, provide alerts on system failures, and allow you to upload information such as presentations, pictures, videos, and audio files. Management software can also optimize your programs by updating them with the latest upgrades. This kind of software helps you stay on top of everything that's going on in your company.
4. Workstatus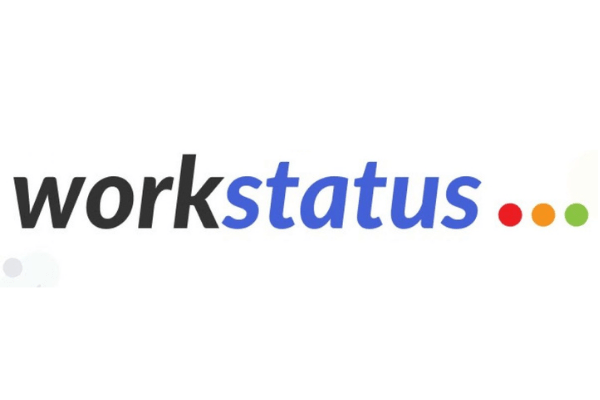 Workstatus is a task management tool that is designed to assist in keeping track of all of the tasks. It is designed to aid semployees in the organizational process. The application allows for task management at a higher level, which simplifies time management and increases efficiency in the workplace. This type of software reduces the time required to complete daily tasks.
Moreover, Workstatus is a leading task management tool on the market that enables users to keep track of multiple projects simultaneously, all while saving valuable resources for actual work. Workstatus can be accessed from various devices, including desktops, smartphones, and tablets.
With its intuitive design, users can focus on getting work done without any distractions.
Among the features of Workstatus are:
task management
time tracking
team collaboration
time management tool
Open API for integration with other services
advanced reporting capabilities
real-time activity feed and timelines
Pricing Plan:
Free Forever Package: ₹0
Starter Package: ₹366.07/user/month
Scale Package: ₹732.87/user/month
Enterprise Package: ₹1320.49/user/month
5. Smartsheet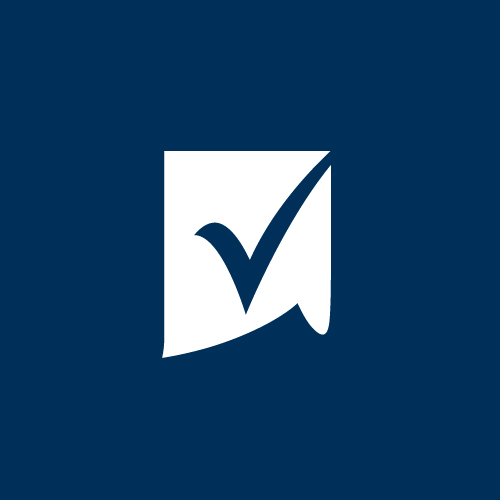 Smartsheet is one of the best project management software that can be used for task management. It is designed to simplify complex business processes and improve efficiency. With countless features, it works to meet your needs for any business. Smartsheet is a full-featured project management tool ideal for small business owners who need to manage projects from start to finish.
6. Zoho Projects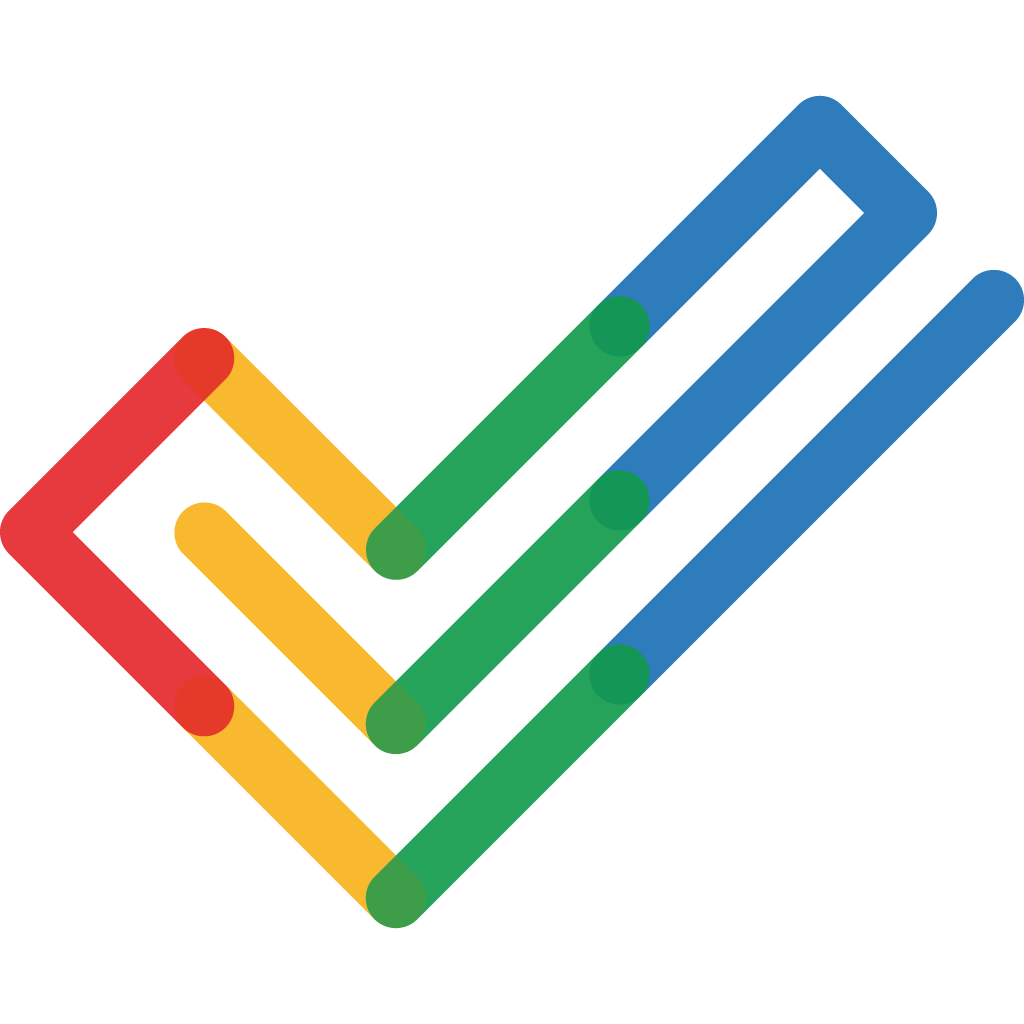 Zoho Projects offers the top task management software for businesses. It is very easy to use and offers excellent customer service. Zoho Projects offers many templates that are ready to go when you sign up, which is convenient. The templates are all customizable to meet your needs.
Using the templates, users can manage projects that come in one to hundreds of tasks at a time. You can track your project's progress using its real-time view feature.
7. Rooftop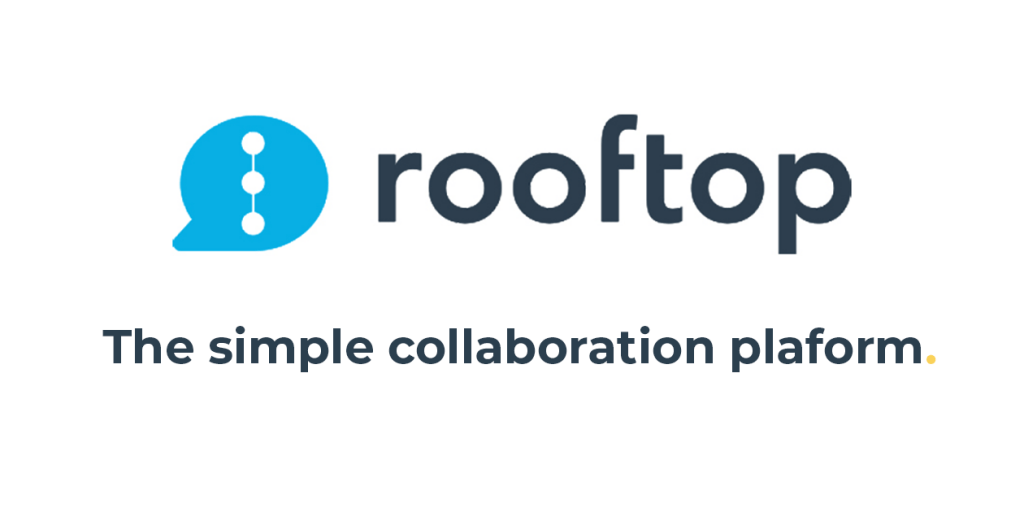 Rooftop is one of the top team project management apps for businesses. It helps you organize your tasks, collaborate with your colleagues, and stay on top of projects. On top of this, it also integrates seamlessly with Google Calendar and Google's Mail, which helps you to keep track of life events.
8. Hibox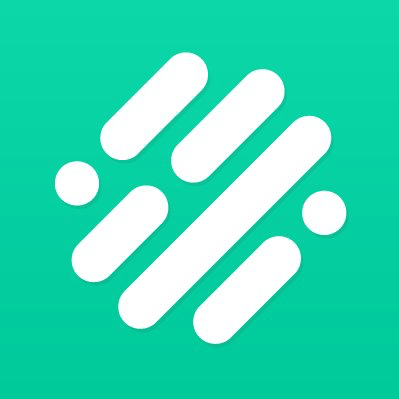 Hibox is one of the best project management software that is available today. It has been proven to be effective in helping you become more productive. The software methods are based on the principles of time management, planning, follow-up, focusing on your high-priority tasks, and tracking your progress. Hibox can be used to track everything you do at work. It records all your working hours, each of the tasks you are doing, and the percentage of your completed workload.
9. EngageBay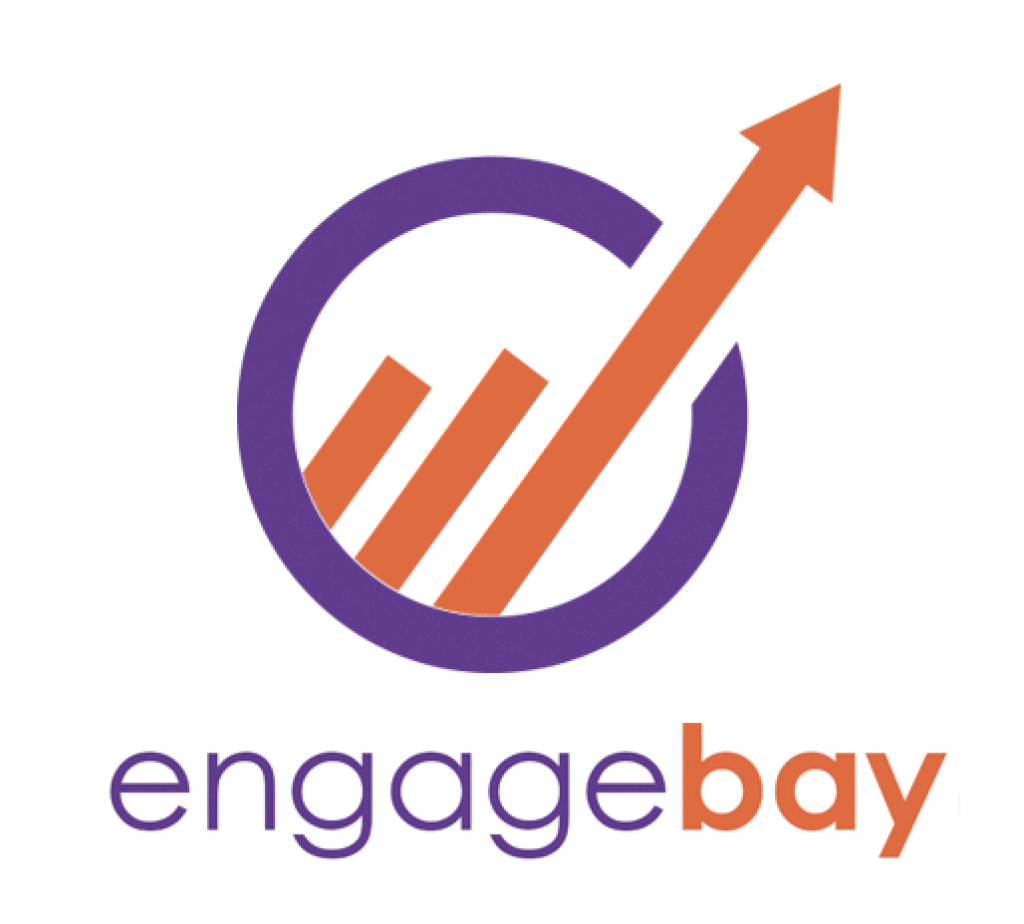 EngageBay is the best software for project management for businesses of all sizes. The reason why many businesses prefer EngageBay is because of its key features.
The topmost feature of EngageBay is the simplicity in using it. You can create tasks, assign them to your team members or colleagues, and they will be notified as soon as the task is assigned to them. In this way, everyone is updated about what needs to be done and how it has been assigned.
10. Lumeer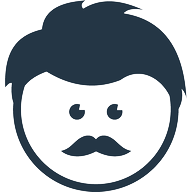 Lumeer is one of the top task management software that comes in handy for businesses. The design is such that one doesn't need to go through complex setups to use this app for their daily tasks. They can simply register and get going all they want. All the task list is well arranged on the screen, making it extremely easy for the user to manage their tasks.
11. InfinCE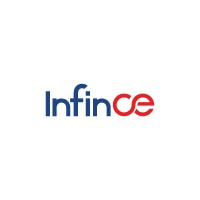 InfinCE is an excellent task management software for your phone, tablet, and personal desktop. It is one of the top task management software that was made for organizations with a lot of tasks to manage. It is a robust tool that can help you keep your projects under control and easily share tasks with other individuals via the cloud.
12. Todoist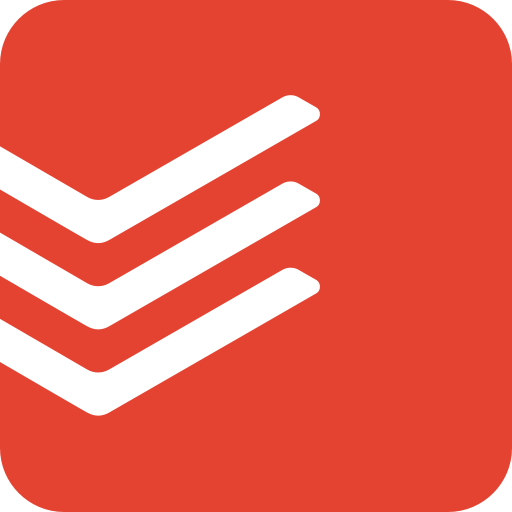 Todoist is a top team project management app that is designed for the business environment. It lets you divide your tasks into three categories: "to-dos," "projects," and "notes." Todoist also syncs with Microsoft Outlook contacts, allowing you to manage different inboxes easily.
Top Features
Automatic prioritization of your work
Clear overview of what one needs to do
Synchronization with Outlook so you can easily manage your email inboxes
13. Metatask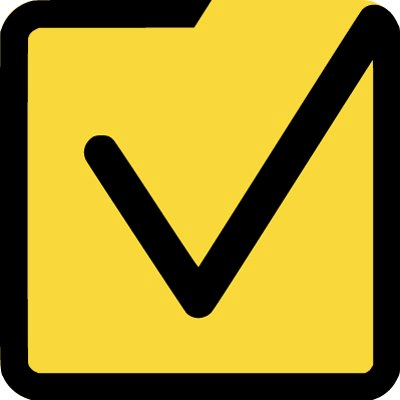 Metatask is one of the best task management software. It is an integrated cross-platform application for mobile devices and desktop browsers. It is designed to make it easy to manage tasks on the go. One of the fastest task management software, Metatask also includes powerful features not available in other apps. It is built for individuals, teams, and businesses of all sizes.
14. Monitask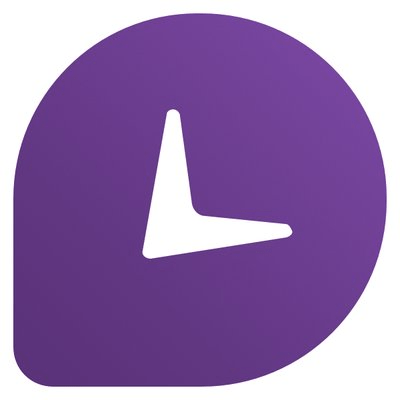 Monitask: It is one of the best task management software for all size of businesses. This software is developed by keeping small and large businesses in mind. It helps the users to maintain their tasks and goals with ease and simplicity. It works on all devices and you can easily sync it with your smartphone, tablet, laptop or desktop.
15. Clockify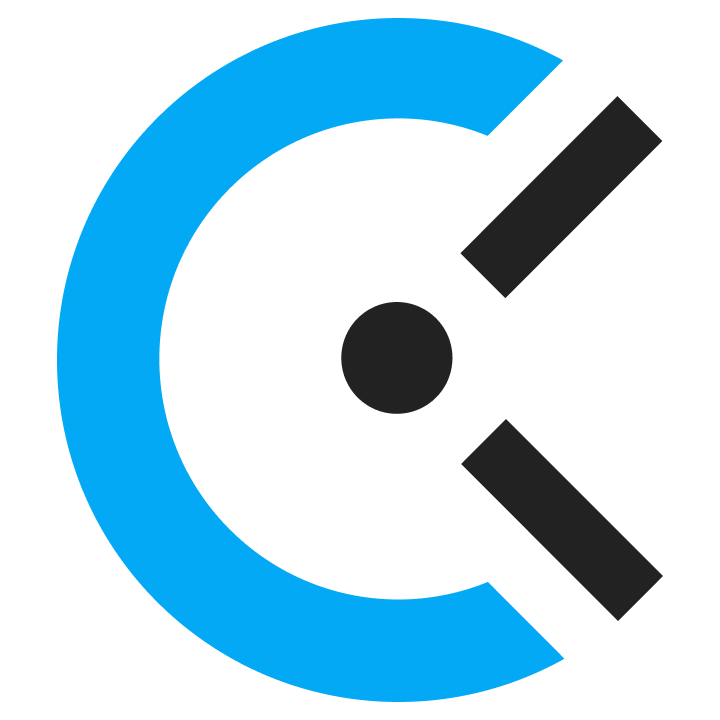 It is a fantastic task management software for businesses. One can use it on any internet device. It is full of features that are easy to use and adaptable to your business needs, such as time tracking, project management, invoicing, expense management, purchasing, and more.
16. Trello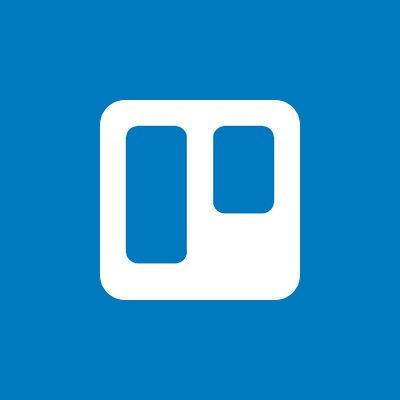 Trello is the best task management software for businesses. It offers a clean layout that is easy to use. The app has an effective help section, so you can find out how to do most things without going through any manuals. Trello also has some handy integrations with other systems like Slack.
17. Basecamp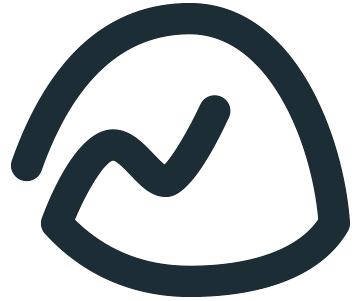 Basecamp is one of the most popular task management software on the market. The product has a simple interface that makes it easy for users to get started with Basecamp. The tool can be used on all devices, including desktop, iPhone, Android, and more.
Plus, there's a lightweight version called Basecamp Classic and a feature-packed version called Basecamp Next. The product is considered to be suitable for collaboration between remote teams.
18. Monday.com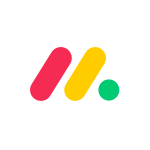 Monday.com is the best task management software for managing your tasks and reporting on work progress. With this task-management software, you can make your public to-do list and organize all your tasks in it. It's free and has a beautiful interface which makes it easy for everyone, even those without any experience. You can also share the list with colleagues and work on them as a team.
19. ClickUp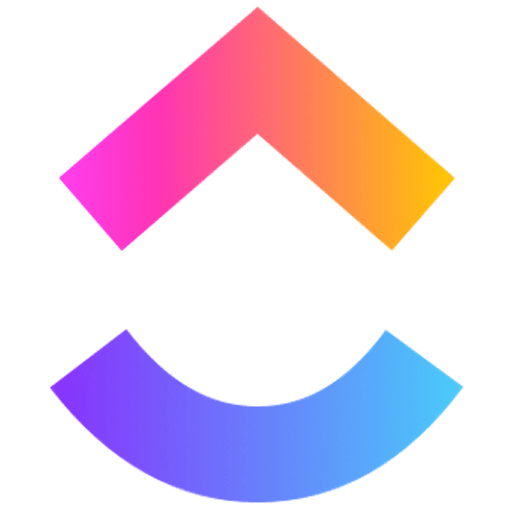 One of the top task management software for businesses is ClickUp. It is an easy-to-use and innovative piece of software that provides a plethora of functions and comes with a great design and layout.
It can be customized depending on the user's preferences and needs to fit their task management style. There are many free features such as Project Templates, Dashboards, Reports, and Collaborative Tasks that come with this software which makes it super awesome.
20. Wrike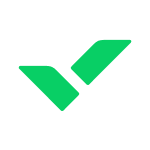 It is the top task management software for businesses. It has a great support staff, and they are constantly working to make updates to create a better user experience.
The software has multiple great features that allow users to get work done quickly. Users can create subtasks, upload files from the internet, assign tasks with deadlines, set up reminders, track time spent on tasks, export data, and so much more.
Over To You!
So it's all about the best task management software available in the market today. However, the best task management software for businesses will depend on what you need to manage, but there are some key considerations.
You may want the ability to collaborate with colleagues remotely or work offline at times, which is why Workstatus and Monday.com rank so highly in our list of top business-friendly task management software.
If you're looking for a more lightweight task management software that's still ideal without any experience managing tasks, try Monitask or Basaas – they offer simplicity alongside powerful features like time tracking and project management.
Good Luck!