The employee landscape keeps on changing. Previously, it is hardly acceptable for employees to work from the comfort of their homes, let alone their employers allowing this practice. However, now that technology and the internet have made the world a smaller and more connected place, working from home has slowly become the norm.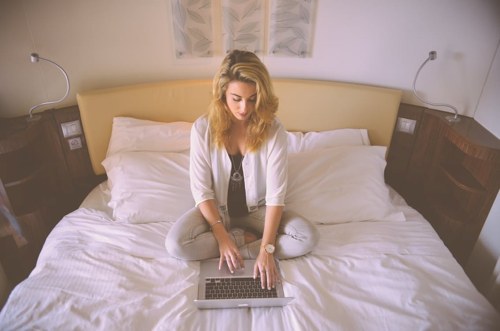 The number of companies encouraging a home-based work setting is growing. This means that those, who own a condo for sale in The Fort, can just set up office in their own unit to complete their daily tasks and responsibilities.
A lot more benefits are awaiting those who are seeking home-based jobs, including the following:
Work/Home Balance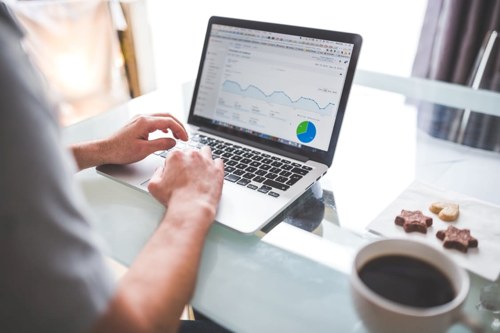 Many people have reiterated the significance of having a work/home balance. After all, most data shows that individuals who work too much are often stressed. Those who are able to manage a healthy work/home balance can ensure their mental state – which is one way you can avoid other mental health issues like depression and anxiety.
Employees, who are work from home, are more relaxed not only because they get to be in a familiar place, but also because they have more time to spend doing activities they like at home.
More Productivity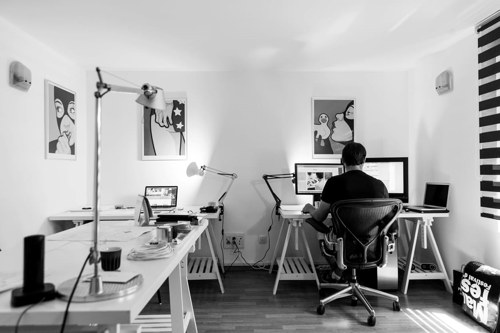 Individuals with home-based jobs often have more time to do whatever they want, including more work. This is primarily because they get to forego everyday tasks like long hours of commuting from your home to your workplace.
Companies are also letting their staff members have more flexible hours to work with– which means that you can work whenever you feel more productive. This is often not the case for regular office workers, who work a 9-to-5 job.
Less Stressful Environment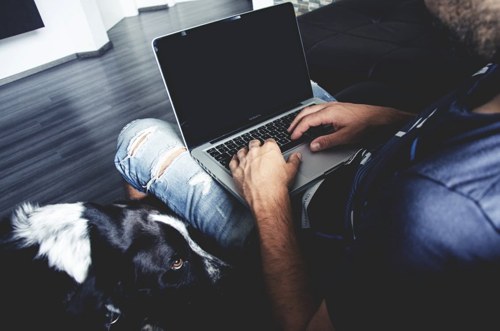 Foregoing a regular office job could be seen as a negative, especially if you consider having less human interaction a con. But think about it this way, less interaction with your officemates could also result to lesser drama.
You no longer have to deal with all the mistrust and gossip you may encounter that could eventually affect your productivity in the end. You can easily avoid this now by working from home. Besides, you can still communicate with them by sending them a message on various social media platforms available today.
Eliminate Long Commute Hours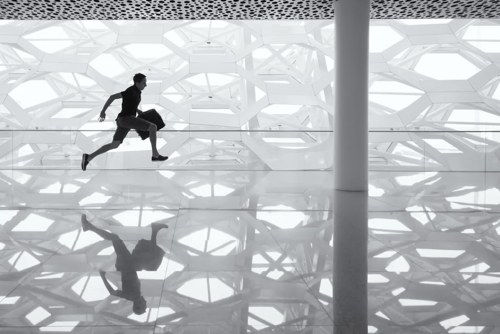 Don't let long commutes hinder you from your dream job. Get rid of this time-consuming task by getting a home-based job that could provide you with satisfying work you always wanted to do. This would enable you to save so much time and money that you can surely spend doing anything else.
Furthermore, this would also allow you to avoid commuting during strong storm signals that often happen in the Philippines – ensuring you remain safe and dry.
More Time with Family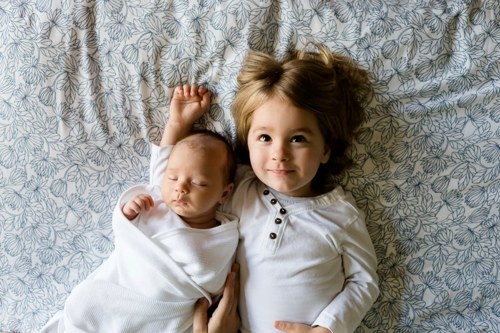 Time with your family is precious. Spend as much time as you want with them by getting a home-based job that will let you work with flexible hours. If you have children, you can easily manage your responsibilities as a parent and as an employee by doing your work while they are in school. By doing this, you also have the assurance that you will be there for them when they need you. 
About the author:

Jeric is a freelance writer that features food, lifestyle, travel, DIY subjects, and nature. He is an adventurer, taking on the world and everything it has to offer, may it be the good and the bad. He also has a weird love for reggae and sharks. See: Reggae Shark