Starting a business is a brilliant idea for people who want to challenge themselves. Numerous advantages of owning a business exist which prompt many people to aspire to have their own. Many countries have developed as a result of the proliferation of small and medium enterprises. The United States of America is one of the giant economies that fully depend on the success of these enterprises.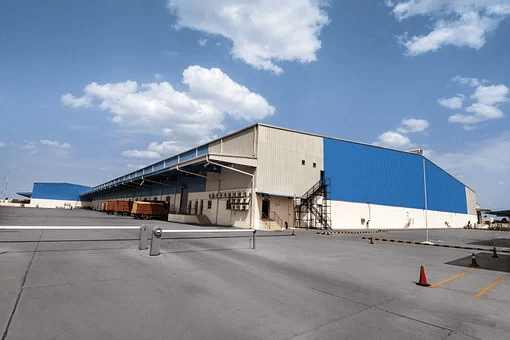 Privately owned enterprises contribute massively to the growth of the GDP of the United States through the creation of employment and production of goods. The government continues to provide an enabling environment for the establishment of privately owned enterprises. Many people start a business but only a few of them can oversee the growth and development of their enterprises. If you are hoping to become an entrepreneur this guide gives you the details you should know before starting an enterprise in the US. Here are some considerations for starting a business in the United States:
The Type of the Business
The first thing that should ring in your head as an entrepreneur is the nature of the business to operate. You need to know what exactly you will be selling. You may choose to be in the production, distribution, or service industry depending on your strengths and interest. When you have decided the type of business to operate, you can research how many small businesses are your competitors. Knowledge of your competitors will help you target your services or products to your potential customers.
Where to Locate the Enterprise
Location is one of the most essential factors that will either make or break your journey to start a successful business. The United States comprises fifty states where you can choose to establish your enterprise. An understanding of the location will determine the number of customers you will get. A good location will enable potential customers to find you easily and thus increase your chances of success.
One of the ways to know where to locate your business is based on the source of raw materials. If you need to cut the cost of the acquisition of materials, locate your business close to the suppliers. You also need to understand your supplier's location and the prices they offer. It is important to conduct market research to know where to sell your products.
How Your Business is Constituted
Another critical consideration is the form of the business you want to establish. Do you intend to run a sole proprietorship, partnership, or small company? Each of these forms of business has got merits and demerits. You need to evaluate the financial and legal requirements of each so that you make informed decisions.
Capital Needs
Whether you are running a small, medium, or large enterprise, you will need capital for the smooth running of the operations. An entrepreneur needs to know the assets required for the business and do the valuation. Assets may include equipment such as computers, furniture, or vehicles. You will be required to know the cost of the acquisition of these machines or raw materials. You need to set aside funds for the repair and maintenance of machines so that operations do not suddenly stop. You also need to know the employees you require and set aside their salaries. Another important factor to consider is where to get your capital. Will your business be run solely from your savings? Do you need to acquire more funds from financial institutions?
Legal Requirements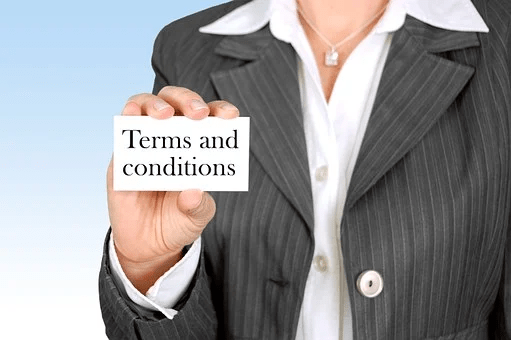 Once you have decided the form of business to operate and the location, it is good to consider the regulations and laws for running the business. Every state in the United States has its laws that govern the operation of businesses. There also exist federal laws that must be strictly abided by to avoid legal actions. You should know how to acquire business permits and licenses. If you have employees ensure they are registered with the necessary professional bodies, pay taxes, and are insured.
Aspiring entrepreneurs need to know the registration fees required and the amount of money to be collected from the business as tax. The knowledge of government regulations will help you avoid the wrong side of the government. It is also critical to know whether it is necessary to employ a legal expert to assist in settling legal disputes between your enterprises and other stakeholders.
Establishing a business is a risky venture that needs dedicated and focused entrepreneurs. Getting to know what you need is the first step to avoid many pitfalls that others have sunk. Establishing an enterprise also requires one to have patience since many infant businesses take time to pick. If you want to succeed you can also have a business mentor who will guide you in every step you make.