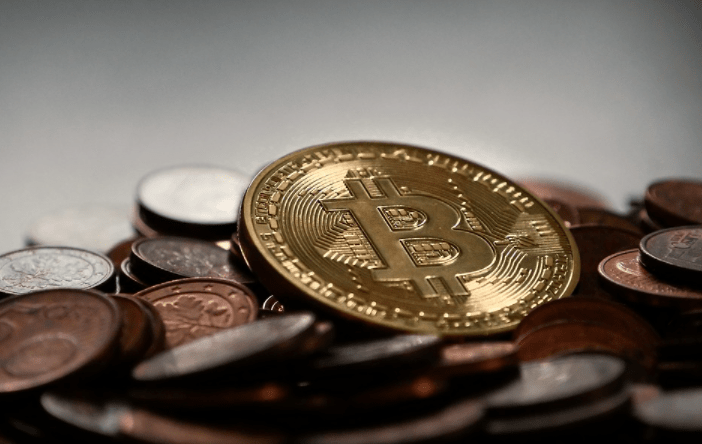 In today's world, we have access to thousands of cryptocurrencies. A cryptocurrency is a form of payment, a digital currency that functions as an online exchange and can be used to buy and sell products and services. The ever-increasing value of these cryptocurrencies has sparked a lot of interest in them as a way to make a lot of money. It is built on blockchain technology. It protects online transactions with strong cryptography and an online ledger. It essentially serves as a decentralised ledger of digital transactions that is not reliant on any central bank. Cryptocurrencies have dominated the market for quite some time, and their popularity has steadily grown over time.
How To Invest In Cryptocurrencies?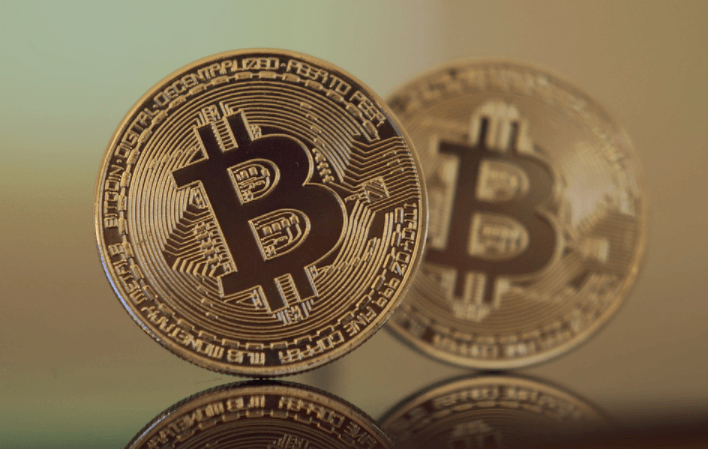 If you want to know how to buy cryptocurrency, learning the following steps are essential for your knowledge. Let us go through the points:
Let Only A Small Percentage Of Your Portfolio
The first step in learning how to invest in cryptocurrencies is determining how much of your portfolio you can devote to it. This sound judgement, on the other hand, is a little more difficult to make. The explanation for this is due to recent price increases in Bitcoin. However, even with the increasing value of cryptos, you must keep your greed under control when investing in this. You can only allocate a small percentage of your portfolio (5-10%) to these cryptocurrencies. It's important to understand that investing in cryptocurrencies is not the same as investing in stocks or something else. There are no dividends or interest payments. Cryptocurrencies will continue to be a good investment as long as their value rises rather than falls.
Pick The Cryptocurrency Of Your Choice
The most crucial aspect of understanding how to invest in cryptocurrencies is this. You're probably aware that we have access to thousands of cryptocurrencies. More cryptocurrencies are being launched all of the time. This must be balanced against the fact that it has only been a decade, and hundreds of cryptos have already come and gone. However, in 2021, Bitcoin may continue to be the most common cryptocurrency, as it has been for quite some time. It has proven to be the most trustworthy of all the cryptocurrencies accessible. You must choose to invest in Bitcoin because of its location, stability, and value. Any other cryptocurrency you consider should take up a much smaller portion of your portfolio. However, you should be aware that everything is subject to change. After more than a decade on the market, many of them have either plateaued or vanished. You must accept the possibility that all of your savings will be lost.
Select A Platform To Purchase Cryptocurrencies
Cryptocurrencies aren't available on any of the normal financial sites. As a result, this may be of little inconvenience in the course of learning how to invest in cryptocurrencies. There are no cryptocurrencies available through any bank or brokerage company. You will be able to purchase, keep, and sell cryptocurrencies on a limited number of dedicated cryptocurrency exchanges. Let us have a look at some of the platforms:
BlockFi
Coinbase
Gemini
Robinhood Brokerage
Store Your Cryptocurrency
To store all of your cryptos, you'll need a cryptocurrency wallet. Despite the fact that it is a complicated process due to a large number of cryptocurrencies available, we will do our best to make it as simple as possible for you. A cryptocurrency wallet, in its most basic form, is a secure software program that allows you to store public and private keys and connects you to the blockchain where the cryptocurrency is stored. You will be able to unlock your cryptocurrencies using your public and private keys. They are not, however, usually held in the pocket. The keys are so-called because they are encrypted and can only be used to decrypt the blockchain's cryptos. Aside from all of these functions, a digital wallet keeps track of your transactions and currency balance on the blockchain.
What Are The Benefits Of Investing In Cryptocurrencies?
Better Liquidity
Liquidity suggests how swiftly and efficiently a cryptocurrency can be exchanged into cash without affecting a price drop in the sector. Since transactions are disseminated through various exchanges, the cryptocurrency market is acknowledged to be illiquid. This means that even smaller enterprises can have a significant effect on market prices. The significance of liquidity is so vital as it admits to better pricing, greater technical analysis accuracy, and quicker transaction times.
Cryptocurrency volatility
The cryptocurrency market has witnessed notable volatility because of hefty amounts of short-term speculative interest. The volatility of cryptocurrencies is a portion of what makes this market so exciting. Some other cryptocurrencies have been relatively more stable, however, the new technologies are often likely to draw remarkable interest. The volatility of cryptocurrencies is part of what makes this market so exciting. Rapid intraday price swings can offer traders a variety of opportunities to go long and short, but they often carry a higher risk. If you plan to enter the cryptocurrency business, make sure you've done your homework and have a risk management policy in place.
Leveraged exposure
You could gain a lot of exposure to the cryptocurrency market by just putting up a small amount of money. Since margin trading allows you to make big profits on a small investment, the profit or loss you make on your cryptocurrency trades will represent the full value of the position until it is closed.
Final Thoughts
Now that you have a full understanding of how to invest in cryptocurrencies, you can decide whether or not you want to participate in this wild ride. Cryptocurrencies have had a very erratic value fluctuation, so they could be dangerous if you're short of cash. This investment, on the other hand, has a high potential return.
Author bio:
Sofia kelly is a passionate blogger. She loves to share her thoughts, ideas and experiences with the world through blogging. Ani Johnson is associated with Top Preference, Big Jar News, Dream Land Estate, Tour And Travel blog & Okey Magazine.