Learning the ropes at trading, without a doubt, takes a lot of time and effort, but there are a few things you can do to expedite the process. Veteran traders know that the learning process is a lifelong one, but they also know to utilize the needed resources to their full advantage. They make their trading skills much more efficient by using the right software and arming themselves with knowledge. If you're looking to become one of these veteran traders, then these 6 tips on trading software and market transparency will certainly help you along your journey.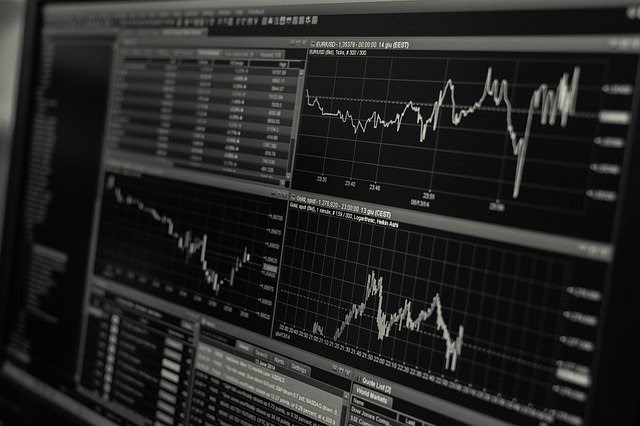 Here's what you'll need to do:
1. Define Your Trading Style
In order to find the right trading software, you should first identify what you'll need to work with. As a beginner, all trading platforms may look the same to you; they will all look like they can get the job done. However, trading platforms vary greatly in terms of the features provided and the trading style they support. Your first step should be to identify your trading style and, afterward, your trading needs. If you're just getting started as a beginner, you'll want a trading platform and software that offers guidance that helps you with your learning curve. There are also various trading styles, some of which will be more suited to your preferences, personality, and knowledge. Narrowing down your options to the market you'll be trading in is essential to choosing the right trading platform.
2. Research Different Trading Platforms
Once you're clear on your needs and objectives, you'll start looking through different platforms. You'll find a lot of online brokers who operate trading platforms. These online brokers operate in different methods, in terms of platform features, compensation, charging fees, and trading terms. Some online brokers even impose account minimums so you can start trading. By researching all your options, you'll be able to list down the pros and cons of each platform, so make your choice based on a solid judgment.
3. Use the Right Trading Software
Now that you've done your research, you should be able to narrow down your list of options to a few promising candidates – but how can you make the right choice? The right trading software should give you comprehensive information about the market as well as offer you guidance throughout the whole process. Moreover, the platform should give you sufficient room to trade in more advanced terms the more you grow.
For instance, Bookmap is considered to be one of the most comprehensive pieces of trading software created. Jason from Trading Reviewers talks about Bookmap, explaining the reason behind its ever-growing popularity. The platform provides traders with unique data visualizations about the market liquidity and order book. It also offers in-depth insights regarding limited market data, including, but not limited to, crypto markets, equities, and futures.
4. Learn How to Analyze the Market
While using the right software will certainly give you an edge, you won't be able to fully utilize its powers unless you know how to make full use of the information provided. Specifically, failing to analyze the market or understand the value of the data you're analyzing will keep you stuck in place. The best way to gain a full understanding of the market is to learn how to analyze the transparency of a market and use the information to your advantage.
5. Leverage Technology
There is a myriad of ways to get better at trading by working smart rather than hard. One such way is to automate your trading by using algo trading systems that rely on algorithmic programming rather than manual estimations. Since you'll be entrusting your money and future to a system, it's crucial to choose an advanced and accurate system to avoid any losses. On the plus side, you'll be able to leave the system running while you attend to other work.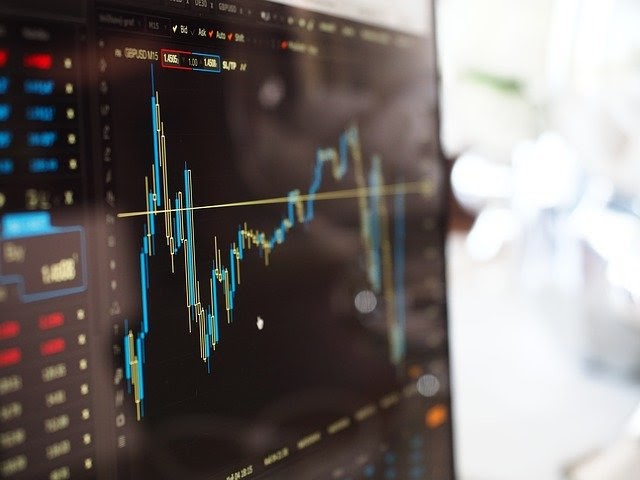 6. Experiment with Trading Strategies
Switching to automated trading is one way to spice up your trading experience, but that's not the only way to gain more experience. There are various trading styles out there, ranging from short-term day-trading and swing-trading to long-term ones. Moreover, there are various strategies you can adopt in each trading style. If you want to hone your trading skills, you should make it a point to keep experimenting with various styles and strategies.
Learning how to trade is one of the best ways to expand your investment portfolio, but it certainly comes with its risks. In order to minimize risks and maximize profit, acquiring the right tools and knowledge is necessary. For that purpose, you'll need to take the time to experiment with various pieces of trading software and keep honing your market knowledge until you get better.