Borrowing money from a lender is something that nearly everyone has to do at one point or another. Some will borrow money for school, to start a business or even to buy their first home. Whatever the type of loan you get, borrowing money is always something you should take very seriously. Many of these loans last for years and could hang over your head like a rain cloud for years.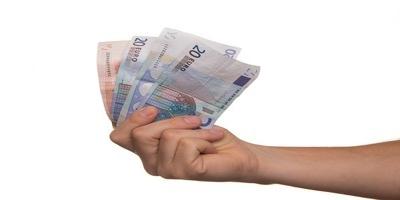 Oftentimes, these loans are for a lot of money and if you don't take these out intelligently, you could find yourself in a lot of financial trouble as a result. With that in mind, this article is going to look at a few mistakes to watch out for when borrowing money.
Borrowing More Than You Can Pay Back
While borrowing money can open up a world of possibilities, it's not just free and magical money. All money you borrow from a lender will need to be paid back in full, with the addition of interest. Just because you can borrow enough for a $30k car (when you really should have a $5k car), doesn't mean you should. Borrowing intelligently is without a doubt the best way to keep your finances in order. If not, you could be stuck making payments that restrict you from moving forward financially in your life.
Debt is a real problem for many people in the UK, and for a lot of people, that problem stems from taking out loans that are too large. Before you ever sign for a loan, you need to create a realistic budget and see how much you can afford and what a reasonable amount is for you to borrow.
Not Visiting Multiple Lenders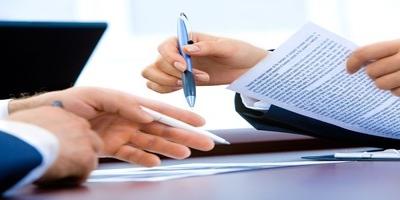 In most local areas throughout the UK, you are sure to find many different lenders. While the first place you visit might seem okay, you really should be visiting multiple different lenders. See, each lender offers a different rate, has different terms and will feature different deals. If you simply go with the first lender you visit, you might be missing out on a deal elsewhere.
While looking in your local area for a lender is great, you should also consider looking online. In recent years, many different online lenders have come about, for example, you can check out loanpig here. These online lenders are not only legitimate, but can also get you money quicker. Many also offer a very simple and quick application process. Of course, before working with an online (or in-person) lender, be sure to do some research on them.
Not Increasing Your Credit Score Beforehand
While there are a lot of factors that go into deciding the interest rate that you get from a lender, one of the most important is your credit score. There is no universal credit score in the UK and each credit reference agency has their own system. Across them all, however, the higher your credit score, the less risky you are to lenders.
As a result, it is a good idea to take some time to increase your credit score a little before trying to secure your next loan. This will likely save you money. Thankfully, there are many different ways you can increase your credit score. You can pay off existing debt, use your credit intelligently and keep utilization relatively low. The amount of time it takes to increase your score will depend on how good or bad it is. Also, the things you are doing to raise it will also play a part.
Hopefully, this article can help you avoid mistakes the next time you need to borrow money.