We provide you with the ultimate consumer guide on window ACs and what must be borne in mind to ensure you purchase the best electrical appliance for your apartment. With the advancement in technology, more individuals have begun preferring central and smart air conditioners rather than window air conditioners.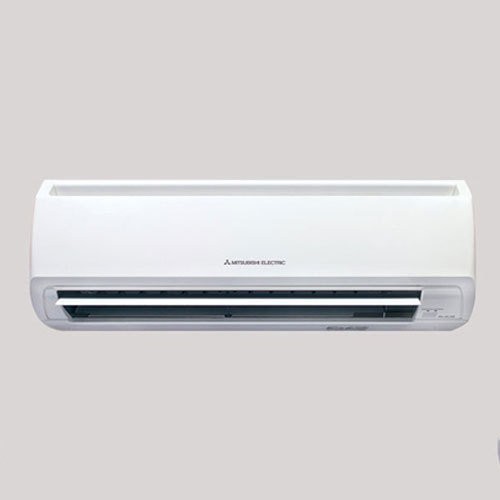 As more people have begun purchasing these other types of air conditioners, more unawareness about window air conditioners have spread. We provide you with the ultimate guide on how to select an appropriate window air conditioner to suit your requirements, and compliment your household setting.
1. Power Consumption
Different air conditioners consume different amounts of power, and it is imperative to research the features of an appliance before purchasing it. Familiarizing yourself with amps, watts and voltage is important to understanding whether it fits your requirements.
Furthermore, if you are a person who shifts your location frequently or travels a lot, it is also essential to understand whether the plug of the appliance fits perfectly into the socket in your household.
2. Air Quality
With the progressing uncertainty amongst individuals worldwide brought about by the 2019 pandemic, consumers have begun worrying about their health and overall household hygiene.
Air quality, now more than ever before, is very important. Window air conditioners are normally fitted with air filters that ensure that your air quality is optimal. Checking whether this filter is durable is necessary.
3. Installation Procedure
With window air conditioners (AC) in specific, measuring the area where your AC will get fitted is recommended. Normally, window units are kept in an external space or a window area in the house, and are basically non-existent in the room.
Measuring the dimensions of this space, and checking whether the window AC can fit in such a space is suggested. Although the installation of a window AC might seem complex at first, instruction manuals are normally provided to ease the situation.
It is also a lot easier to install a window AC as compared to split air conditioner. Handymen are not necessary with the purchase of a window AC.
4. Energy Efficiency
Doing your part to help the environment by consuming less energy does not only help the future generations, but also reduces your monthly electricity bills significantly. To purchase an energy efficient window AC, look for the energy efficiency ratio (EER) marked on the appliance.
A rule of thumb to remember: the higher the EER, the greater energy conservation is ensured. Also, a five-star energy rated AC consumes the least amount of energy.
Furthermore, some window ACs comes with more advanced features that preserve additional levels of energy. For instance, windows ACs that are aided by dual rotary motors conserve an additional level of energy because of their fast rotational frequency.
5. Cooling Capacity
A window AC's cooling capacity plays an important role in determining whether the pertinent window AC is the right choice of purchase for your household. It is directly proportionate to your room size as well.
The greater the room size, the greater the cooling capacity required. Also, the larger the room, the more energy the window AC will use to ensure the room cools adequately. Determining this capacity requires you to compute various other factors.
For instance, the number of individuals that occupy your room, height of the ceiling, and amount of sunlight that enters the room are among several other factors that directly impact the cooling capacity that you need to satisfy your household requirements.
Some consumers have suggested that for a room of 10 feet x 10 feet, a 1 ton air conditioner cooling capacity is best suited to take care of all your cooling problems.
6. Maintenance Checks
Window ACs, due to their usual locations in window frames or in external areas, are prone to getting dirty really quick, and can depreciate easily over time. Regular maintenance checks are required to not only ensure that your room is hygienic, but also to guarantee the long-lasting durability of the appliance.
In case your device is defective, or a part of the appliance no longer works, it is important to call up customer care or visit your nearest brand's store. For this reason, it is also suggested that you purchase a window AC with a long-lasting warranty.
After-sales services are best provided by brands that are more service-oriented, and have good customer care reviews. Are you considering buying a window AC, but do not know which website to trust to make your purchase?
Fear no more, as the Bajaj Finserv EMI Store has come to save your day! With its note-worthy 24-hour delivery service and discounts, it provides you with the ability to purchase a range of products from the safety of your home by using the Bajaj Finserv EMI Network Card.