We build a retaining wall at your outdoor area to keep your property clean. Retaining wall foundation can keep the soil behind and you can use different types of materials such as blocks, treated lumber, timber, rocks, and concrete. Walls are designed with a horizontal or inclined surface, and it is known as backfill. It is also known as surcharge angle, from where water and soil can drain out from your property.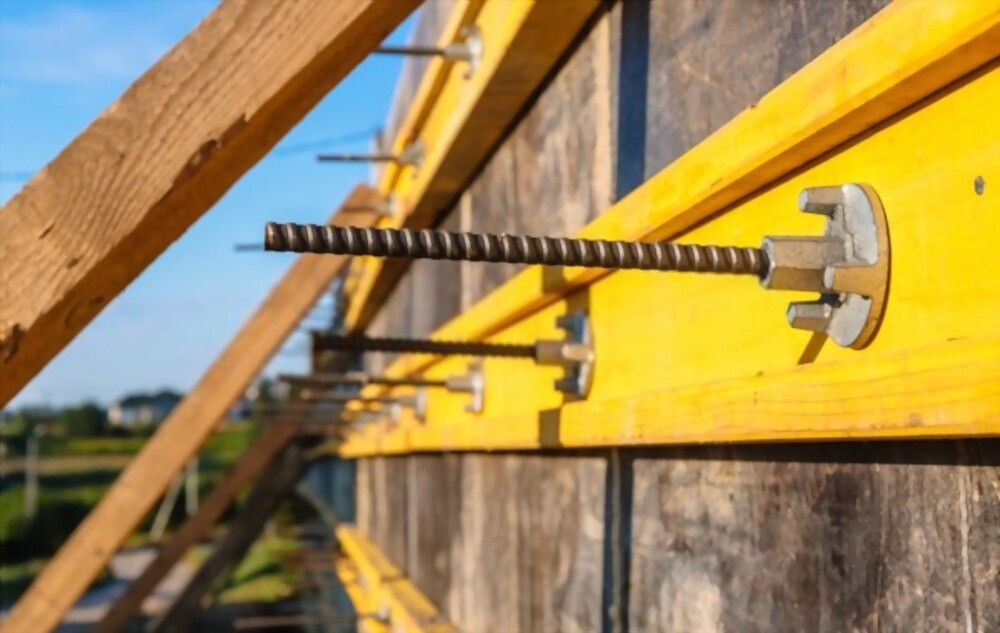 Different Types of Retaining Wall Foundations:
There are different types of retaining walls available and you need to choose the best one according to your needs. Here, you can find a few types of such retaining walls:
Gravity walls: these walls can withstand lateral earth or gravitational pressure, and you need to install such walls on your property where counter soil pressure is high. You can use stone, concrete or masonry for construction of such gravity foundation.
Cradle: these are the like gravity walls, but these retaining walls are made from packing containers. People can use wooden or precast concrete for these walls. You can fill such containers with crushed stones and use them for your retaining wall foundation. But you cannot make such structures inclined and you can use them as plain retaining walls.
Gabion: you can find such retaining walls in suburb areas where wire mesh packing containers are used for retaining walls. You can fill such containers with rocks and other heavy materials, and you can use them as erosion management system.
Cantilever: if you are looking for a solid concrete structure for your retaining walls then you can choose this cantilever retaining wall foundation. These are made from concrete slabs or precast concrete. You can make such concrete slabs on your site, or you can buy them from a manufacturer and install such precast concrete slabs on your outdoor. The bottom of these slabs is known as backfill and a heel part on the opposite side, which is known as toe of these slabs.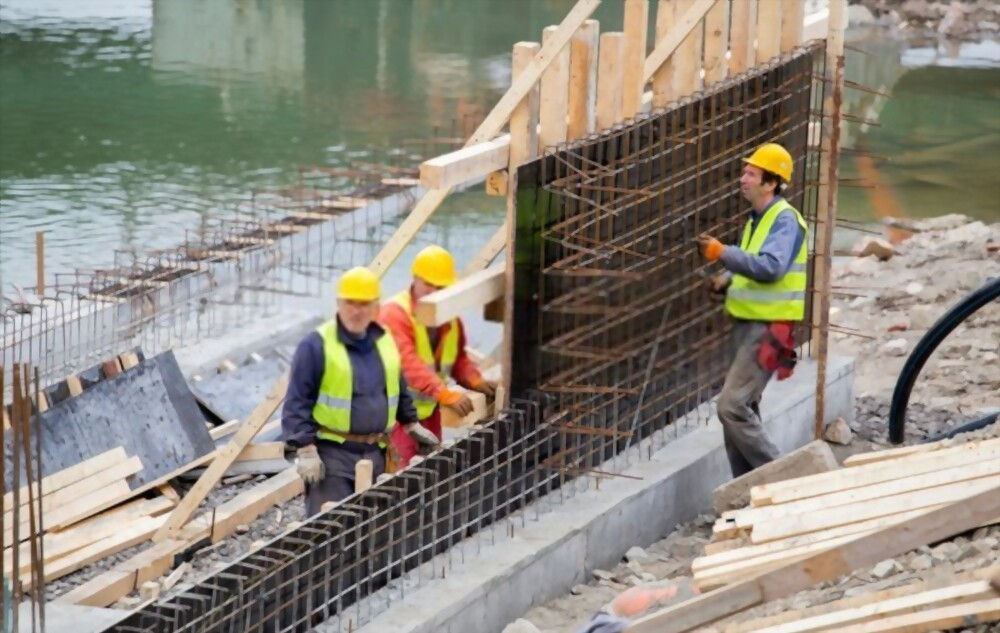 Anchored: for restricted space for your retaining walls then you can choose such anchored retaining walls. These walls are thin, sleek, and easy to install. You can easily retain soil by using rocks on your walls, and cable rods or metal wires to make your retaining walls stable and durable. Apart from that, anchored retaining walls are slip-resistant and you can use them on your poolside area.
Pile retaining walls: simply join such piles with screws and build your retaining wall. This is especially for those who are bound within time limit. These foundations are made from concrete, and they can withstand high soil pressure.
MSE: the full form of MSE is mechanically stable earth retaining wall. You can use some metal or plastic strips to build the structure of your retaining wall foundation, and then you can fill these structures with concrete materials. Apart from that, you can also install hybrid retaining walls, which are known as composite.
Why Would You Install Retaining Walls?
Retaining wall foundation can retain the soil and keep your property safe from high soil and gravitational pressure. If you do not have such walls at your outdoor then your landscape area can get affected by rainwater and flood.
You can design your landscape area with slopes and inclines, from where excess water can pass and you can keep your property neat and clean.
Retaining walls can prevent floods and save your maintenance cost. These have been used in homes since years ago and still is trending.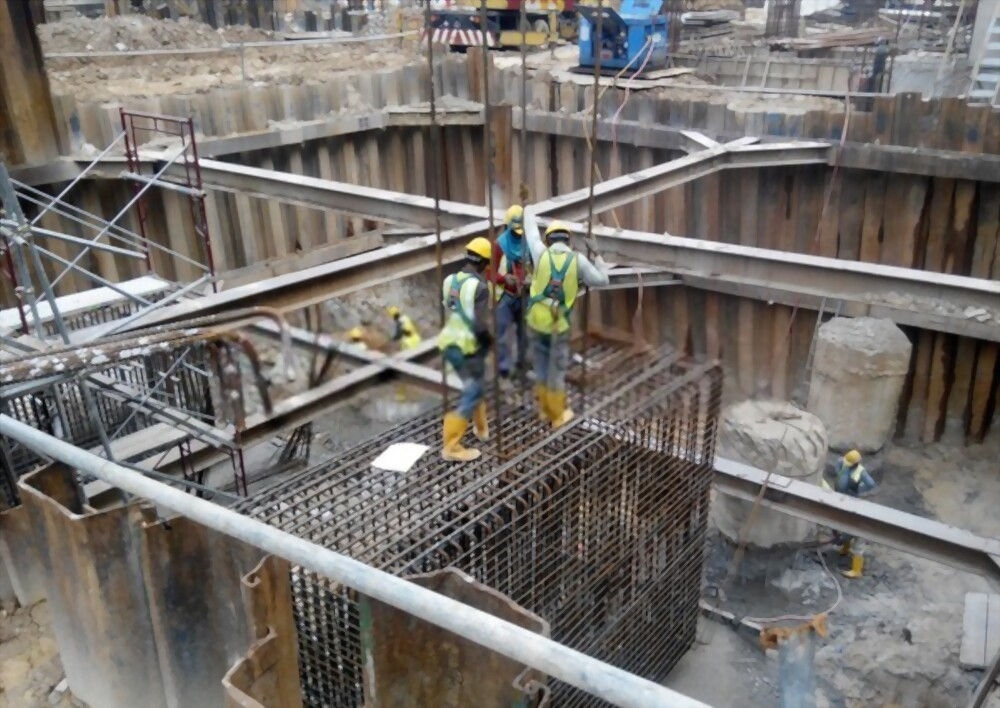 Nevertheless, the above-mentioned points will help you understand the need of the walls. The foundation of such walls must be strong enough to withstand the weather and other factors. There will always be a need to repair and maintain the retaining wall foundation but that is only to maintain the health of the wall.