Fire and floods are among the most common and serious emergencies that can affect your business. While these occurrences are stressful, you should take immediate steps to reclaim and rebuild your business. Like other emergencies, the cardinal rule of handling fire and flood disasters is having a clear disaster recovery plan. Therefore, making plans before the emergency occurs goes a long way in ensuring that your business operations resume quickly and painlessly. That said, below are five important steps to take after a fire or flood.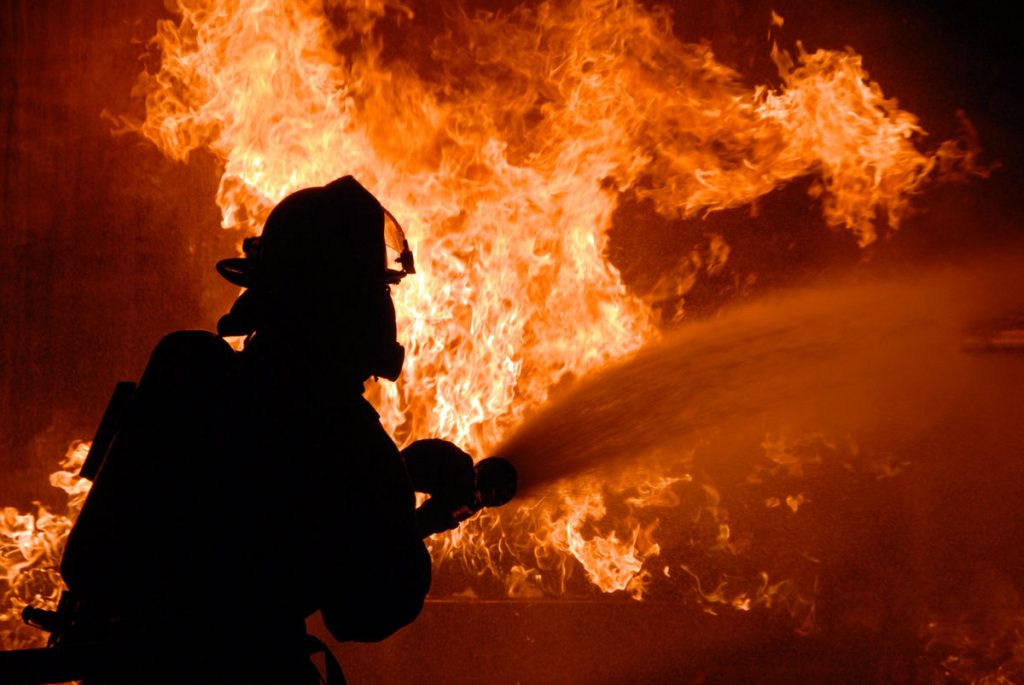 Protect Yourself and Stop Further Damage
Fires or floods are life hazards that not only destroy your property but can also harm your health in many ways. Therefore, consider the following actions to protect yourself and your employees from these disasters.
Shut off the electricity by switching off circuit breakers and unplugging all devices connected to electricity

Evacuate the flooded area immediately

Wear protective gear, such as rubber gloves and waterproof boots before reentering the property

If possible, rescue valuable items, especially important documents.
As you take these measures to protect yourself, you should try identifying the source of the disaster and stop it if possible. Unfortunately, fires cannot be stopped easily, especially wildfires emanating from the bush. Snowstorms, overflowing water bodies, and other major causes of floods cannot be stopped either. However, small floods resulting from leaking pipes or leaks in the hot water tank can be stopped by shut-off valves.
Contact Your Insurance Provider
As fire flames subside and flooding gets under control, report the emergency to your insurance company immediately. Making this call the earliest time possible is important to avoid compensation delays or missed deadlines outlined in your insurance policy. Insurance companies often send an adjuster to evaluate the extent of the damage, which includes the building, business inventory, and other losses incurred.
Consult with your insurance company to understand how they process insurance claims that involve major repairs. Besides replacing damaged items in your inventory, your insurance should also conduct a structural assessment to evaluate fire or water damage to structural components of your business. If any signs of structural damage are visible, extensive restoration should be done.
Document the Damage
As you move around with the insurance adjuster, it is important to document the aftermath in detail. Documentation amidst the chaos of fire and floods may be overwhelming, but it is important when proving your insurance claim. Below are some tips that can help you complete documentation with ease;
Break up documentation tasks into small areas. Start with the front door and advance through to the interior rooms. Unfortunately, most people make the mistake of starting with large items. Doing this makes the entire task overwhelming.

Take breaks. Fire or flood damage to your business is emotionally taxing. Therefore, don't push yourself too much. Taking regular breaks ensures that you don't miss important items.

Consult someone or a professional in documenting fire or flood damage. You can have someone with experience help during documentation.

Document in multiple ways. Take photos, videos, and written descriptions of the damage.
Review Your Inventory
Documenting the extent of fire or flood damage makes it easy to review your inventory. Besides reviewing structural damage on your business, you should also review the commercial contents and business equipment. Completing a proper review is a long and tedious task. However, it becomes increasingly overwhelming if part of your inventory was damaged by the disaster. That said, the following tips might come in handy when documenting your business inventory after floods or fires.
Start by itemizing your inventory and value it later. You can calculate the final valuation after making a comprehensive list of your inventory.

Take pictures and videos of damaged goods, especially those you want to salvage and remove from the scene.

If possible, find receipts and invoices of the damaged items

Review your insurance policy to know if it allows for compensation of the full retail value of your inventory or it replaces only the damaged items.
Restoration and Repair
Fire and floods cause lasting damage to your property and its contents, even if they were not directly exposed to the disaster. For instance, smoke and soot particles can settle on porous surfaces, while floods cause mold growth. Therefore, you should plan for immediate restoration to prevent further damage.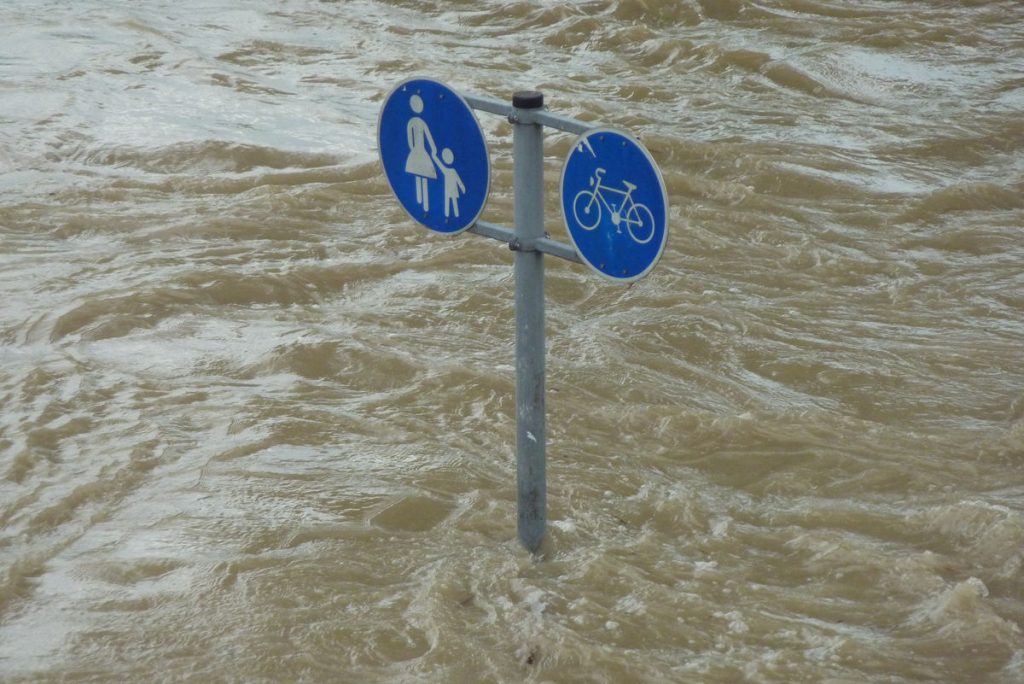 Remember that restoration costs are under your insurance cover. Therefore, consult with your insurance before engaging other service providers. Most insurance companies recommend the services of reputable and reliable restoration experts. However, you have the final say, and you can decline if you are uncomfortable with the company.
Conclusion
Fire or flood damage can interrupt your business for weeks or months. If you want to reopen your business soon, the above tips can shorten the period of recovery. Purchasing a business property and interruption of business insurance can compensate for the loss of revenue and physical damage to your business.