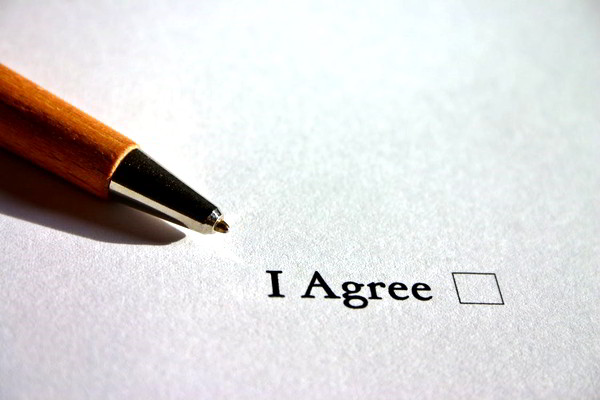 In the past few years, the Philippine economy has shown a great potential to vastly improve. This is pretty much evident with the number of investors, who have taken interest in opening their businesses here in the country. As a result, more job opportunities will be available to the Filipino people.
However, despite all of these, the Philippines is still encountering some issues in its employment sector, most particularly due to the issue of contractualization. This issue has been receiving some harsh comments, especially because of how it has led companies and corporations to maltreat their workers; a number of employees are left without any benefits due to the fact their employers are prohibiting them to become regularized in their workplace.
As much as possible—even if your employer does not practice contractualization—you would want to avoid not being regularized in your workplace because of a lacklustre performance. Thankfully, there are some things you can do to impress your boss. Here are some of them:
Accept feedback graciously
It is always nice to receive positive feedback because it can boost your morale. But what do you do if you've received something negative instead?
Well, the first thing you must do is to listen well. Give the person the respect he or she deserves, even if what they're saying is not something you want to hear. Remember that what they say can potentially help you improve your overall performance. Try not to be bitter about what they're saying and graciously accept what they have to say about your work.
Work smart not harder
This phrase can be often heard in conferences that encourage you to become a better employee. It might be cliché, but it is also completely true. An employee should not be working hard for the sake of working hard or looking like they are working hard. Instead, they must assess their tasks and responsibilities as carefully as they can and decide the best approach to tackle them.
Be proactive
The last thing your boss expects from you is for you to be slacking off. Even if you've completed all your tasks for the day, you would not want to be caught doing something else (e.g. checking your social media or watching YouTube videos) while you're still in the office.
As much as possible, you want to do every work you can conceivably do. If you are able, try to ask for extra tasks that you can do right after you finished your regular tasks so your boss can see that he or she made the right investment in you.
Support your officemates
It's safe to say that all employers want their employees to form camaraderie with each other. This is particularly because it is a good sign for their workplaces to become a healthy environment that encourages productivity, creativity, and positivity—three traits that could mean their business is succeeding.
Support your boss in this endeavor by showing camaraderie with all your officemates. This may prove to be a real challenge at first, particularly since each one of you has different personality and traits; but this is completely doable for as long as you have the respect and care for each other.
Do you want to stay in your job for a long time?
Be sure to follow these tips. All of these will help you impress your boss, aid you to stay in your job, and possibly open new opportunities for you someday, such as a job promotion. 
About the author:


Jeric is a freelance writer that features food, lifestyle, travel, DIY subjects, and nature. He is an adventurer, taking on the world and everything it has to offer, may it be the good and the bad. He also has a weird love for reggae and sharks.