There has been a lot of buzzing going on in regards to the news of contractualization in the Philippines as of lately. The new term of government, headed by President Rodrigo Duterte, has made sure it gained the spotlight by pledging that they will be ending the practice of "endo" or end of contract as others would like to call it.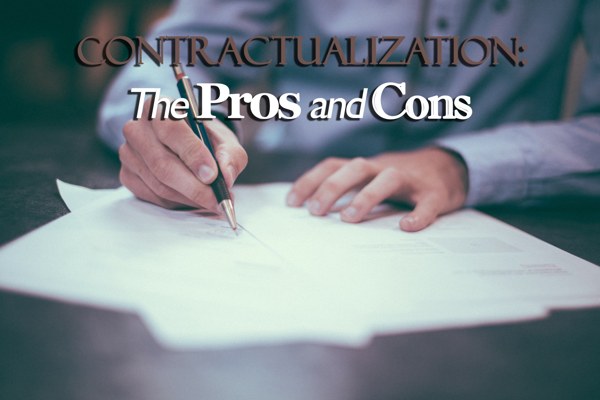 Contractualization actually broadly refers to the practice of Philippine firms and companies to outsource the process of hiring their staff and employees to other organizations or agencies. It is by no means synonymous to endo, which is being implemented by employers in order to get rid of their workers before their regularization to avoid paying for benefits and bonuses; unfortunately though many cannot disassociate the two terms from one another.
There are pros and cons that should be considered when it comes to keeping the practice of contractualization in the Philippines. They include the following:

Pros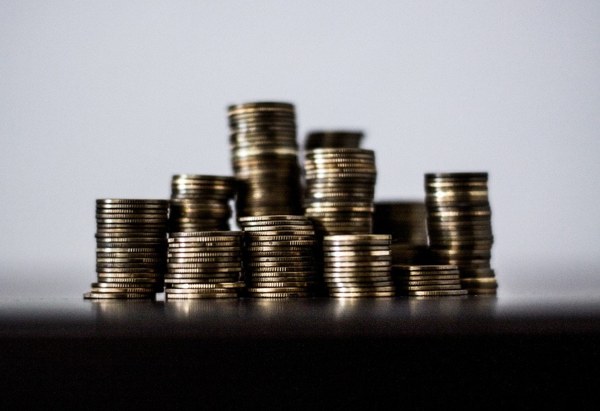 Growth in Economy

Contractualization has been devised by previous lawmakers in order to address and tackle the issue of poor economic growth in the country. Many individuals like Cid Tereso from the Economics Program at the University of Asia and the Pacific have argued that the time is right to end this practice because of the improving status of the Philippine economics but there are also others who have debated that it is simply not enough to sustain the country in the long term.
Creating job opportunities albeit temporarily will help cater into the growth of economics here in the Philippines even more.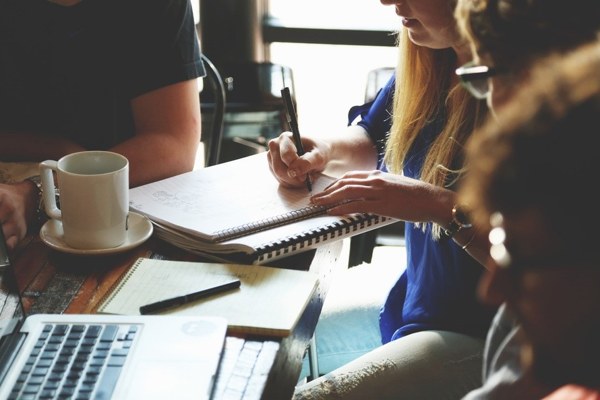 Staffing Flexibility for Companies
Today, big and small corporations are being asked to supply several requirements which include flexible working arrangements for their employees. Providing temporary work is probably the best step they could take in order to offer the required flexibility while meeting their own needs as well.
According to Denise Ridenour from Kelly Services, employing both a mix of permanent and temporary workers will result into a more efficient and effective workplace. She adds that this practice also leads to a flexible     job market that presents greater prospects for both companies and workers.

Cons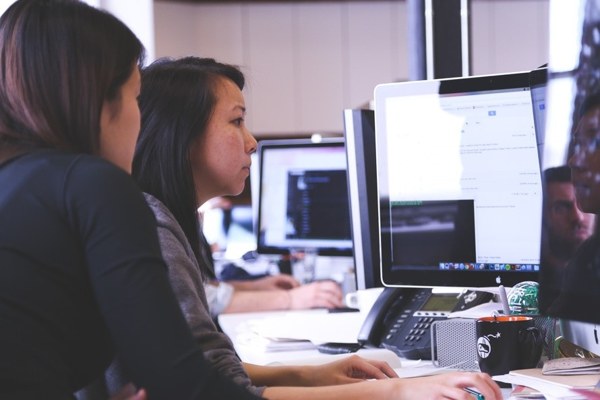 Issues with Training
It does not matter whether the temporary worker you are hiring has previous experiences with a similar company to yours. You will still end up training them so that they can perform their assigned tasks and responsibilities to best fit the specific needs of your company where they are currently being employed.
There are times when you will have to exert more training periods to some of your temporary employees which will waste so much time and effort, coming from the perspective of the company. You are lucky if you manage to employ someone who is verse enough with your particular industry that they will not need so much training.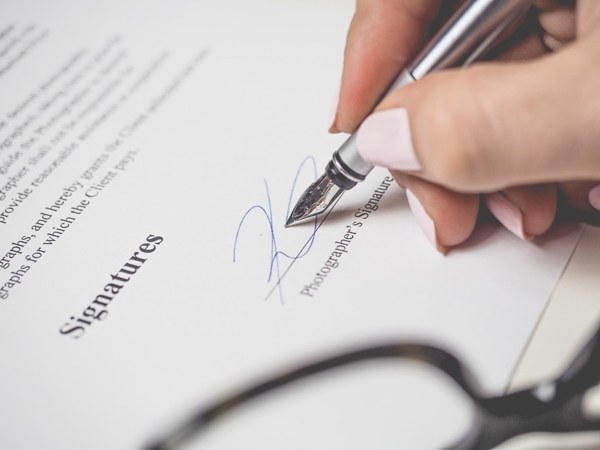 Issues with Benefits
Big corporations and companies in the Philippines have come under fire because of maintaining the practice of contractualization and endo. Many organizations working for the welfare of workers and employees being subjected to them have made their thoughts known and protested about the lack of benefits and bonuses workers are receiving because they are not being regularized.
Some of the benefits that they are not receiving include: PhilHealth, SSS, Pag-IBIG, Home Development and Mutual fund along with many others.
The debate on whether contractualization should be removed altogether in the Philippines is still being discussed and continued not only in the Senate but also in multimedia platforms everywhere. How about you; have you decided which stance to take on this very important issue?

About the author:


Jeric is a freelance writer that features food, lifestyle, travel, DIY subjects, and nature. He is an adventurer, taking on the world and everything it has to offer, may it be the good and the bad. He also has a weird love for reggae and sharks. See: Reggae Shark