In today's audio revolution, everyone has a use for digital audio. Music lovers enjoy streaming their favorite audio tracks, podcasts help listeners engage in the discussed stories by taking them on an imaginary journey, and voice-enabled devices can now answer and respond to almost every query. That's why now is the best time to consider audio recordings or audio ads for your digital marketing campaign. Audio ads are the best when it comes to providing a personalized experience that cuts through the media clutter. You get to interact and speak to your customers directly while allowing them to engage with your message without having to swipe or tap on a screen. Here is how you can incorporate this strategy and create the perfect audio recordings.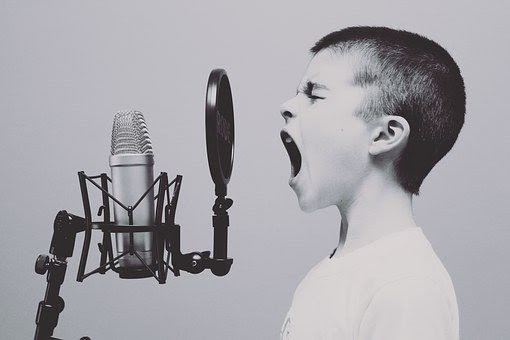 Use a Conversational Tone
Digital audio ads are different from radio ads. They tend to be more conversational in their tone than the loud amped-up sounds and dialogues we usually hear in radio ads. This is why you should aim to create audio recordings that have a conversational tone and can speak and engage with your audience. When you use a familiar voice in your ads, you manage to deliver an effortless advertising attempt that allows you to reach a bigger audience. This is because listeners are more likely to respond and interact with your message if they get to feel like they are part of the conversation. So make sure to use audio ads to complement your ads' listening experience rather than distracting your audience.
Create Clear Messages
Typically, audio spots would only give you 30 seconds to deliver your ad or message. You'll need to use those 30 seconds wisely and keep your message short and simple. Including too much information in your message will only cause your listeners to forget what your message contains. Instead, try to outline the key benefits of your product or the main points you want to get across in a way that makes your listeners relate to your message. It's best not to force a commercial to fit into your audio story, but rather to shape your ad according to the story and how your listeners want to hear it. This will help get your point across more clearly and in a more familiar way to your listeners.
Consider and Match the Listening Experience
One important tip is to consider the listening experience of your listeners; you need to prepare for how and where they are going to be receiving your message. Your listeners can be listening to your ads on their car radio, loud on their home speakers, or through their earbuds as they walk home. Their experience can be either intimate and direct or prone to external distractions. As a good advertiser, it's your job to predict that listening experience and try to Create Audio Ads that align with that experience in order to reach your listeners. Create a personalized experience without being too specific when talking to your listeners, you want everyone to relate in their own way.
Include a CTA to Incentivize Listeners
The main purpose of creating audio advertisements is to provide listeners with clear instructions for what to do next after listening to the ad. For example, as a business, you may want them to enter some kind of promo code, follow you on social media, fill out a survey, or visit your website. It's important for any marketing campaign to have clear goals from the beginning for what KPIs should be achieved upfront. This will help you measure and analyze the post-campaign results accurately. For this reason, you need to optimize your messages accordingly to include a clear call-to-action that can prompt your listeners to take that desired next step.
Use Sounds to Provoke Imagination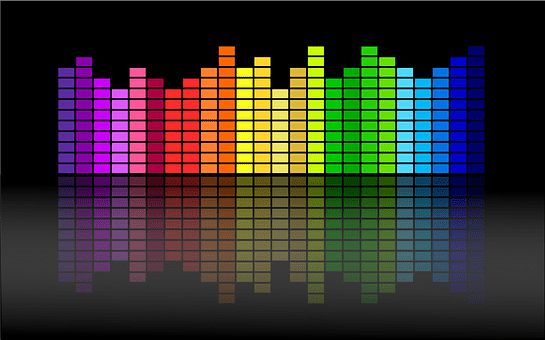 There is so much to know about audio and sound psychology that would aid in optimizing your messages and helping you make the most of your ad listening experience. For example, audio can elevate storytelling in the brain which means that when we hear a soundscape, it triggers our imagination to create a complete story based on that sound or sonic picture. The audio can be as simple as a crunch of a chip or car horns honking in the middle of traffic and it would still be enough to let your imagination kick in and do its magic. Sound psychology proves that listening to sounds provokes the memory so that your mind can complete the story and turn it into something personal. Add music to this equation so that you can set the mood in your ads and create ads that will leave a long-lasting impression.
Digital marketing opened the door for several advertising strategies and platforms to take the lead and become more impactful in the way they reach customers. One perfect example is audio advertisement which took a completely different form after being utilized in the digital marketing industry. This is why radio ads are not considered the same as digital audio ads. While both may have the same goals, digital audio ads tend to be more tailored to meet modern listeners' expectations and provide them with a personalized experience.