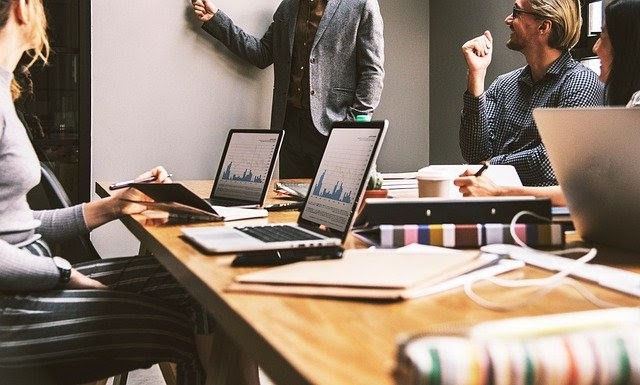 Cloud technology has always been associated with companies that are not bound by law and often overlooked when thinking about control of sensitive data. This solution gives you total control over your data while allowing third-party service providers to handle the administration of on-site infrastructure.
Here is how private cloud solutions offer maximum control and privacy for your business:
Private cloud solutions keep your data secure
The biggest benefit of private cloud for businesses is limiting access to your sensitive information. Data that you place in a private cloud is visible only to administrators and those who need it to complete their tasks and will be automatically deleted when the time comes. The system administrator can set permissions and passwords for each user — depending on their role within the company — so only those whose work requires them to have certain data, such as customer or employee records, have access to it. Some companies go as far as deleting all customer history from servers after every transaction, so the database doesn't accidentally land in the wrong hands.
Private cloud solutions utilize the skills of IT professionals
Another important aspect is security professionals must be informed about the security of your data in order to access it or not. You should hire really expert people who can keep a managed cloud IT service, and they will be able to monitor your data, giving you control over who has access and when. Private cloud allows for easy management of user permissions, so companies can maintain full control over how employees use their data.
System administrators can easily monitor data
Administrators are able to set critical security parameters that offer total control over the virtual environment. It also gives them the ability to view how each user accesses their assigned data, giving IT managers a better idea of how their company uses certain information. Monitoring who views files and at what times are crucial when it comes to compliance issues or other areas where you need to know exactly who accessed your sensitive information and when. If your business deals with personal records (such as social security numbers, medical treatment plans, or financial transactions), maximum control is absolutely essential, especially in regard to regulatory compliance. Private cloud allows for this kind of control.
It can be hosted at any data center of your choice
Since the private cloud solution is run by a third-party service provider, you are able to choose where you want to host it. This gives businesses more options when choosing who they feel will best protect their information and still provide them with all the benefits of cloud technology. It also allows companies to work with data storage providers that meet their demands for performance, agility, security, or other concerns while offloading IT management issues to experts in this area.
Private cloud's unique scaling capabilities
Cloud-based solutions allow for virtually unlimited scalability, which means you have access to the same software products everywhere without having to invest in hardware or licenses upfront. This is a great advantage for businesses that have just started and those who are planning to expand. They can quickly grow thanks to on-demand capacity without having additional financial burdens.
A private cloud controls the management of software
In a private cloud, all your computing power is located at the provider's data center. This means you have nothing to manage or maintain on-premise and allows for a smooth utilization of resources. Instead of hiring a dedicated system administrator, businesses can easily outsource this function to a third party who will provide these services as part of their service. It also means they don't need additional hardware expenditures for constant maintenance and updates, which is great for those on a budget as it reduces the cost overhead by more than 50%. In some cases, companies that already have existing IT infrastructure choose to implement private clouds as an extension of their internal network
Private cloud solutions offer an improved user experience
Another important aspect is that private clouds can be accessed from any device, anywhere, and at any time. It is a true multi-tenant platform that allows businesses to use the same system for both internal and external users. It also gives them access to constantly updated data in real-time, which can help avoid issues such as obsolete information or incorrect records.
They give companies full control over their data
One of the main advantages of using a private cloud solution is complete control over your company's data. Since you are able to host it on your own servers, only those with appropriate security clearance will have access to it (another reason why secure authentication is crucial when dealing with sensitive information). All files are available when needed and remain under the management of IT staff, so no changes can be made without approval.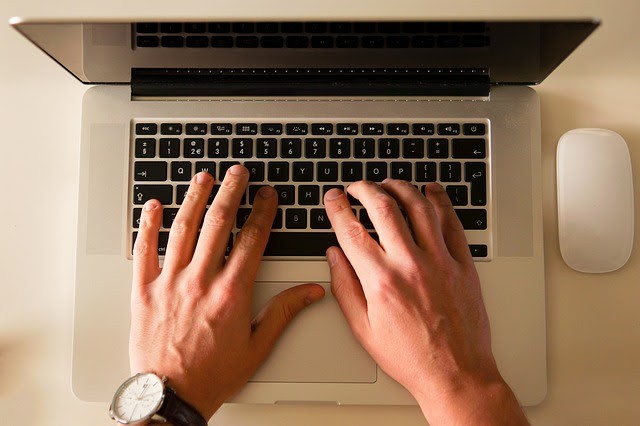 Private cloud solutions provide maximum control and privacy of your business data, as well as improving IT productivity and reducing costs. It also gives you the chance to focus on what really matters — running your business, not wasting time on managing software licenses, hardware maintenance, security issues, or virtual system administration.