When it comes to improving your efficiency, it pays to start as soon as you can. As a business owner, it will be up to you to do all that you can to raise your total level of productivity. Doing so will give you a higher return of profit. Here are the best 5 ways to create a substantial rise in business efficiency.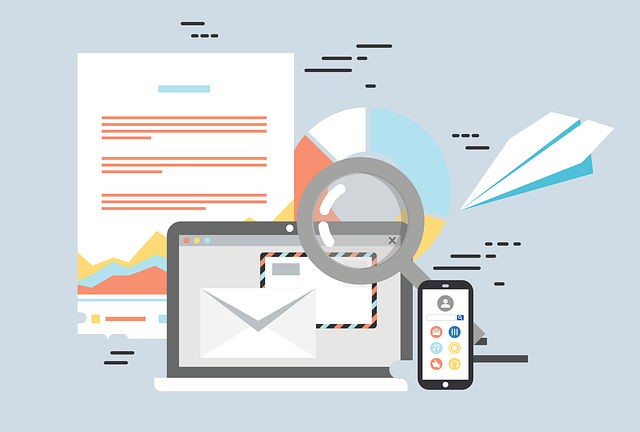 1. Make Use of the Latest EDM Tools
One of the very best things that you can do to improve the efficiency of your business will be to make use of the latest EDM machine tools. The move to modern EDM tools will streamline your basic processes. This will be a move that will give you a whole new level of productivity as well as higher profit.
2. Outsource All of Your Call Center Services
One of the biggest drains of time and profit that you can deal with on a day-to-day basis is the time you are forced to spend on the phone. Some of these calls are with clients or business partners and need to be taken. But how many of the calls you deal with would be better off being outsourced to a handy third party?
Outsourcing your call center services will bring you a great deal of relief. You can finally focus on the serious tasks that demand your input. The calls that you get from customers can be handed off to a third party who will be happy to deal with them. The time you save can be used to increase efficiency.
3. Get New Headsets for Your Office Workers
How often do your workers have to drop what they are doing and leave their station to help each other? This is a scenario that eats up a lot of time and energy. The best solution is to get them all headsets so that they can keep in touch without ever having to physically get up from what they are doing.
Headsets will keep all of your workers safely in touch. They can answer each other's questions, give guidance for problems, and report to each other and you. You can then manage the issue safely from your office chair.
4. Move Your Business Data to the Cloud
When it comes to data storage, it's always better to be safe than sorry. This is not an area where you can afford to cut corners or skimp on quality. There is a crucial thing that you can do to safeguard the sensitive data you store on your computer. This will be to move it to virtual cloud storage.
The sooner you make this move, the better. Storing your data on the cloud will allow you to retrieve your data any time you need it. You can access it from a laptop, PC, tablet, or any other device. You can do so from your office or a table on a cruise ship. Instant access to data will improve your efficiency.
5. Make the Move to Remote Conference Software
One of the best ways to increase the efficiency of your company may be to let your workers do their jobs from home. The ability to do the job from the comfort and safety of their own home may do wonders for their productivity. It may be a major boost to their morale as well as their level of satisfaction with the job.
Remote working can be achieved very easily. All you need to do is have the right type of software in place. This will allow you to conference with your workers so that you can all stay on the same page. You might find this arrangement so efficient that you may not even need to pay the money for a physical office.
It's Time to Improve Your Business Processes
There is no time like the present to get started on increasing the ease with which you can do business. You will need to streamline every one of your basic processes. Doing so will put you in the driver's seat when it comes to increasing your production. The result will be one you can take to the bank.