Digital marketing is a sure way of succeeding for investors with small or midsized businesses and looking for ways to market their products and services. SMB marketing can help you build an online marketing campaign that you can use to reach more customers. The following article contains advice that SMBs should follow to build the best marketing trends.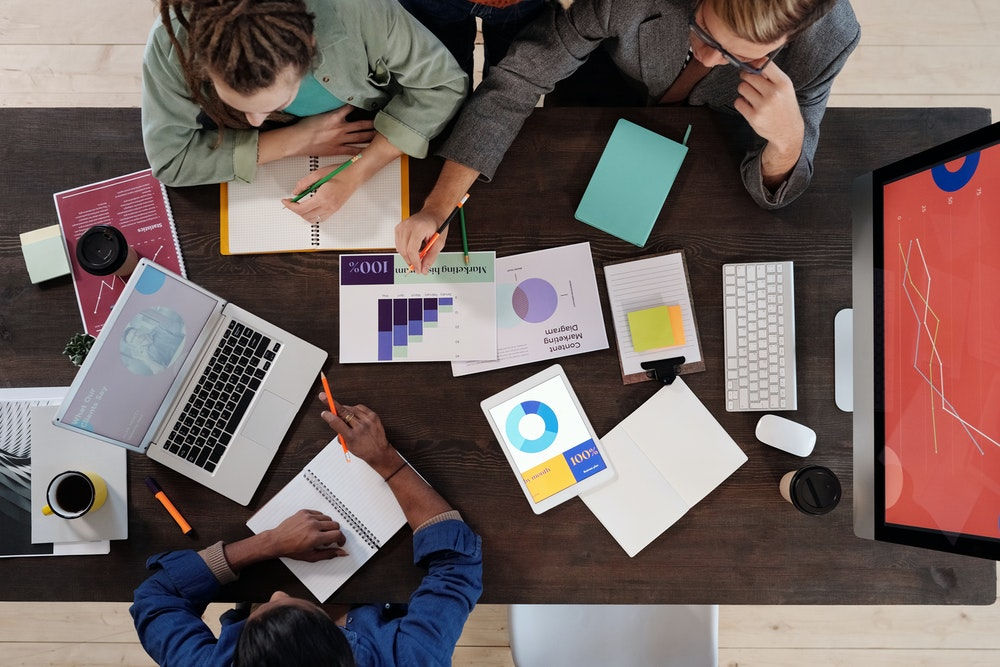 The Five Sure Ways for Building a Successful Marketing Campaign
1. Lay Down Your Marketing Campaign Objectives
Establish the campaign objectives and set up a budget for the marketing strategy. You will need to follow your goals if you want to achieve the set strategies. The budget you set will help you accomplish the set goals. When planning to form your SMB marketing campaigns, consider following some of the strategies recommended by Adquench Fundamental Marketing. Adquench can help you plan for and reach your goals through successful campaigns strategies.
Start by determining what you aspire to achieve and the amount of money you plan to spend on it to have a successful marketing campaign. Remember to set realistic goals and an appropriate budget when planning your marketing campaigns.
2. Choose Appropriate to Attract More Followers and Retain the Current Ones
Most SMBs choose content marketing to build their marketing campaigns. That is because it enables them to gain credibility from their audience and establish themselves in their area of concentration. Some of the strategies involved in content marketing include podcasts, blogs, videos, e-books, among others.
You may specialize in any of these or combine a few to provide your audience with reliable content. Ensure to use high-quality content that is relevant to your followers. Additionally, build a content marketing strategy that will contribute to the success of the SMB marketing plan.
3. Create a Catchy and Easy-to-Use Website
While concentrating on SMB marketing, you need to have a properly designed website for your marketing strategy to succeed. You will use the website you create to market your products and services and any other important information concerning them.
You'll also use that to connect your other marketing platforms such as social media accounts or e-mails, among others. Additionally, the website will help you get customers. Make sure to develop, fast, easy-to-understand website and one that people can easily navigate and access through their mobile devices.
4. Always Communicate With Your Social Media Followers
Social media platforms are among the best avenues SMBs can use to connect with their followers, get some more, and build a good relationship. You will know their most preferred social media platforms and concentrate on them as you connect with your audience. You can then use those platforms to share content and reply to their different comments. Furthermore, it is also an excellent idea for you to create social media advertising campaigns through the help of advanced social media options. Social media is also beneficial because you can use the content for a mini-marketing campaign. You can then spend some money to promote the posts you create to reach different target audiences.
5. Design Some Personalized E-mail Marketing Campaigns
Using e-mails is among the most preferred marketing strategies used by SMBs. You can use them to remind your customers about your products and services as you provide any other relevant information about your business. You can encourage customers to sign up for e-mails through advertisements on social media, blogs, among other ways.
After getting a good number of subscribers, the next thing should be sending them personalized content. This is one of the best ways to promote your products and services and create lasting customer relationships. You can use e-mails to welcome new subscribers, provide customers with information about special deals, follow up on customers' recent transactions, and celebrate customers' birthdays, among many other issues.
Using e-mail as part of the SMB marketing plan can provide you with several opportunities to interact with your followers. It can also enable your customers to check out your different products and choose what to purchase.
The Bottom Line
As a small and midsized business owner, you should always look for new strategies to market your brands. One of the best plans is to use digital marketing. Using the SMB marketing strategy can create an online marketing campaign to help you get more customers. SMBs can use the above tips to create the best marketing trends.