We all love cars and dream to have one. But merely owning a car will not suffice. Car maintenance is an essential component of driving and owning a car. However, most car owners neglect the primary facet of car care until something fails to function correctly or breaks down and call for a replacement or a repair depending on the severity. And when you fall prey to such a situation, it can make you panicky and stressful thinking about the soaring cost. But the truth is, the money required for regular car checks, proper care and maintenance is lower in comparison to what you would pay for repairing or replacing any car parts.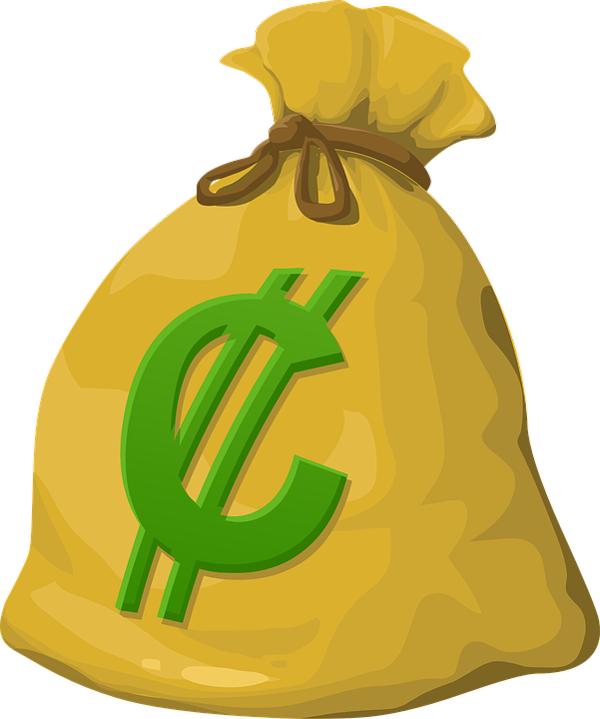 Enjoy Best Results Every Time
Life is everything about making the right choice. So when you go with CFNA (Credit First National Association), you will receive an excellent credit card along with every resource behind it. You will not only get people that care but also a responsive organization that has been specially designed for translating caring into effective action right away. When you select CFNA, you are sure to get the best effort coupled with the best result every time. If you are not aware of who or what is CFNA, then it is a premier consumer finance lender that has been offering peace of mind to car owners for more than 35 years with adequate financing for covering auto repair and tire costs which arise when it is least expected.
No matter you apply online or in in-store, their application method is hassle-free and you will receive a prompt approval. Andonce it is approved, you will be able to buy auto maintenance and tires immediately using your account number. You will not have to wait for the card to arrive in your mail. These cards will make it simpler in tracking your spending as well and this way you will always know as to where you stand.
Benefits Galore
If you have a credit card that is issued by CFNA, it will allow you in buying today and paying over time. You can enjoy the most of the instant purchasing power which is there when you require it. The truth is this is a type of credit card that has been designed in a way to fit the manner in which you live and with the following advantages namely,
Prompt decisions
Generous credit limits
Easy application process
Financial confidentiality
Online account management while you register the card
Coupon mailers and promotional offers
Convenient payment options
Competitive interest rates
A Brief History of CFNA
Credit First National Association or what is commonly known as CFNA is a credit card bank of a private label and Bridgestone America's consumer credit division. The family of enterprises of the Bridgestone Americas which also includes the CFNA comprises of over 50 production facilities as well as 55K employees all over America. They offer consumers credit services on the following- Wheel Works brands, Tires Plus and Firestone Complete Auto Care. Not only this– their service portfolio also includes customized retail credit solutions for over 8000 other automotive and tire retailers nationwide. In fact with promotional financing, generous credit limits and competitive rates of interest, their 4.6 million cardholders reap the perks of higher purchasing power as well as peace of mind financially.
In their office over 300 experts gather every day for running a flourishing private label credit card program. They invest in their community and firmly believe in the fact that meaningful commitment to an array of philanthropic organizations will help in building a better world as well as a brand that they can take immense pride of. Above all, they offer volunteer and financial support to several causes. You will discover that they possess a reach and also leverage of the international corporation with both the energy and focus which comes with being that small division that is rooted in its promise to teammates as well as the community at large.
Why Choose CFNA Accredited Credit Cards?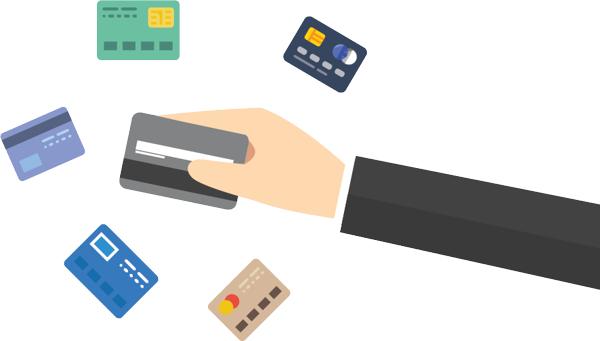 It is true that it is the critical responsibility of every car owner to maintain his car from time to time.But at the same time, we also cannot deny the fact that some repairs are unavoidable and will be part and parcel of the daily wear and tear when it comes to vehicle use. When you have a credit card accredited by the CFNA, you will automatically be entitled to an array of exclusive discounts and privileges on auto repair, replacement and tire services. Just create an online account and fix an appointment with a professional at a nearby center. Just imagine the convenience which a CFNA credit card will offer to you. You can get your car repaired as and when the need be and pay for the same later.
That means you can breathe a sigh of relief that even during an emergency if you do not have enough cash in hand, your car will be repaired. The best part is payment through CFNA credit card is indeed an easy process. Just log in to their webpage, fill up the information required and the payment from your credit card will be processed right away. The cherry on the cake is when you use this credit card there will be no fuss, no transport fees and falling in line. The bottom line is, maintaining your car will not always cost you a fortune. With the different offers available along with the convenience of owning a CFNA credit card, you will be capable of keeping your car in its finest running condition and that too sans the inconvenience.
With all these benefits and more are you still thinking? Hurry and invest in the credit card right away and reap untold benefits. Be rest assured this will be a decision that you will undoubtedly take immense pride in. After all your car is one of your biggest investments and you always desire to keep it running.
Author Bio
Marina Thomas is a marketing and communication expert. She also serves as content developer with many years of experience. She helps clients in long term wealth plans. She has previously covered an extensive range of topics in her posts, including business debt consolidation and start-ups.