The success of every project depends of your knowledge about the basics. Therefore, whether you are a startup or an old professional having years of experience under your belt, knowledge about the basics of credit card processing is inevitable. Why? This is because the requirements and working process followed by the credit card processing companies keeps on changing to ensure better, faster and more secure credit card transaction and processing.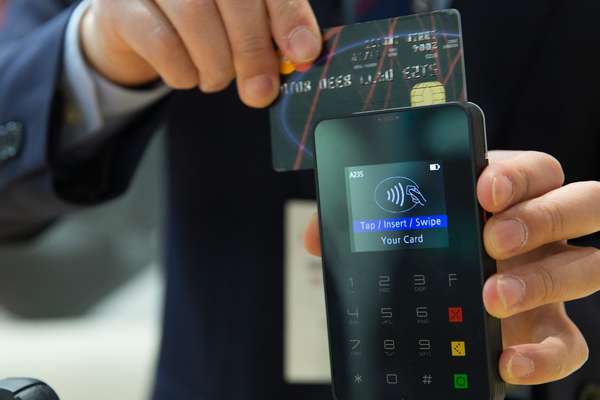 These continual changes mean that it is highly likely that there will be a few aspects of the credit card industry that you may be unfamiliar with. You will need to know about these changes in simple terms that are easy to understand. A few of these basic elements to know include:
The merchant accounts
The merchant services provided
The working process of accepting credit card payments
The more advanced information
The electronic payment systems
The virtual terminals
The credit card swipe readers and most importantly
The online credit card processing.
These facts and knowledge will have all your credit card transactions covered ensuring safety and security.
Security of the data
Data security is the primary concern for both, the consumer as well as the vendor when it comes to paying through and accepting a credit card. There are security protocols for credit card payments and dealings set by the government and these security standards remain the same for big businesses as well as the small ones. That means, regardless of the size of your business, you should comply with these standards at all cost and times.
It will largely depend on the type of credit card processing service you choose. Reliable and reputable credit card processors such as Nadapaymentsand others will have better compliance measures and stricter security standards in place to ensure data security. Therefore choose a vendor that has foolproof security standards. Look out for specific security standards such as:
Out of all these, the PCI DSS has undergone recent changes that were implemented on June 30, 2018. According to this new change it is required by all ecommerce businesses to upgrade their security measures. They are now mandatorily required to use either Transport Layer Security or TLS 1.1 or TLS 1.2. This is to ensure that the site can encrypt credit card data as well as customer information in a much better way when it is transmitted between the server and the browser.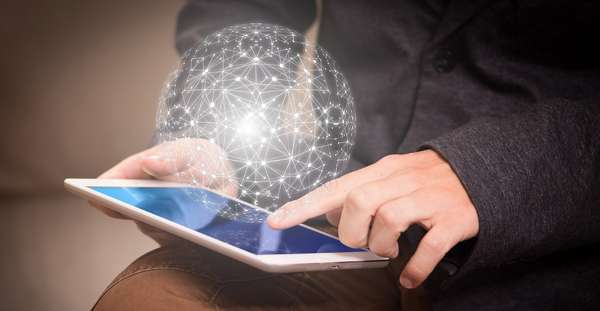 The credit card processing fees
The credit card processing fees are something that will ensure the final payout that you receive when a customer makes a purchase through a credit card. Well, this is not an easy task to figure out such fees and sometimes, to small business owners especially, it may seem as hard as rocket science.
This is because there is a myriad fees involved and calculated in diverse methods. It includes the percentages of the actual dollar amounts paid. This percentage may vary from one credit card processor to another as well as the type of transaction made by the consumer.
However, all these fees charged are very important for every business, small or large. These credit card processing costs may make a deep dent into the bottom line. It may even give rise to situations when businesses especially the mom and pop shops may require their consumers to make a minimum amount of purchase in order to use a credit card!
The types of fees
Since the credit card processing fees may hurt the bottom line of your business, you will be better off if you know about the different types of fees. Here are a few specific types of process fees that may added up monthly or even on the basis of each transaction made, depending on the operation policy of the credit card processor you choose for your business transactions.
Payment gateway fee: This is much similar to the terminal fees. These specific fees are applicable on ecommerce business sites for processing credit card information of the specific customer. These fees may vary according to the purchase type and the credit card processor.
Statement fee: These fees are charged especially to cover the costs of printing or mailing the credit card statement for a specific customer. According to the industry standard, the statement fee can be $10 for month but it may also be lower or higher than that for example $5 or $15 per month.
Monthly minimum fee: These are special fees charged to those specific merchants who are unable to reach the limit of their transactional total in a month or in a year as the case may be. Once again this fee may vary and you may even have to pay some amount in addition to that if you do not meet the minimum transaction limit in a month or a year.
Average discount rates fee: This is a fee that is charged as a percentage of your sale. This fee is kept by the credit card processor and may vary according to their business policy or transaction time, once again.
AVS or Address Verification Service fee: This is a special fee charged to the e-commerce business sites especially on every transaction.
Last but not least, the credit card processors may also charge a transaction fee from you which is ideally a fixed dollar amount charged on each transaction.
Get help
If all these sound to be very complicated to you, then you can take help from the customer support helpline number of the specific credit card processor you choose. You will have a live and toll free merchant assistance from their customer support team.
Lastly, do not worry about these deductions as you will be provided with a statement every month by mail or email or both. This statement will include in detail all of your credit card payment information for the month, sales volume, account deposits and charges.