Freight carriers typically ship their bill of lading or air waybill (called the house bill of lading or house air waybill). The agents and crew present at the Destination provide services like disintegration, cargo collection, and document delivery services. Simply put, a freight carrier is a company that organizes your imports and exports.
Being in this delivery business, Freight forwarders have built relationships with various carriers, from shipping companies, ocean liners to air shipping companies. They can negotiate the best price to move their shipments through the trade routes.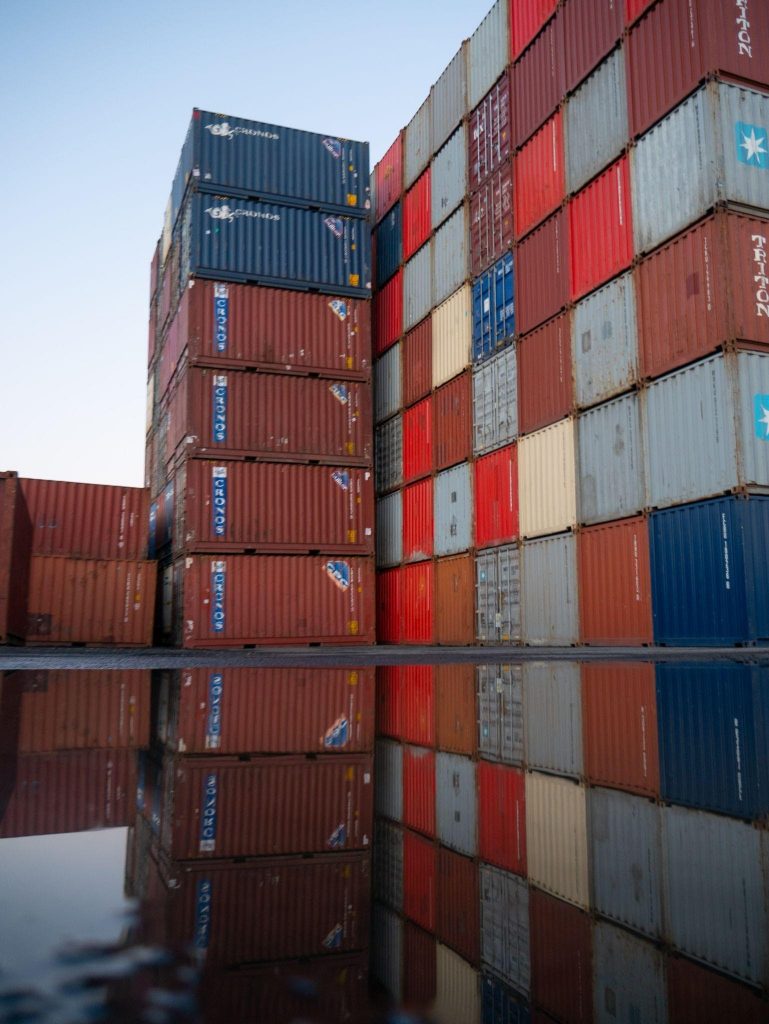 This can be highly beneficial to your company. We have gathered some essential facts and tips that you should keep in mind for choosing a reliable freight forwarder for yourself:-
1. Do They Offer Delivery Services to all Your Targeted Destinations
In some cases, companies advertise internationally, but this might not necessarily mean they cover all countries. Excellent freight forwarders will include information on where they collect and where they deliver on their website.
Also, check whether they are running a full delivery service. That is, from port to port, and deliver your products at the customer's doorstep. There is an additional cost when booking road transport for a complete delivery from the port.
If you are looking for a dependable freight forwarding company, you can check out FBABEE
2. You Should have Knowledge About Their Insurance Policies.
Freight carriers often offer standard insurance to cover the costs of basic loss and damage. Ask if other options are available, especially if the item is valuable or the delivery time is sensitive. Items containing expensive machinery, solar panels, antiques, glass, and other fragile items must be professionally packaged and exported.
Some items may be excluded from the freight carrier's general liability insurance, so checking is always advisable. Check Whether They are Linked with Any Freight Forwarding Networks or Any Trade Associations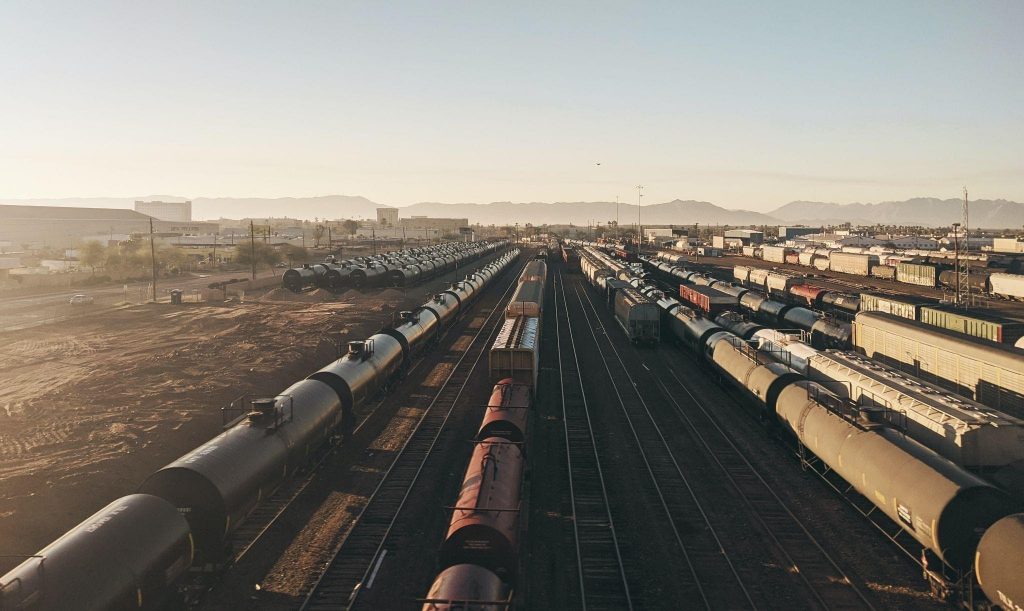 Whether they are a member of a network or industrial association is a sign of approval for freight forwarding companies, indicating that they have to pass several tests to qualify as a member. Reputable freight forwarding associations such as the WCA require businesses to demonstrate financial soundness, operational efficiency, integrity, and many other requirements before becoming permanent members.
As a result, a freight forwarding company member of a reputable association is much more likely to handle your cargo with care, professionalism, and diligence. It also provides stability in managing your products.
3. Inspecting Whether They are Having a Network of Agents In Your Required Destination Country
This can also be important if all DDU, DAP, DDP shipments and your overseas customers have unexpected issues such as port strikes, customs clearance issues, and other delays. Destination agents can help solve many of these problems.
You can choose an experienced freight service provider like Shipo fulfilment that has ample professional experience with various types of clients.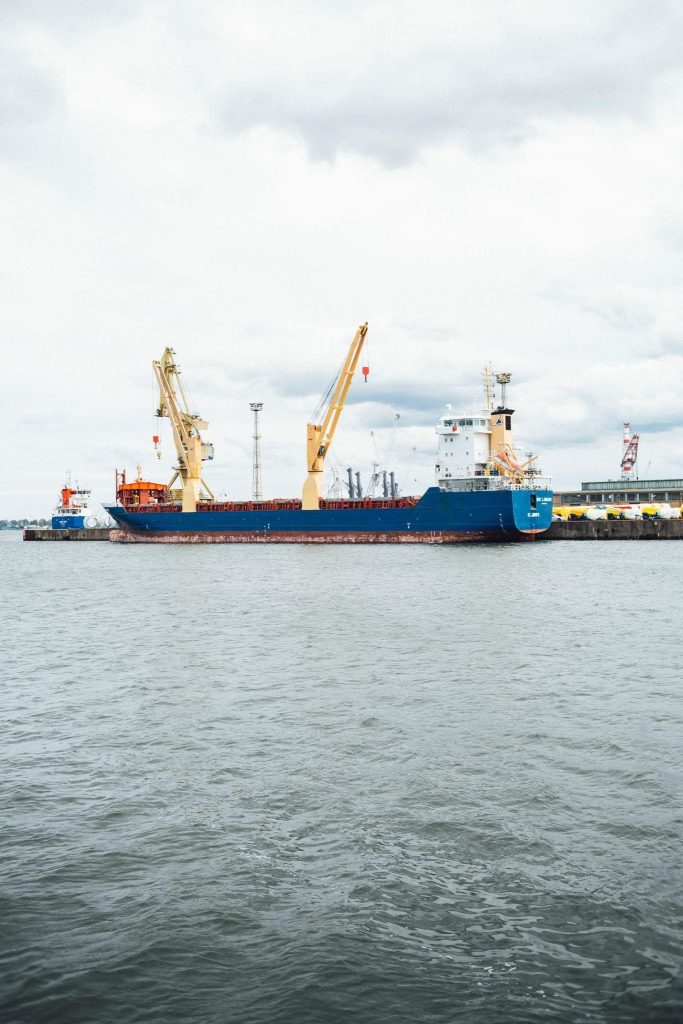 4. Proper Communication Facilities
To make your partnership with a freight forwarder a success, you need to be aware that you can have someone by your side when you need them. There are cases where phone lines are not adequately staffed.
So, try to search for companies where communication lines are staffed by actual persons, rather than automated services and could provide real custom email addresses rather than virtual contact forms.
5. Proper Tracking Facilities
You can talk to someone if you want, but tracking the package directly is also nice, especially during working hours. Ask what kind of tracking software you can use and get updates in real-time.
Professional tracking systems provide Purchase order (PO) management, exception notifications, customized reports, dashboards, and digital copies and proofs of delivery, which are provided in virtual and paper documents.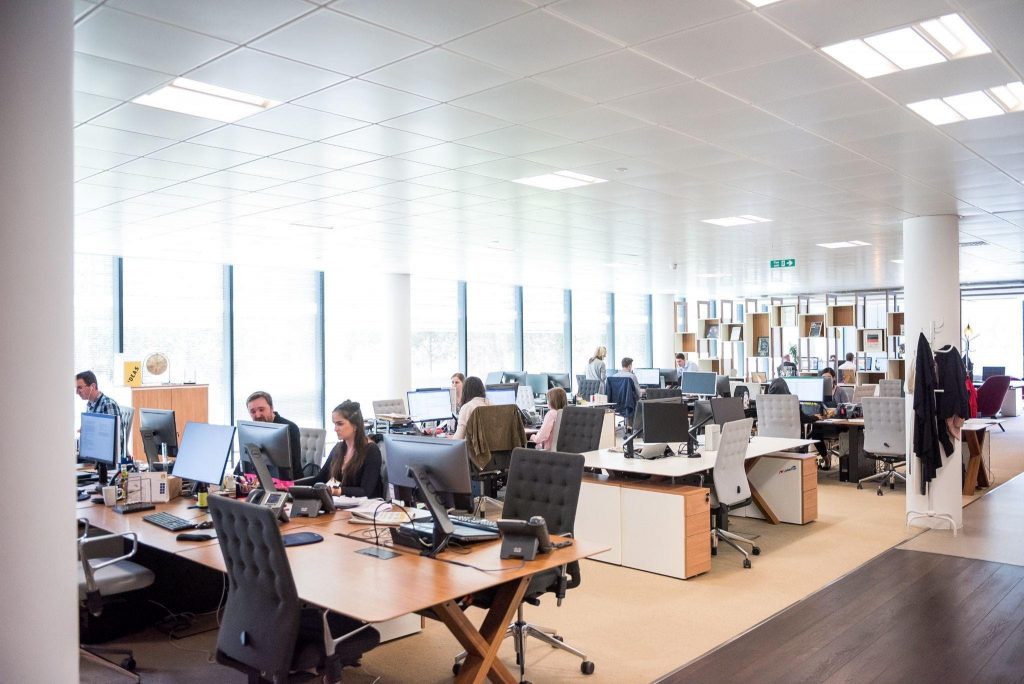 6. Proper Transport Facility
Check whether the company has its own transportation facility, having their own fleets of aircraft and road vehicles. However, various other companies also use established industrial and commercial lines. This means that they can be subject to strikes by third-party employees, or they may have problems in the country, or may face bankruptcy.
7. Previous Client Experiences
Make sure that the company should already have customers in the same business as you. Problems can occur if the company has never previously dealt with a product of your particular genre and therefore has no experience with certain problems and pitfalls related to the delivery of your valuable products.
8. Packaging Services
Make sure that your company offers a branded packaging service for your product.
You will be additionally charged for this packaging service. Most freight companies supply sealable plastic bags for smaller products and labels for larger cargos.
9. Proper Knowledge About The Destination
Ask if the freight company has a proper knowledge of imminent international issues such as strikes, extended holidays and trade related issues. Not only does this help you plan shipments right away, but it also provides an idea of what information freight company employees know or not know.
You can instantly have an idea of your freight forwarding expenses, by using various rate calculating tools available online.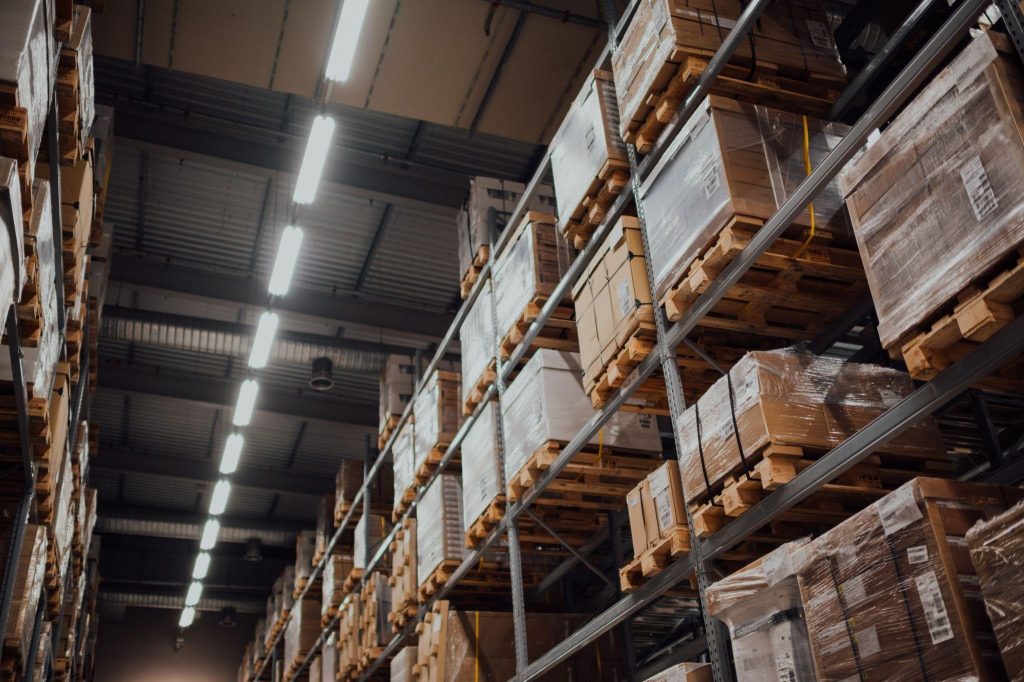 Important Languages and Codes Used By These Companies
FMC
The FMC (Federal Maritime Commission) is the governing authority allotted for all shipping and non-ship carriers, freight carriers and operators, and is responsible for issuing and maintaining guidelines.
Freight Forwarders
A freight forwarder,is a forwarding agent or an organization which is responsible for shipping or transporting goods to ports or individual addresses.
OTI
OTI stands for Ocean Transportation Intermediary. This is a company which is licensed by FMC, which conducts transportation services across the sea.
IATA
IATA stands for International Air Transport Association. It is a major industrial body for the aviation services and is responsible for setting guidelines and monitoring laws for the safe transportation of air cargo.
Conclusion
Customs of certain regions or countries must be provided with the carrier's identification prior to  shipments . To do this, you may be asked to enter an identification number, such as a unique identification number (UIN), taxpayer number, or CPF. Some Regions and countries that require identification numbers include Chile, Brazil, Ecuador, China, Israel, India, Qatar, Peru, etc.
Check the above points mentioned in this article, and inspect every aspect while partnering with a freight forwarding company. The efficiency of your freight forwarder can decide the turning point of your business.