Opening a business account from a Syracuse bank or other banks in the world is beneficial. It can keep all of your money secured and allows you to earn interest within a specific period. As long as your bank account is linked to an ATM, you'll also be able to have money whenever needed.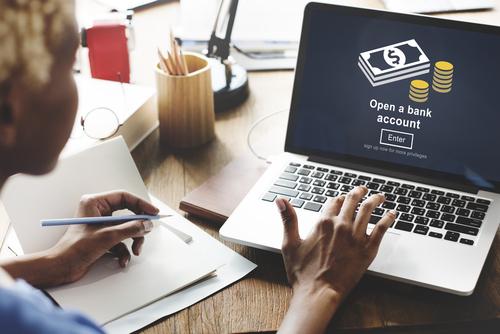 Money will always be an essential resource, which is why you should take the time to know more about business accounts before setting up one. This information can help you determine the impact of a business account on your financial status and even to your life.
You find a lot of website online to help you know more about setting up a business account. You can even ask your friends and family for recommendations, especially if you don't have any experience in setting up a business account.
Along with these sources, here are some things to know before setting up a business account: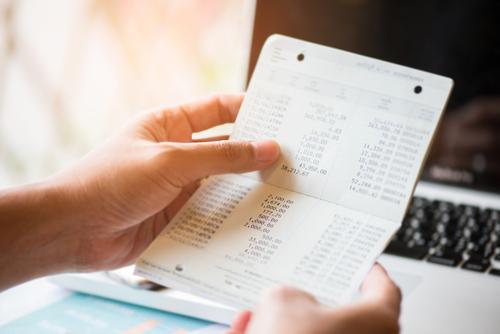 1. It can provide benefits that are unique to a business account.
You don't need to be a rocket scientist to know how beneficial it is to open a bank account. As mentioned, having a bank account can provide security, convenience, and even high interest. But when you open a business account, you'll not only enjoy those things but also the following:
Protection: Most people want to open a business account because they want to separate their personal and business funds. If you're currently a franchising business, for example, a business account can provide protection to your funds which allows you to operate your business for the longest time possible.
Professionalism: Your business will look more professional once it accepts credit cards as payments for customers. This is something that you can experience once you open a business account. Additionally, a business account also allows your employees to handle the daily banking tasks of your business.
Preparedness: A business account can be used to pay for emergencies. If your business needs additional supplies or manpower, you can use the money from your business account to pay for all of these.
Purchasing power: Under your business account, you'll have credit card accounts that can help your business make significant purchases. These purchases can create a reputable credit history for your business.
2. Choosing your bank is important.
The bank you'll open a business account from can influence the success of your business in the future. If you end up opening a business account in a reputable and credible bank, you'll be able to enjoy the profit of your business today and in the years to come.
For you to achieve this goal, make sure that you're careful in choosing a bank. Sure, all of the banks in your area will offer a business account, but remember that each of these will be different. So reach out to each of these banks and ask all the questions you have in mind before opening a business account with them.
3. Take the time to find an account with low fees but good benefits.
There are a lot of reasons why people open a business account, but for sure, their reason will always include being able to save money in the long run. You can experience this with any business account.
But, if you want to maximize your account, make sure you're choosing one which has low fees but good benefits. For starters, you should consider the introductory offers, interest rates for savings and checking, and also the transaction fees. All of these fees can contribute to the costs you'll be paying in the long run.
4. Prepare all of your documents before opening a business account.
Just like any other types of bank accounts, a business account will also require several documents from you, such as business license, ownership agreements, and business's formation documents. If you're certain that you're going to open a business account, make sure that you prepare all of these documents ahead of time. Some of these documents might require you to visit local offices in your state or country, so it's best if you process these as early as possible.
Preparing your documents ahead will also help you avoid stress when you're already processing your business account application. The time and money you can save during the application can be spent on other vital areas of the business.
Trust the Best
If you want to make the most out of your hard-earned money, you should consider putting it in a business account. This service can improve your finances, especially if you're running or planning to run a business. Just make sure that you're only entrusting your money to a reputable and credible bank from your state or country.