Since the inception of technology, almost every aspect of our life and work has seen a positive change. Technology did away with many of the inconveniences, and other disadvantages we had with our previous methods.
The more technology expands its grips, the better it proves for society. When it comes to business, tech plays a very vital role throughout the processes. Whether it be the acquisition of raw material, manufacturing, packing, sales, or customer handing, there are various kinds of tech always working in the background.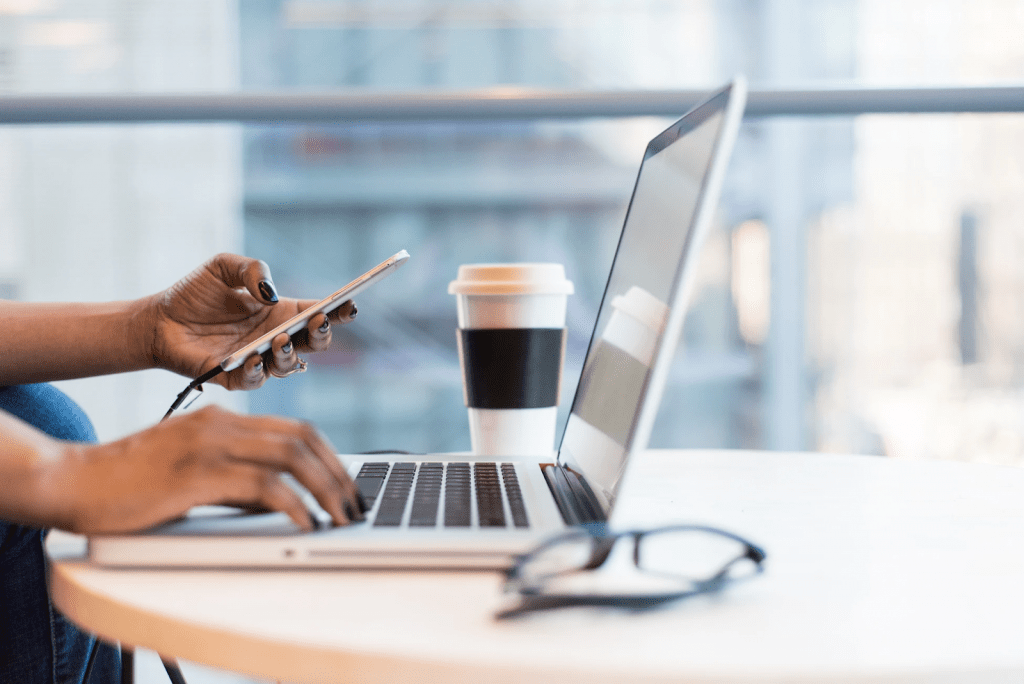 How Is Digital Technology Enhancing Sales
If we talk about sales particularly, digital technologies have truly impacted all the facets. Customers can check out products from any part of the world, place their orders online, make payments with EBT payment integration, and receive the article at their doorsteps. Things have gotten so convenient with online selling that more and more people are inclined towards shopping over the internet.
All this asks for on the customer's part is the knowledge of using a particular application or software. On the other hand, businesses require to get some software and tech systems installed to carry out the operations. It is not at all difficult and totally worth it.
Here's What A Business Can Do
Are all the companies able to make efficient use of software solutions available out there for their benefit? Unfortunately, the answer is no. Organizations do not know in how many ways the software can prove to be useful for them. For their benefit, we have compiled a compact list of tips that can be used to improve orders, payments, and interaction with the customer. Let us have a look: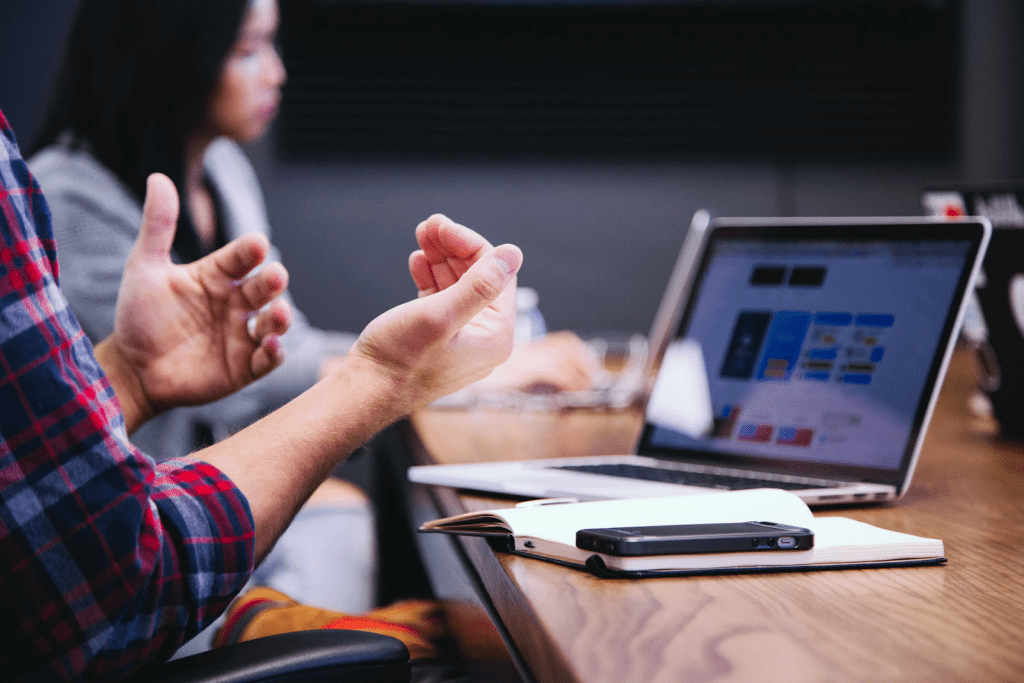 Get Listed With An E-Retailer
This is one of the easiest and most effective ways for a business to take its products to the potential market for promotion and selling. When you start selling on online platforms such as Amazon, Alibaba, or Rakuten, you can observe that your visibility increases amongst your target market by a tremendous lot. This happens because online retailers are already well-settled in the market and customers know them. When the customers look for a certain product on the platform, you show up in the results if you are relevant to that particular search keyword.
This way, you have many buyers that come, check, and place orders for your products online. Receiving payments is also not a headache here. Payments that are made for your products get transferred to your account securely.
An ePOS System Gives You The Control
In any business, there is no better feeling than having complete control of operations while keeping the costs low. The ePOS stands for Electronic Point of Sale system which is nothing but a set of software and hardware that lets you manage and control all the operations related to marketing and sales. With the help of ePOS software, a businessman can process, track sales, handle requests, and receive payments, and do much more. It would be like a dashboard of all of your sales-related activities that you can check anytime. You can also use the data you gather through ePOS to frame better marketing strategies in the future.
Have You Considered An E-Commerce Website
This is one common way that many businesses prefer to ease out their order and sales activities. A business that seeks to use this method for sales can request their web host to turn their website into an e-commerce website or simply get a new one if you do not have any. Once you have an e-commerce website, you can easily make a sale online without any worries. All you will be required to do is put the products you want to sell on your website, price tag, and payment system. You are all set to sell and receive payments, it is that simple!
Social Media Marketing
Social media can work as a sales support system with great efficacy. If you post advertisements on your company's social media profiles over Facebook, Instagram, or LinkedIn, your followers might be enticed to take a look or share the same among their social groups. This method can be a sure way to increase sales if planned and carried out properly. On some platforms, you can even choose what group of customers you would like to show your advertisement to and how many people you want to target based on your budget. Isn't that wonderful?
As far as business software solutions are concerned, we have no dearth of options. Based on what you think would be right for your business capacity, you can choose your software plan. Many companies offer complete software packages intending to help you increase your sales and impact while you focus on the core of your business.