Many countries around the world are now using polycarbonate sheets for their roofing needs. Since they are both perfect for domestic and commercial roofing, many project designers now use polycarbonate roofing systems as an alternative for glass and fiberglass. In this article, we will elaborate and provide you everything you need to know about polycarbonate roofing.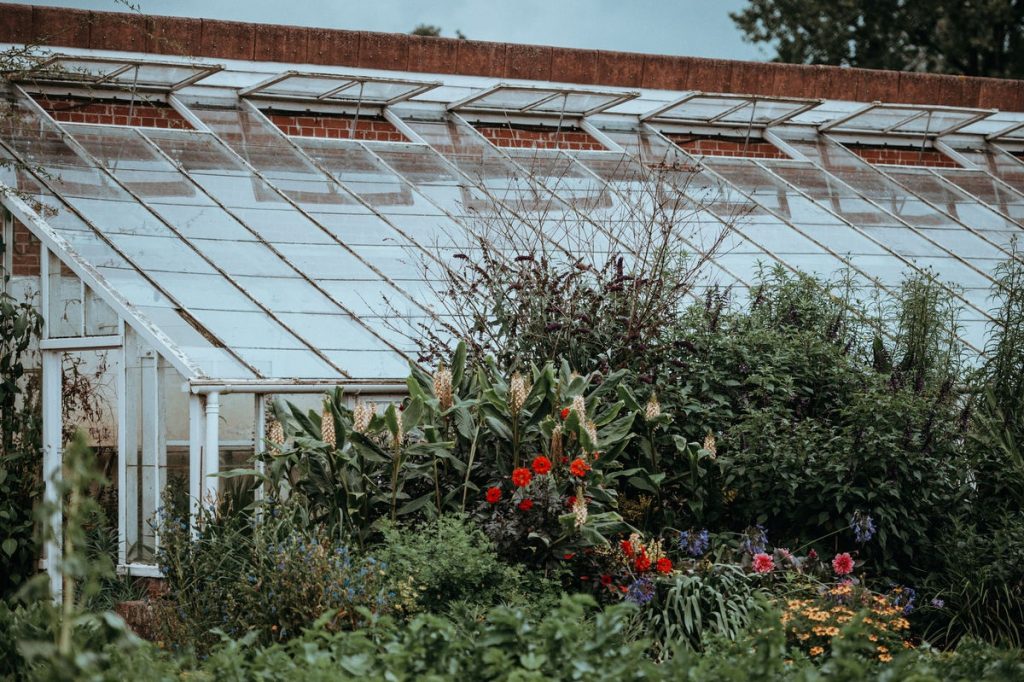 Different types of polycarbonates
Polycarbonates come in different types. From solid to corrugated polycarbonate, you must know what would best suit your needs. Below will give you an idea of how one type of polycarbonate differs from the other.
Solid polycarbonate. Solid polycarbonate sheets are the most basic and commonly used type in polycarbonate roofing. They are known to be lightweight. And because of its transparency, solid polycarbonate is a fantastic option for any architectural design. Solid polycarbonate sheets come in different colors. You can choose clear, bronze, black, and opal.
Multiwall polycarbonate. Multiwall polycarbonate is a flexible roofing panel. It is semi-transparent and also known as super-strong multiwall plastic roofing. Designers use multiwall polycarbonate sheets for carports, conservatories, and greenhouses.
Corrugated polycarbonate. Corrugated polycarbonate is best for outdoor uses and DIY residential projects. If you care about the environment, then these types of sheets are for you. They offer better insulation from cold and heat compared to glass or fiberglass sheets. In addition, corrugated sheets perform exceptional impact resistance.
Pros and cons of using polycarbonate roofing system
Polycarbonate roofing comes with different pros and cons. One advantage of polycarbonate roofing is its fire-resistant feature. If your area is prone to fires, then polycarbonates can be your best choice of roofing system. Aside from being fire resistant, polycarbonates also offer protection from the UV rays of the sun. They prevent UV rays from entering the structure. Besides being UV and fire-resistant, polycarbonate roofing also provides convenience. Since polycarbonates are lightweight, they are easy to carry and transport. They are impressively flexible too, that's why they are best for construction. If you are working on a DIY project, polycarbonate roofing is a good option.
Polycarbonate roofing comes with one disadvantage. And that is the cost. So, if you wish to use polycarbonates, make sure that you prepare yourself financially because this roofing system is way more expensive than similar materials. However, if you try to analyze and balance the pros and cons, you'll find that polycarbonates are a very cost-effective option. So, indeed the advantages outweigh the disadvantage.
Maintenance
Maintaining polycarbonate roofing sheets is also relatively easy. Get a soft cloth or sponge, soap, warm or plain water, and then scrub the sheets with a soapy solution. Polycarbonates require lesser effort to maintain, but knowing how to do it is essential.
Finding the right manufacturer or supplier
Since many have been considering using polycarbonates, plenty of suppliers also have come out. To find the right supplier or manufacturer, check website reviews and look for recommendations. Checking reviews is a great way to find the best deals.
Polycarbonate roofing system has unique features that are ideal both for commercial and residential use. Its cost-effectiveness is one reason why they are your best option.