Your kitchen's heart, the wooden storage units have made you proud ever since you installed them. From neighbours to guests and relatives, everyone seemed all praise for your taste of vintage kitchen cabinets, showcasing style, class and functionality all in one go. Whether you own walnut, cherry, oakwood or vintage white cabinets, there is simply no denying the fact that this furniture have served you all these while in a stately manner and now time has come for you to maintain them and give the love and care they deserve.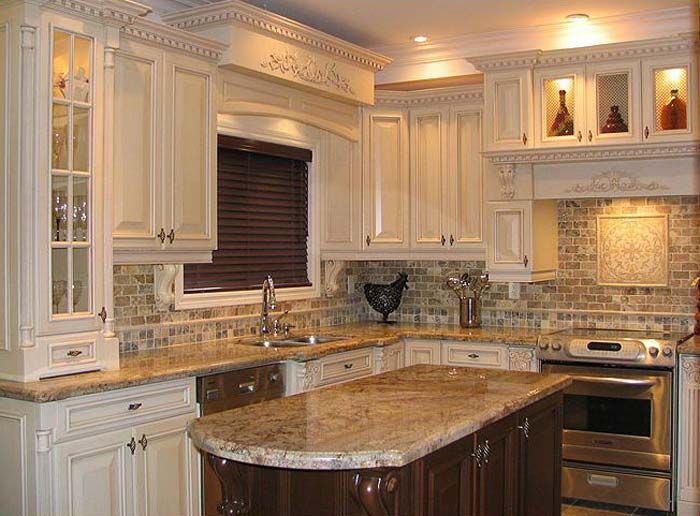 Remember if you maintain the standard/vintage kitchen cabinets your act of kindness and care is likely to influence the entire decor of the space. Besides, when it comes to retaining the looks and feel of wooden units you simply can't deny that your initiative to opt for eco-friendly cleaning and maintenance products will add to the value and health of your family.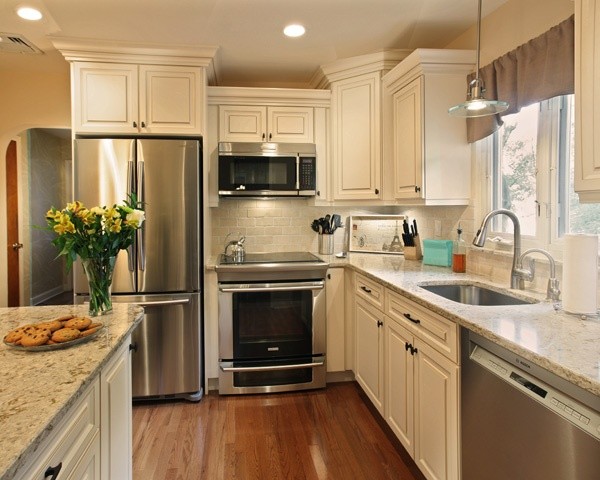 Maintaining wooden kitchen cabinets
The kitchen maintenance tips mentioned here are not just for vintage white cabinets or white shaker kitchen cabinets, particularly. These tips are meant for all types of wooden kitchen cabinets that we generally find in kitchens. Have a look:
Tip 1
Regular dusting/grease removal
It is quite an accepted fact that the longer you keep the kitchen dusty and sticky the harder it will be for you to remove them. For simple dusting or buffing a soft cloth is enough. Our experts recommend you perform the dusting or grease removal as soon as you are done for the day at the kitchen. Both steam and grease are hard to avoid especially when you have to spend a considerable amount of time cooking. The more often you clean up the standard/white shaker cabinets the less you will allow grease, dust and steam to settle on the surface.
Tip 2
Cleaning kitchen units
We are sure you do not want to compromise on such lovely and natural furniture around the kitchen. A wipe down is definitely the most ideal way to maintain lustre of the furniture. Try it at least once in a week. The more often you clean it the better will be the results.
Tip 3
De-greasing
Grease as we all know build up every day at the kitchen and the furniture and countertops get maximum influenced because of grease deposition. They are sticky and difficult. Grease deposition is more common when you cook greasy foods. Besides, at times it becomes nearly unavoidable for you to touch the cabinet doors with greasy hands and fingers.
Take a soft and damp cloth and some significant amount of wood cleaner which will literally help you cut through such thick layers of grease which is otherwise a difficult task for most of us. However, when it comes to cleaning grease our experts recommend that you be a bit choosy about the products you pick. Some wood surface cleaners are extremely harsh and can lead to horrible impacts on the furniture and the environment. Besides, it's not a good idea to expose your dear ones to toxic chemicals. So, just be careful in going through the label, before hitting the order button.