You may never find a better time to go into the fashion jewelry market than now. Jewelry has been known over the years to complement our outfit. It may be something as simple as what you wear on your neck as a necklace, a gold watch under your shirt, or some other fancy jewelry that suits your dressing. Jewelry as a business can be a really nice way of increasing your account balance, and it may also be a stepping stone into eCommerce environment. The business of wholesale jewelry from china is becoming lucrative and you can always make an order from the supplier Tradegets.com. It should be noted that there are also other ways of starting a business from a wholesale jewelry supplier, but in this article, we will be focusing on starting an online business from a wholesale supplier, notably from china. It is actually not a piece of cake as many would think it is, but then once you get started, you can only focus on going ahead. So, in line with answering the question "How to start your business from a wholesale supplier from china", you need to understand some things which will be discussed below:
You must determine what you want to sell: Most times, people do not know the kind of wholesale jewelry from china to buy when going into the jewelry business and that is one of the major obstacles to starting the business. What type of jewelry you want to sell should depend on your goals, needs, and even your targeted audience.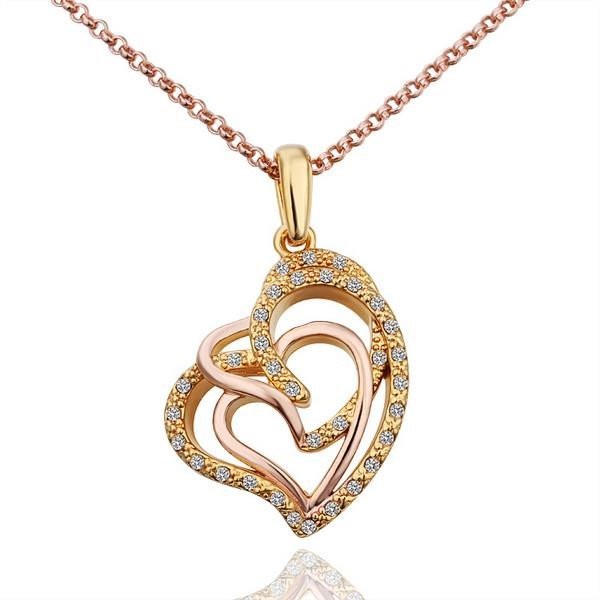 You must determine where to sell your goods online: The internet is very vast, and knowing where to start maybe a little bit confusing. However, below are some tips that answer the question "How do I determine where to sell my goods online".
You can always use social media to advertise your wholesale jewelry from china
You can use eBay, Etsy, Amazon, and other online marketing platforms to advertise and sell your goods
You can also try having your own platform, site, or online store using platforms like Shopify.
However, the bestselling place mostly depends on your goals, needs, and even your targeted audience also.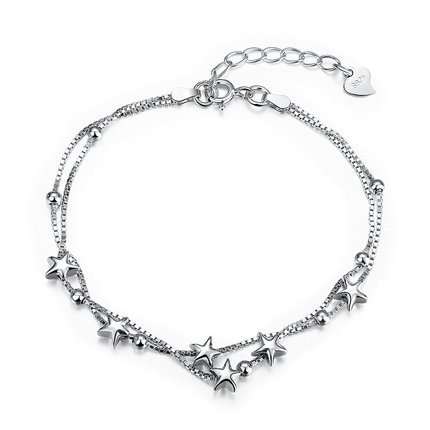 You must determine how to get the goods from the wholesale jewelry supplier: Now that you have been able to determine the type of goods and where you want to sell them, it is time to determine how you can get the goods to you. For someone in china, getting wholesale jewelry from china might be easier, but what if you are not in China?
Not to worry as there are some steps to be taken to get the goods to you. They include:
Identifying your import duties and rights

Be sure the jewelry you mean to import is legal in your country

Find your wholesale jewelry supplier from china

Make prompt payments using platforms agreed between you and the wholesale jewelry supplier

Arrange everything concerning the transport of your goods

Keep tracking the cargo until they come into your country
And if it is an online store, eCommerce builders like BigCommerce, Squarespace, and Shopify can always let you put your products online in bulks, making it possible to save more effort and time.
You must set your price and categorize the jewelry: Try to set consistent prices on all your goods, and make it obvious to the customers. Customers may not like to find it difficult looking for prices, so whether it is online or in physical stores. If you prefer to work with custom pricings, let the customers know how to go about it. Then, sort out all your wholesale jewelry from china into categories so it will be easier for customers to find their choices. Examples of preferred categories may include new arrivals, best sellers, bracelets, watches, wedding jewelry, gold, diamonds, etc.
Set up payment platforms for customers to make easy payments: It is fair to say we now run on cashless policies most of the time. Most people are no longer comfortable moving around with large sums of cash, especially when it entails buying jewelry. So, for someone starting a business, you may need to create easier forms of payments for the customers. They could include debit cards, credit cards, cheques, prepaid cards, cash, mobile, and other forms. This way, customers will be more comfortable coming into your store or using your online business platforms.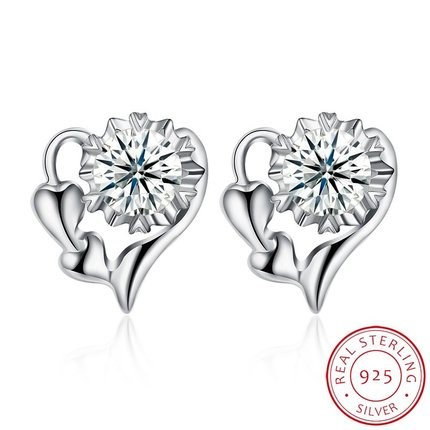 Conclusion:
It is not so easy to start your business from a wholesale jewelry supplier from china, but whichever way you choose to do it, be it online or through physical stores, you should endeavour to certify the legitimacy of the wholesale jewelry supplier from china to avoid any major losses. So, if you want to start a small jewelry retail business, be it offline or online, you can always find the jewelry resource online and order wholesale fashion jewelry from China with TradeGets.com. There, you are always guaranteed cheap prices and better quality.