According to business-standard.com, new cars are getting more expensive as years go by. However, your monthly salary may not be increasing at the same rate. This has resulted in many people buying used cars. However, before you buy any pre-owned car, you need to consider checking its mileage. In most cases, the mileage will play a key role in determining the price. The more the mileage the higher the depreciation value and so the cheaper the price! You also need to know more about the vehicle's history. This can only be done by asking the owner a couple of questions. From his or her answers, you can assess the vehicle to determine whether it is still worth buying it. Below are the major benefits you will enjoy if you buy a used pickup truck;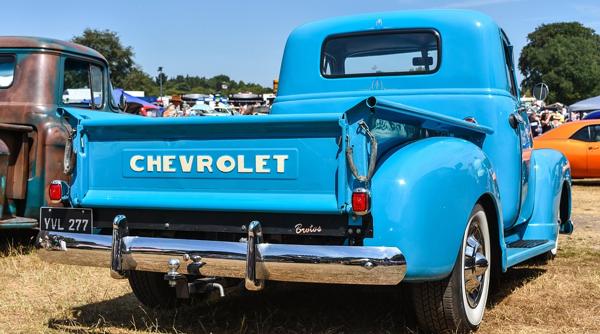 Value
The bad thing about buying a pickup truck from a showroom is that the value will drop immediately after it hits the road. Statistics indicate that new pickups lose more than 15% in value after they are out of the showroom. This can be dangerous in the event that you intend to sell it within two or three months. Buying a new pickup isn't a bad idea, but it looks like a bigger risk than buying a used one. Whenever you buy a second-hand pickup truck, you free yourself from such worries because the price is lower. A used vehicle doesn't depreciate as fast as a new pickup.
Cheap
The other benefit of buying a second-hand truck is that it is cheap. Sometimes you can even buy it at a throwaway price. Some people sell their vehicles at throwaway prices for various reasons. It could be that they are moving to another country, or they are just bored of it. Either way, this is a rare opportunity. The reality is that you will still get the same services you would receive if you bought a new truck. You can buy a quality second-hand pickup truck from Dave Smith Motors.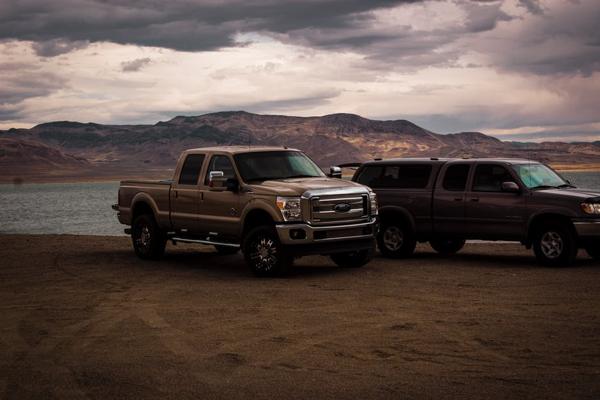 Less maintenance
Second-hand vehicles require less maintenance, probably because the previous owner has already repaired everything that needs to be repaired. Most people would ensure that their cars are in good condition before they can take them to the market for sale. This is one way the owner increases the value of their truck. When you buy a well-maintained truck, you will have less expenses towards it. This means that you need to always ask about the maintenance history of the truck you are buying and ask to see documents that support this. You can also take it to your mechanic to get it checked out.
Make you money
The other benefit is that the second-hand truck can make you more money. If you are in the supplying business, then it can help you grow your business, thus in bringing in a lot of profits. The point is that a second-hand truck can supply goods the same way a new truck can.
Author Bio: Mandy Bular is a freelance content writer. She has written many good and informative articles on different categories such health, fashion, travel etc. She is a featured author at various authoritative blogs in the health and fitness industry and currently associated as a blogger with https://www.davesmith.com/