Technology has advanced in many fields around the world; this is according to useoftechnology.com. Most of the gadgets used around have a software that enables them to function. Good examples of these gadgets include the laptops, desktop computers and mobile phones that you use. Businesses and companies have found a way of making more revenue through these gadgets. This is by ensuring that you are able to access their goods and services through your iPad, tablet and cell phone. Businesses have made sure to hire software development teams that work day and night to ensure that clients have the companies' applications on these gadgets. Some software can't be accessed until they are customized. This is what the custom development team is responsible for. Below are some important tips you need to always consider when hiring such a team or company;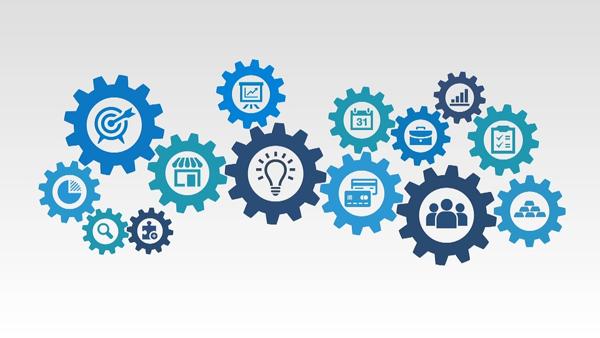 Referrals and reviews
A software may serve all your needs in one way or the other. However, the reason why you may seek for customization is that some features of a software might not be compatible with your gadget or with your operating system (OS).  When you have someone who has had a first-hand experience in getting their software customized, they can give you a referral. Sometimes, you can use the referral and check out the company on the internet to see their reviews. Reviews will help you know more about the software team and how they handle their services. You need to be sure that the team is dedicated to ensuring that your software is customized and that it is working.
Client list
Every person is proud of the job they do. You should look for a software development team that has enough experience with clients. From their client list, you can always inquire more about the services that the software team offers. You can ask them both general and specific questions. You can also approach some of the previous clients for testimonials. They are preferred by many probably because they offer an insight into how the customized software works and the performance of the company.
Your needs
If you are hiring a customized software development team, you to ensure that they offer the services you need. Some companies only offer a specific line of custom software development services. This means that you can't hire a software team that hasn't specialized in the area you are interested in. Your company may need a customized software that deals with other things such as monitoring traffic over the internet. Practically, you need to put your company's interests as a priority. When you do this, you will be more successful in getting the right team for you.
Cost
As a businessman, you need to make sure that you understand how a customized software is of benefit to your business. You should also check how much it will cost you. The cost may vary depending on the uses and also the features you want on your software. However, other costs may arise later on because the software requires maintenance. You need to come to a financial agreement with the software development team. This way, you will be sure of how much you need for the whole process.