It is your daughter's birthday and you want to make this day extra special for her. She has been a really good girl, and being parent, you always want the best for her. But, spoiling a child is never a good option. But, if you have enough money to spare on your darling daughter and make this birthday celebration a day she will remember for the rest of her life, then you can try out any of these ideas as mentioned in this article. But before trying any of that, make sure to check your bank balance!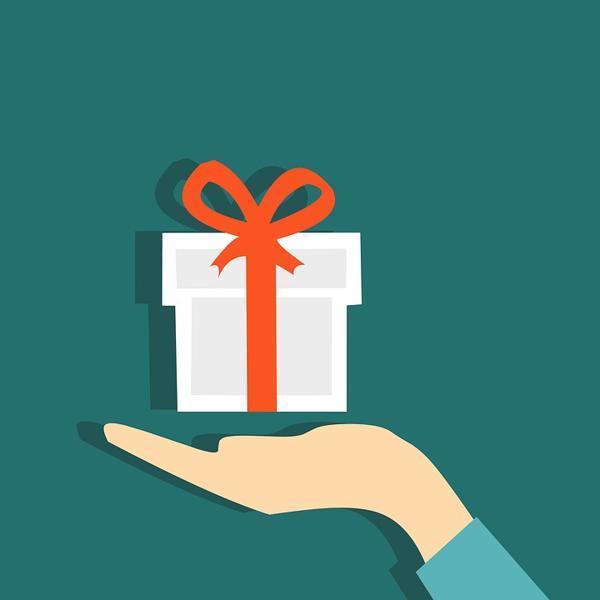 Sometimes, providing experimental gifts can work way better than materialistic ones. You can try presenting her with a dress or watch, but these items are for temporary use. Instead, if you can just gift her with a special holiday trip, then that memory will get stuck in her head for as long as she lives. You can buy tickets to her favorite destination and enjoy a happy family trip together. Or, if your daughter is old enough, you can sponsor a vacation for her and her friends. It is one of the expensive birthday gift ideas you can try out.
A cruise journey or limo ride:
Well, not everyone has the monetary capability to enjoy a cruise ride or a limo one. This kind of journey will take time, especially cruise ones which will take weeks and even months, depending on the journey. But, whether it is a limo ride or cruise, this experience will remain for a longer period of time. So, being that perfect daddy as you are, you can choose any of these two rides to celebrate her upcoming birthday in style. If you want, you can even decorate the limo accordingly for a girls' night out with her friends.
Jewelries are always women's best friends:
Your daughter, no matter how old she is, will always have a soft corner for gold and stone jewelries. So, if you want to gift her something, which is materialistically and emotionally quite expensive, try presenting her with some great jewelries. It can be a set or a single piece of item. Present her something which she will really like or have been asking for so long. It can be anything from a ring to neckpiece, earnings to bracelets, and more. These items will last for longer period of time, and she will keep it close to her heart for the rest of her life.
A pet can be a great gift:
Women love pets, especially cute little puppies or kitten. Well, this gift idea is not that expensive as you can get puppies or kitties at quite affordable rates. But if you are planning for a rare breed of dog of a foreign breed, then you might have to pay some extra bucks! So, this can be another clever gift option.
Whatever you present her with, make sure to let her know not to get spoiled. It has to be a one-time thing, and should not be repeated.