Effective management of a strata scheme requires experience, knowledge and time. Although self-management of the facility is possible, it may be quite a challenge if the strata community has several lots. Many strata owners today opt for strata management services to ensure that everything runs smoothly. There are many advantages of hiring professionals in this field to handle all tasks in building management. Here are a few considerations to put in mind when choosing a strata management company.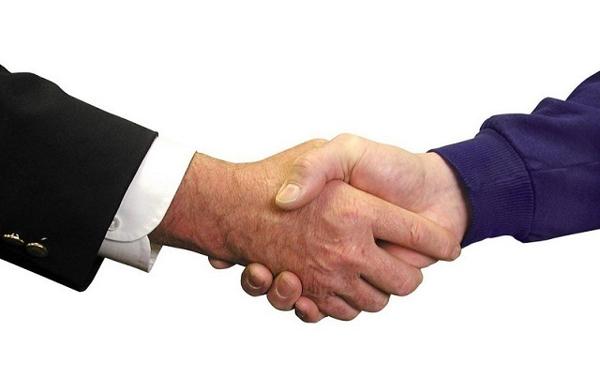 How will strata managers help you out?
With their skills and qualifications, strata management professionals can handle a wide range of duties, which will guarantee effective management of the different aspects of your strata. Apart from handling maintenance functions, they can also offer assistance with finances, administration, insurance, legislation and communication functions. You may get qualified professionals as managers today. However, you should keep in mind that they are never the same. Make sure that you make inquiries, inquire from past or current clients, and even raise any concerns that you may have.
Experience level
The experience level of strata management services can tell you more about their skills and expertise. Professionals that have been in the business for many years have a wider knowledge base and have sharpened their expertise over time. Managing a strata unit can be quite complicated and you should never settle for anything less than the best when hiring professionals. Always go for companies that have a more extensive knowledge and experience of the industry because they will deliver excellent services. Take time to ask around to be certain that you are hiring skilled and experienced companies.
How will you profit from their services?
In the strata real estate industry, maintenance is a crucial component of proper management. A property that is well-maintained will always be sold out, and all homes will be occupied by owners or even rented out. Stratacare body corporate management services will come up with efficient maintenance programs that will help to keep their facilities in top condition at all times. They will also ensure sound financial planning and efficient implementation of the by-laws. As a property owner, you will have peace of mind because your investment will be handled by skilled and competent professionals.
Locally based
To get the best services, you should go for a strata management company that is locally based. Local companies will have an in-depth understanding of the local regulations and laws and will ensure that your property adheres to these laws. They will also have contacts of service men and traders that can come in handy whenever you need these services. Furthermore, local companies will be able to handle emergencies much better compared to one that is situated miles away.
Charges
When hiring a strata management company, you should consider how much you will be paying them for the services rendered. The price is usually a top consideration when looking for any type of service. Just like in other industries, you will always get what you pay for. Opting for a superior quality service means that you will have to spend a little bit more compared to average service providers. Make sure that you make inquiries regarding service charges and make comparisons of what different companies offer. Carefully weigh your options and determine which company will offer value for your money.
To guarantee reliable management services, you should opt for a competent and reputable company. With a good company, you will be assured of customized and comprehensive services based on knowledge and years of experience. Be patient and consider several companies before picking one that suits your needs.