What are the Biggest Sports Trends of 2021?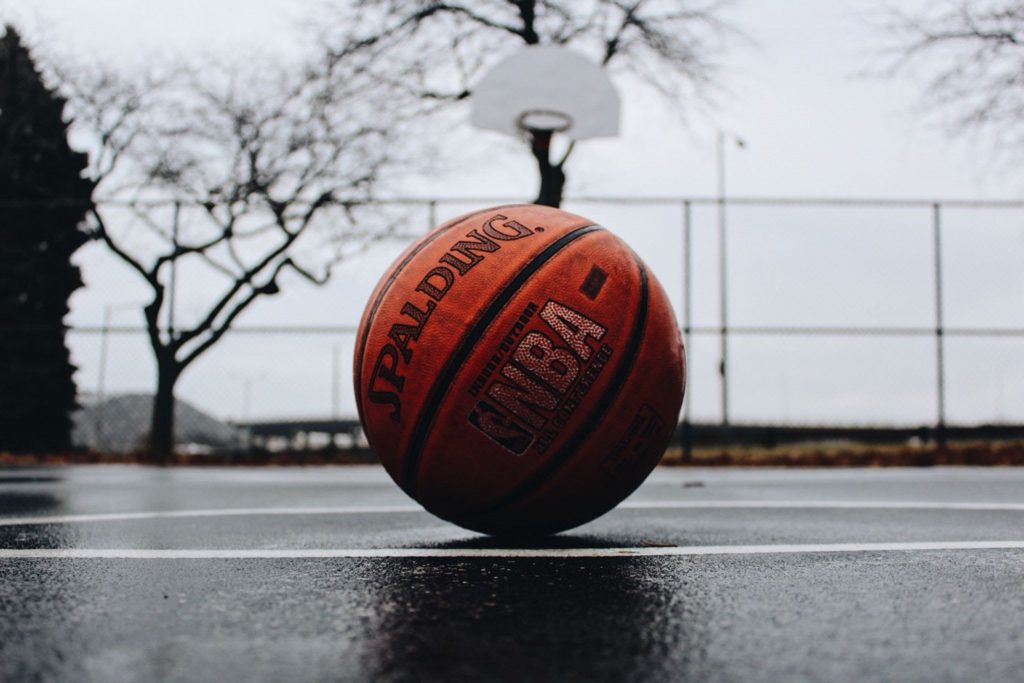 2021 has been an exciting year for sports fans, with some big shocks along the way. We have seen the salaries paid to athletes reach insane levels and soccer jerseys sell for thousands of dollars. Cloud gaming exploded onto the scene, VAR showed some signs of improvement, and eSports enjoyed another year of unparalleled growth.
Salaries continue to rise
Despite many sports clubs taking a substantial financial hit over the past 18 months, the salaries and bonuses enjoyed by the world's biggest sports stars have continued to grow with the top 50 athletes making almost $3 billion in the past year. This trend has grown virtually every year and 2021looks like another record-breaker. This trend really doesn't look to be slowing down anytime soon.
When so many are struggling financially, it seems unbelievable that the top athletes are doing even better than ever. Baseball is a sport watched by millions, but the money is becoming crazy, and there is a risk of alienating fans. We might love the sport, but it isn't good to see the top stars earning more than $35 million a year in 2021.
It is only fair that the star athletes see the fruits of their labor and receive a fair share of the revenue they bring in, but when revenues decline massively, it is surprising to see the salaries continue to rise. Contracts are tricky business, but they should be tied to revenue so that we don't see our favorite clubs go bust because they can't afford to continue paying their staff.
Soccer shirt collecting driving prices up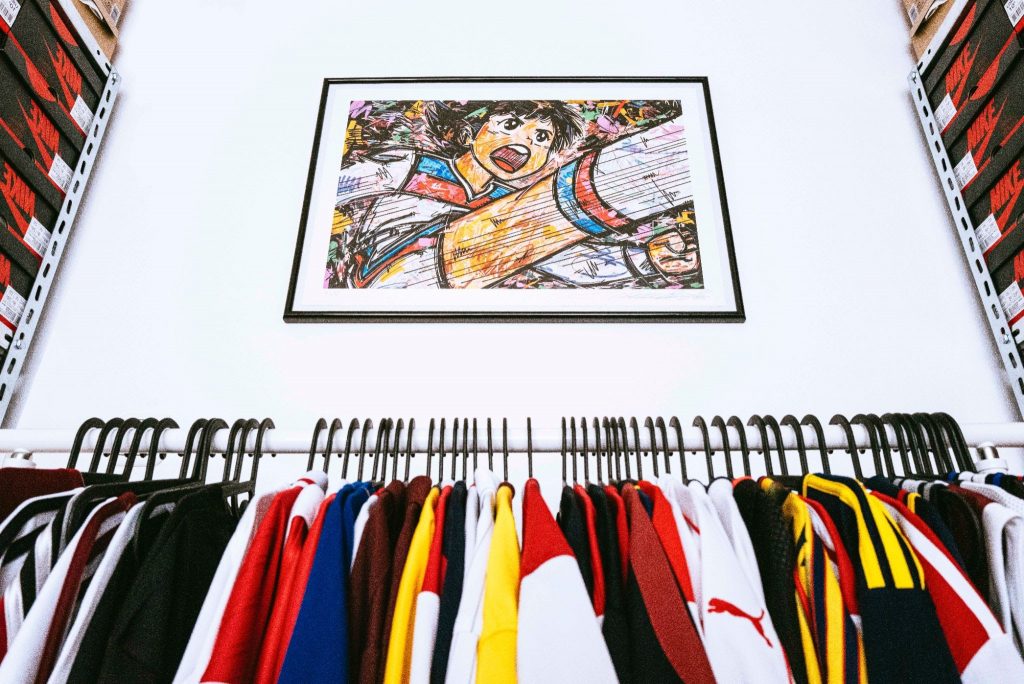 In September 2021, a former UK postal worker sold his prized soccer shirt collection for almost £400,000 ($540,000), raising more than double what he expected to bring in. The collection owned by Mr. Horsnell included shirts worn by Manchester United legend Bobby Charlton along with super rare match programs and FA Cup medals from years ago.
The trend of rare soccer memorabilia selling for sky-high prices has grown in the last 18 months, with vintage soccer shirt resellers springing up all over the place online. The prices of retro jerseys have exploded, almost doubling, and the owners of old jerseys can now sell their beloved items for much more than they paid initially.
Despite the huge increase in interest, collectors can still snag themselves a bargain; thrift stores are still a great shout, with many owners unaware of how much their old jerseys are now worth. Likewise, knowing where to look online means that you can find affordable, great quality jerseys, sometimes for half of what they resell for on eBay.
Cloud gaming is the future of sports gaming
Cloud gaming has been a growing trend over the past year and this has a far-reaching impact on all industries, including sport, with the latest sports games now being released on cloud-based gaming systems. There are still big steps left to take but the good news is that we are getting closer and closer to the future of cloud-based gaming.
EA's hugely successful Madden series launched on Google Stadia at the start of 2021 and looked to be the first major step in cloud-based gaming for a large sports game franchise. Fellow EA series FIFA is yet to debut at the time of writing, but it will only be a matter of time until Stadia can boast a library full of the world's most popular sports games.
This will also have a huge impact on eSports, with more gamers than ever set to be able to access their favorite games wherever they have a solid internet connection. With FIFA continuing to be a hugely popular title, this is a space to watch. The move away from console-specific gaming will soon see players enjoying their favorite games on their mobiles and PCs.
VAR in soccer will get better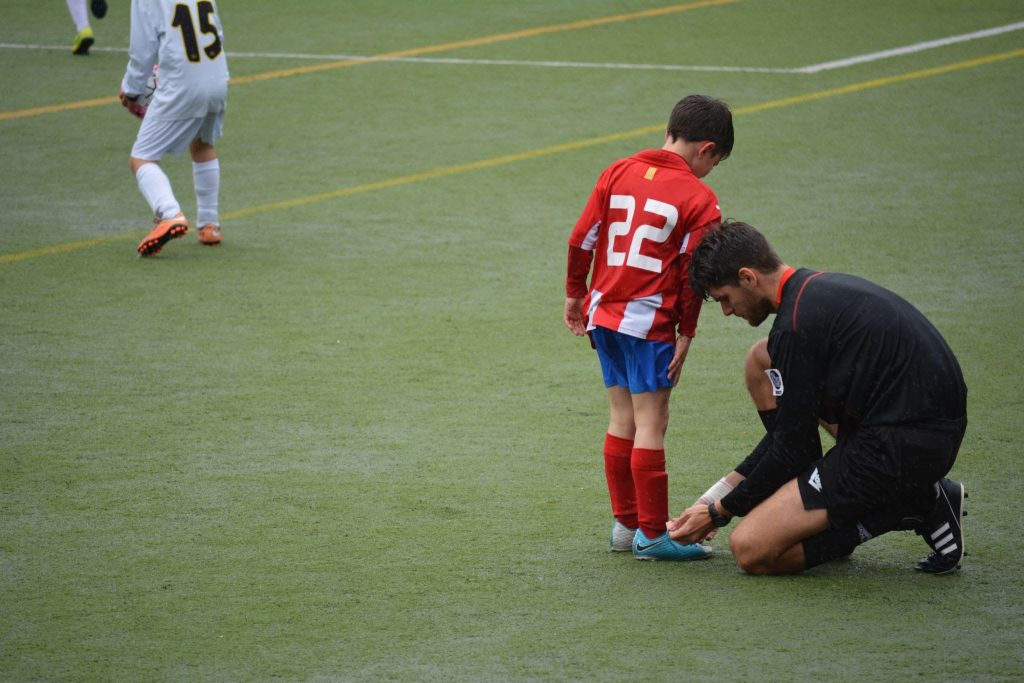 The Premier League is the most popular soccer league in the world and is watched by millions of Americans every year. However, a frustration felt by many fans over the past couple of years is how slow they have been to embrace technology, and how poorly referees have utilized it. You'll be glad to hear that this looks set to change over the coming years.
The success of the referees and their use of VAR during the summer's EURO 2020 tournament has shown that when combined with effective use of VAR, smart refereeing can lead to better outcomes for all involved. Overall, fans were very happy with how the tournament officials allowed the games to flow and were reluctant to impose large periods of waiting.
The Premier League has recently laid out how their referees will use technology to help them make key decisions. Last season a number of incidents caused an uproar as the referees on the pitch were overruled several times by their VAR counterparts, and it was obvious that there was not a clear line of communication present.
eSports aren't going anywhere
The eSports industry has enjoyed massive growth over the past few years. This is showing no sign of slowing down with several commentators stating that they expect growth to accelerate further. The market is currently struggling to keep up with demand, and this presents an amazing opportunity for advertisers to reach more people than ever.
The industry is expected to exceed $1 billion in revenue this year, which is a huge achievement on its own, and this is set to grow with Newzoo projecting that the industry will maintain its 15% annual growth rate and reach $1.8 billion by the end of 2022. More than a third of this revenue is coming from the sponsoring and advertising of headline events.
Some industry commentators have stated that they believe these projections are on the more conservative side and have been significantly underestimated regarding skill-based mobile competitions and real money tournaments. It is claimed by some that the $1.8 billion projection for 2022 is actually sitting at $2.5 billion.