Are you a business owner who needs some extra help when it comes to managing your company? Perhaps all you need to do is to download a few business apps that can absolutely assist you with your dilemmas, after getting your iPhone repaired in Los Angeles or any elsewhere.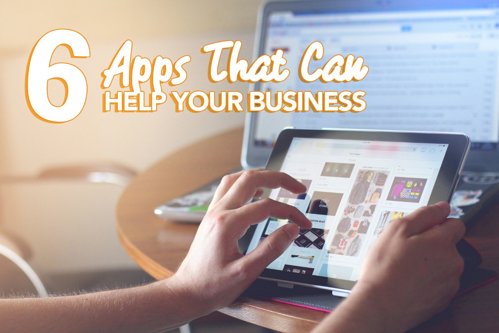 Here are the six business apps that can provide you some assistance for your trade.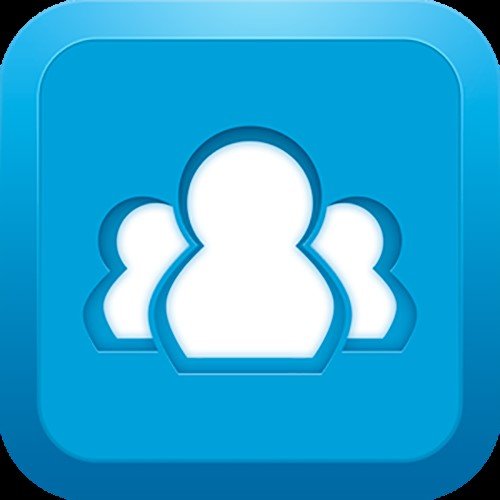 Photo courtesy of sellmorenow.com

MightyMeeting
MightyMeeting is the ideal business app for you if you are looking for something that will allow you to share and store your presentations from literally anywhere in the world (as long as you have an internet connection). The documents you shared through this app will be done in a real-time manner, which means that communication between two or more parties would be faster and more efficient.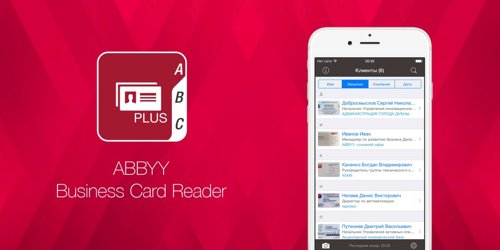 Photo courtesy of sellmorenow.com

ABBYY Business Card Reader
This business card reader app is like an online wallet for you and your business. Keeping up with numerous business cards can be quite taxing especially since there is only limited room in your wallet where you can store all of them.
ABBYY will able to digitalized and store these regular business cards for you so that you do not have to worry about losing the contact information from a possible client or future business partner.

Photo courtesy of we.are.expensify.com
Expensify
Expensify is a finance-organizing application that can aid you in keeping track of all of your corporate expenses. It makes this cumbersome task simple enough for you to manage which then gives you more time to work on the other areas in your business.
This app also automatically creates expense reports based from the receipts you received from your business transactions and online sales.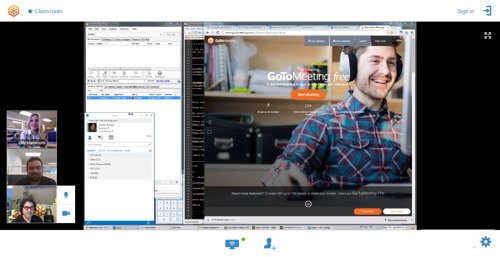 Photo courtesy of chromewatching.com
GoToMeeting
GoToMeeting is perfect for business owners, who are Apple users, to download because it makes it easy for them to attend a conference. You can simply attend an important meeting by using your iPhone or iPad with the help of this app.
This innovation will be able to help you communicate with other business-minded people to talk about your trade. You do not even need to leave the comfort of your place to discuss these important matters; you can simply use the app and its HD Video Conferencing feature to hold the minutes of your meeting.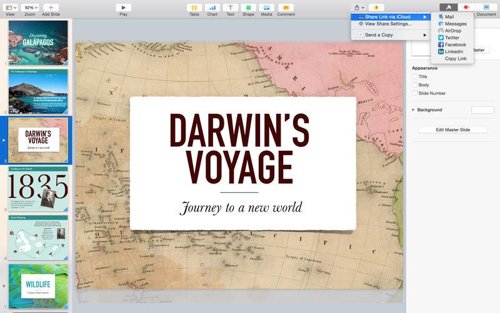 Photo courtesy of itunes.apple.com
Keynote
This application can help you amplify your presentations especially when you are trying hard to impress your clients. Keynote is the app that you need to download if you want to create beautiful ones that will draw people to your work and business.
It also allows you to easily share them through AirPlay on your iOS device. This feature also means that you can stream your Keynote documents wirelessly from any Apple device to an Apple TV.

Photo courtesy of thedroidguy.com
1Password
Remembering your passwords for your personal and business accounts can be quite tricky but the 1Password app can help you with this dilemma since it generates a secure vault to store all of your passwords.
If you are using a device with a fingerprint scanner, then you can gain access to all of your accounts, sensitive data, and websites with just one touch.
Running a business can be a difficult task but today's technology is working hard to create these innovations and ease the burden for business owners everywhere.

About the author:


Jeric is a freelance writer that features food, lifestyle, travel, DIY subjects, and nature. He is an adventurer, taking on the world and everything it has to offer, may it be the good and the bad. He also has a weird love for reggae and sharks. See: Reggae Shark