It may not seem like it all the time, but some of us are becoming less dependent on mobile networks. Think about it, you can get a data signal from just about anywhere that mobile signals are. Plus, we are always around some sort of internet connection too. This is all thanks to the way that technology has advanced over the years.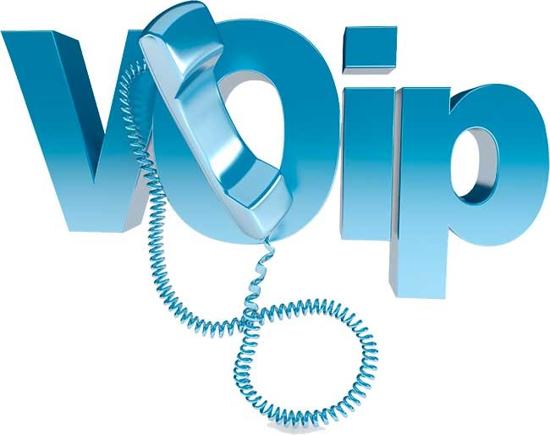 Right now, we can talk to anyone from friends to relatives over the internet just as easily as we do over the phone. Although, not everyone can give up their plan and make a switch that's more efficient for them. Or you may not be part of a particular phone family. Well, for all the Android users out there, we still live in a complex world full of incredible apps.
Android has been around for as long as I can remember, and it's still growing fast. People are always looking for a VoIP Android friendly app that can get the job done. Now, there are a ton of app selections that support VoIP calls. It's all about knowing which one is going to be the best fit for you. Having one of these apps can be super beneficial in more ways than one. In the end, one of them could be your go-to selection for all your VoIP needs.
Facebook Messenger
While the majority of everyone is familiar with Facebook, there are still those who don't use Facebook Messenger. Trust me, this is a great VoIP supportive app that is well above average. It's mostly used for messing, but it also supports voice calls, video calls, and even SMS text messaging too. It even has a feature where you can manage your SMS messages. With a decent internet speed, you'll have a quality app to turn to in your time of need. The app is super popular so you wouldn't be making a bad decision.
WhatsApp
Now, this app is one of the most popular featured on the messaging app platform. Besides messaging, this app supports both phone calls (voice calls) as well as video calls. For years this has been a super solid platform that is still maintaining its incredible popularity. Getting you, your friends or even relatives into the mix will be a piece of cake. The app is just as simple to use as it's incredible. As for the features, you can count file attachments, multimedia support, an integrated address book, and so much more into your arsenal. If you don't need a dedicated phone number, this is the app for you. It'll be good to have an option for you to turn to so you can spark a quick conversation.
MizuDroid SIP VoIP Softphone
If you're looking for an app that is regularly updated, then MiziDroid just might be your cup of tea. The app can support multiple SIP accounts, VoIP tunneling and encryption, a voicemail feature, and more. Functionality wise, the app runs smooth and it's simple to use with nothing complicated involved. One of the best details about MizuDroid is that it's completely free along with no in-app purchases. In some case, it's hard to beat something that's completely free don't you think.
Businesses don't only use VoIP systems to get things done, there are staff members who can rely on the apps to get the job done as well. Even if you need something for personal uses, any of these ideas could work in your favor. It's good to be versatile on different matters in order to get things done whether you're working or enjoying everyday life.