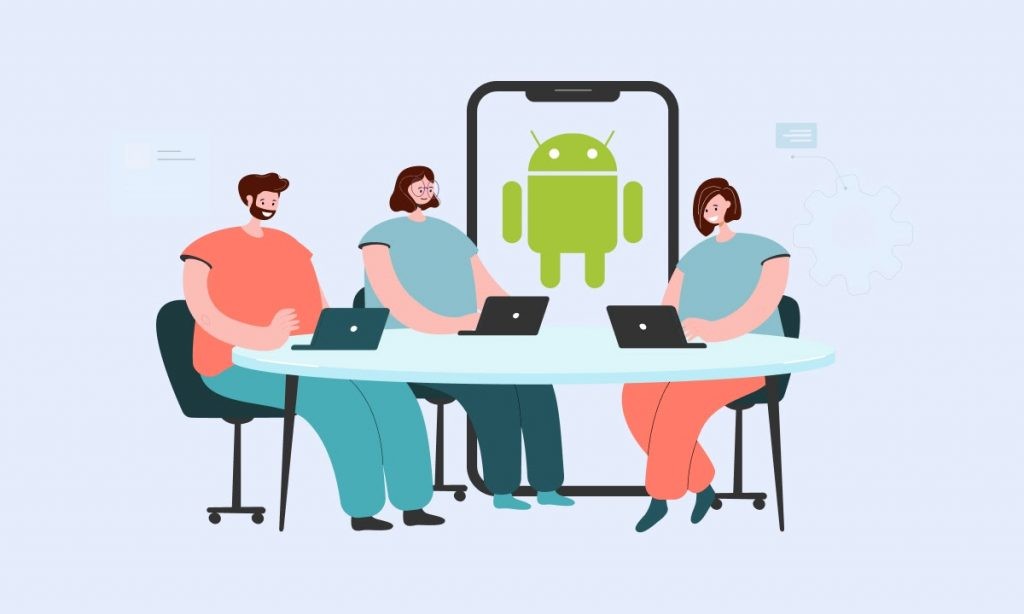 Android applications offer numerous benefits to users, and they can be beneficial to businesses as well. If you're looking to develop an Android application, there are many reasons why your business should consider doing so.
Android users are steadily increasing. According to Gartner, the Android operating system has a global market share of 80.7 percent, whereas the iOS operating system has 17.7 percent.
Below are eleven reasons why your business should have an Android application as soon as possible. Let's get started!
11 Reasons Why Your Business Should Have an Android Application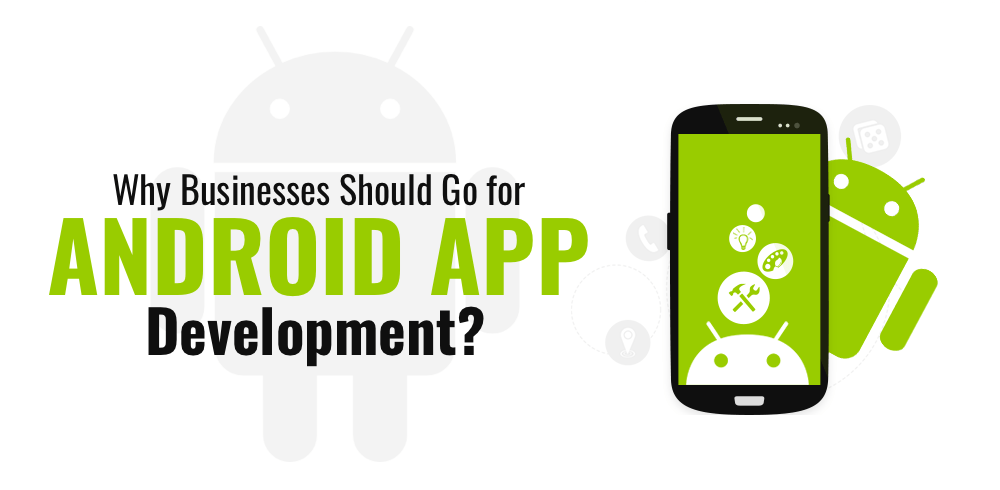 The following are the eleven reasons why you need an Android application for your company:
#1 A Larger User Base
Now the majority of people use Android phones all over the world. The platform has more than 74% of smartphone users across the globe. Whereas iOS holds second place, with a quarter of the global market. So keep in mind that "Android is Everywhere."
Compared to its competitors, Android-powered smartphones are used by most consumers worldwide, providing you with a broad pool of potential customers. Furthermore, failing to have an Android app for business means missing out on many business opportunities.
No company can afford such a loss, especially in today's market, where competition is fierce. As a result, it's a good idea to hire Android app developers to help you turn your website into an app.
#2 The Convenience of Your Customers
Having a mobile application for your company is beneficial. People currently use smartphones because they are convenient and save time. It is one of many great reasons why your business should develop an Android app.
Smartphones provide various benefits, including the ability to buy things online, compare products, locate locations using Google Maps, get immediate solutions, and learn more.
There are a lot of Android users all across the world. Android applications simplify individuals to communicate and exchange data and media items such as documents, photos, and videos.
#3 Open-Source Platform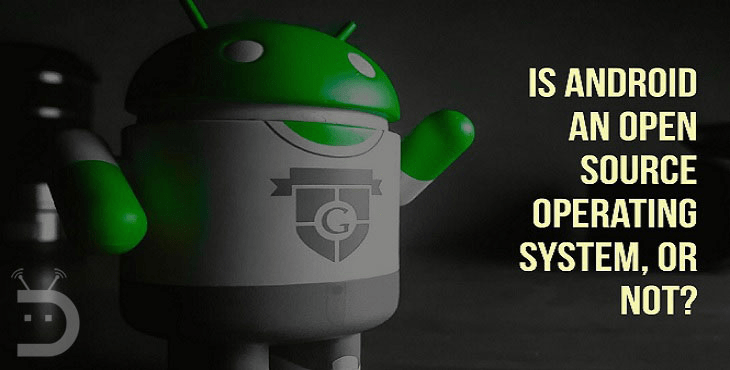 Android is an open-source operating system. Google, in reality, offers free Android app development tools and technologies. Samsung, Xiaomi, and other hardware makers all utilize Android as their default operating system.
This is because the Android code is open-source and thus free. As a result, Android can control the majority of the market. It is also a significant factor in lowering the project's overall cost.
Although the cost of developing an Android app varies depending on various factors, the more devices you connect to the operating system, the higher the overall cost your android app startup ideas will have to endure.
#4 Increase Revenue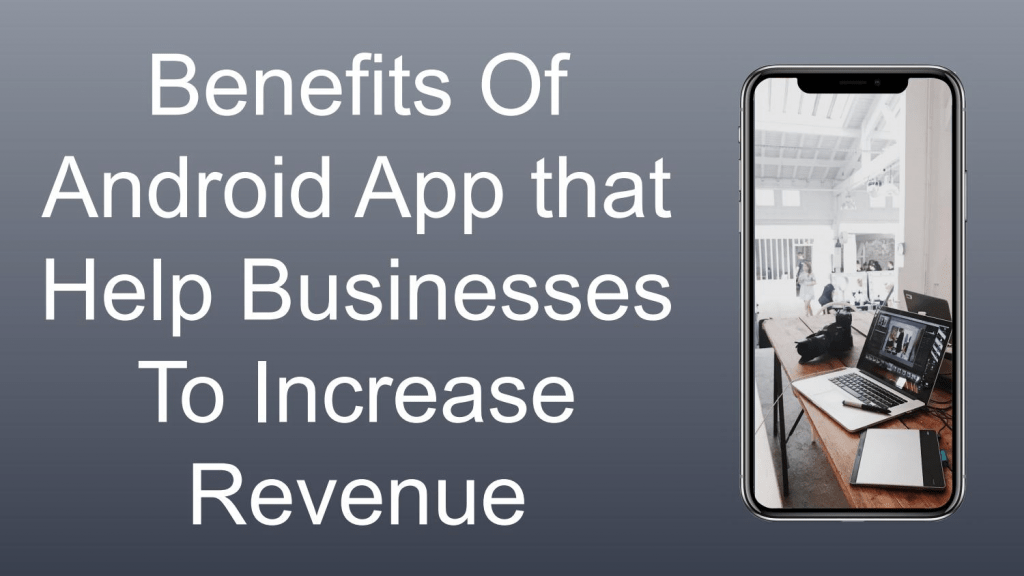 You can increase your mobile revenue stream by developing and deploying a mobile application. A mobile application could be beneficial to grow your business and enhance your revenue and sales. Because of the numerous services that smartphones provide, the majority of people now utilize them.
Companies like Starbucks and CVS have seen millions of dollars in revenue growth thanks to their widely-used mobile applications.
One of the key advantages for a company that wants to create a distinctive and practical Android application is the large number of Android users around the world.
Businesses are going online and employing an Android application to make their consumers' buying experience more straightforward. By providing a more pleasant shopping experience for their clients, they have a better chance of increasing sales.
#5 Ease of Accessibility
Many manufacturers now choose Android devices as a result of the popularity of the Android operating system. Customers can now purchase and download various Android apps from the Play Store for their Android smartphones.
While an Android application takes a few hours to become accessible for download, an iOS app takes a few weeks to become available in the App Store. On the Google Play Store, an app can be updated many times per day.
Another significant aspect of the Play Store is that you can make your app available only to testers or a small group of users while you polish it.
Other app shops, such as Amazon App Store and Aptoide, can help you develop your business by allowing you to launch your Android mobile application.
#6 Easily Port to Other Operating Systems
As iOS is closed source, it has specific portability concerns. In contrast, Android is totally open source and can be readily ported to other operating systems like Ubuntu, Blackberry, Symbian, and Chrome OS.
In each category, the Android platform has a higher number of media users. This is critical for people thinking about audience size or engagement. Android is used by Google, LG, Samsung, HTC, Sony, Asus, Motorola, and many other device manufacturers.
#7 Supporting Innovation
Android is known for its innovations and for routinely updating its operating system with new features. As a result, Android is continually on the lookout for new features and applications.
If you're working on something innovative, Google might take a peek and assist you. If your app is innovative, Google may award you a large sum of money and support to help you develop new features for Android.
Google is constantly updating the OS and the Android Development Studio with new features. As a result, developers can use the new features to build something truly unique for users.
As a result, when you use Android App Development Services, you will also gain an inventive advantage.
#8 Create a Customizable App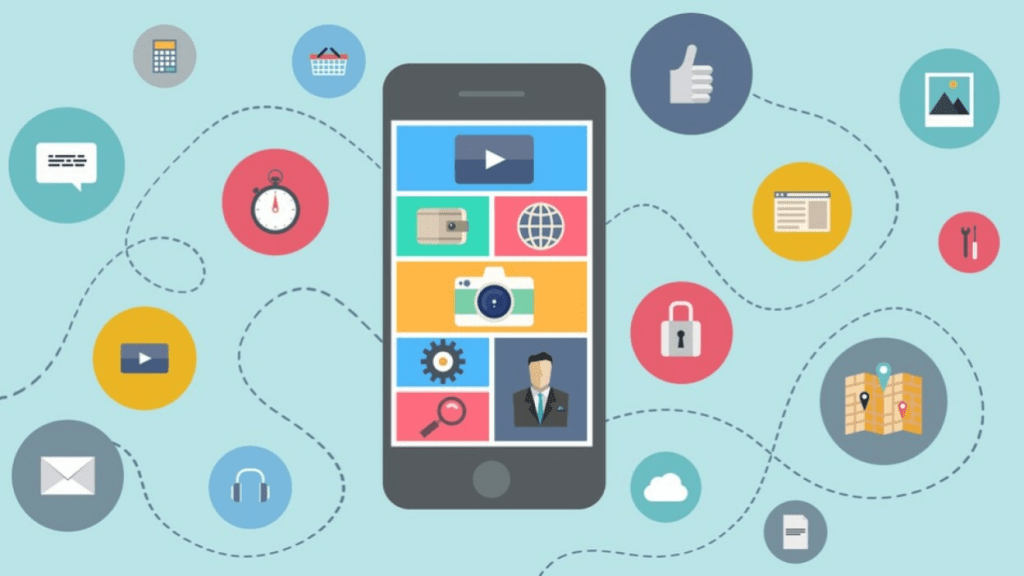 Another exciting aspect, or rather a key benefit of using android app development services, is that it allows the app developers to modify the apps to meet the needs of the business.
This means that your business app development will be completed according to your specifications, which may not have been possible on another platform.
In a nutshell, having an Android app for business is a must for any business, whether it is a product-based or service-based organization. It will serve as a medium for reaching the most significant number of customers and, as a result, increasing your sales.
#9 Easy Integration
As an ideal task, the Android platform provides inner app integration. It also allows for a quick modification to meet your company's specific needs by utilizing the most flexible tools available.
Most businesses select the Android app since it provides them with a large customer base and helps them grow their business. It is the most suitable platform for interprocess architecture and inter-application communication.
The majority of mobile app developers use the Android platform because it provides the best app performance.
#10 Support for Awesome Graphics
For Android app development, the graphic design need will provide a wide range of possibilities. Compared to other mobile app platforms, graphic designers will appreciate Android app development's superior graphics design options.
The Android app development will include the built-in capability for creating 2D and 3D graphics, which will help your website attract more visitors. Android app development is the ideal platform for developing games because it offers intuitive and sophisticated graphic designs.
#11 Social Benefit
The social media compatibility of Android apps is well-known. Therefore, those who wish to use social media to promote their business should think about Android App Development.
Users are more likely to share products on the Android App and spread the news to their family and friends since Android Apps allow users to share content, apps, or app screens.
People like products and services that their family and friends suggest; thus, social sharing will bring new clients to your company!
As a result, businesses will spread their messages to their family and friends due to their users sharing the app and its content. So, if you want your business to circulate through your users, Android App Development is the way to go.
Summing Up
Businesses have many opportunities to feature their apps on the Android platform and get a lot of user engagement. It assists them in gaining recognition and establishing a robust online presence for their company.
Keep in mind the previous point and build your app on the Android platform to take your marketing strategy to new heights. If you need any further assistance, contact a leading Android app development company in India; they will promptly meet all of your needs.
Good luck!