Everyone wants quick and easy ways to get everyone to let you do guest posting on their site.
Guest posting is writing and publishing an article on someone else's website or blog which benefits you and the site owner.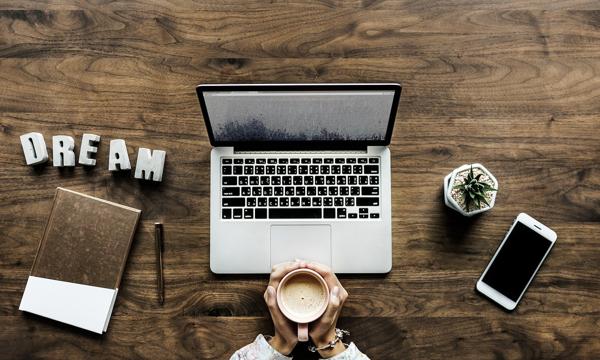 It is at times considered to be wrong because it's got too many spams and gets overlooked on the fact that guest blog post can still be an excellent tool for any business.
It can be either paid or unpaid depending upon the site and your efforts on the content.
Guest blogging is an excellent source for getting exposure, branding, increasing reach, getting known in the community, etc.
Why We need Guest Posting?
Guest posts you're your brand/company name come in the sight of an already established readers' community who may not be familiar with you and what you offer and do not necessarily need to have your website or following to be recognized.
It creates a win-win situation when you do it correctly- you get your audience, get recognized, and you can borrow someone else's audience while providing them the content they need to keep their blog readers interested with relevant, unique content.
Make sure you show them that you are paying attention to the instructions they have taken the time to put together for you and you are willing to follow them correctly. Bloggers are looking for good content not the cheap content. Always keep this thing in your mind.
There is a reason that they want the guest posts to be handled in a certain way and you were chosen for it so should be respected.
The position you send should be precise and must satisfy the readers, that's what makes the site proud of having you as their guest blogger, because, of course, they are concerned about their reputation and not your promotion which entirely depends upon you.
Tips For Getting Success with Guest Posting
Guest posts only work, i.e. you get satisfied results with your collaboration with a particular blog/ site using some few tips:
Just write for the trustworthy places. Straight up, look for the ones with well content articles are published.
If a website allows anyone to upload content with no moderation, I then suggest you to avoid getting in that situation because a reputed webpage or a blog will have restraint and allows to post only quality content.
Anchor text influence your content. Make sure if you're uploading a few links in one paragraph make them 'distinguishable.'
Avoid posting the same content on different sites. That will ruin the image of your work.
Use the vocabulary that is pretty understandable but does not use too lose vocabulary. It just gives a good impression as I feel.
Aim for titles to be max to max eight words with proper reference to your content. Rest must be included in the topic sentences.
Fortify your backlink profile. A single backlink from an authoritative blog will significantly benefit you and your employer. They make your content more discoverable that when you search your blog its clearly on top of search engines like Google. Try to target websites in your ideal position.
One of my write- the ups was published in my grade yearbook, and it was then further used by my school site to use it as a guest post for their website. And you know schools have quality traffic, so it got pretty popular.
Quality of both- your content and the people who are going to read it matters.
Guest posting also works when you write well- presentable at the start and go on improving with healthily taking criticism.
Well, you have to. They might be pretty good for you or maybe not. You write what you get to. Every single blog can let you get subscribers depending upon their likings and your work. You make your subscriber base.
Let's say you wrote a guest post on a blog with 10,000 visitors daily and your guest post was viewed 4,000 times. Even though you might not get more than 250 visitors to your blog from that guest post the truth is your name has just been exposed to, 4000 more people.
When this continues, you will start seeing more people visit your blog or website because they've seen your name pretty often to make them curious about what you have to offer for them to read.
"Link building what people call- a hassle. "
Conclusion
It depends, guest posting does have two sides to it like every other thing. If you do it right, you'll get to the peak. It is also known to be a waste of time, but some people still are interested and continue doing it and are pretty renowned.
Even big companies reach out to other bloggers to get their name out for their product or event.
Even favorite bloggers or influencers reach out to people for getting more popular.
Guest posting will never die unlike, spinning. It just won't.  It's not that it's getting little unpopular, but it's a natural outcome of the web. So work hard and get positive results.
Follow the tips above and work hard!