Are you planning to get a Large Goods Vehicle (HLGV) licence? You have to understand some important things. These include the tests you have to pass before you move ahead with the process of getting your licence. One thing to consider is the three tests you have to do as part of the process. Here is a guide to these tests to be sure that you know what you're getting into.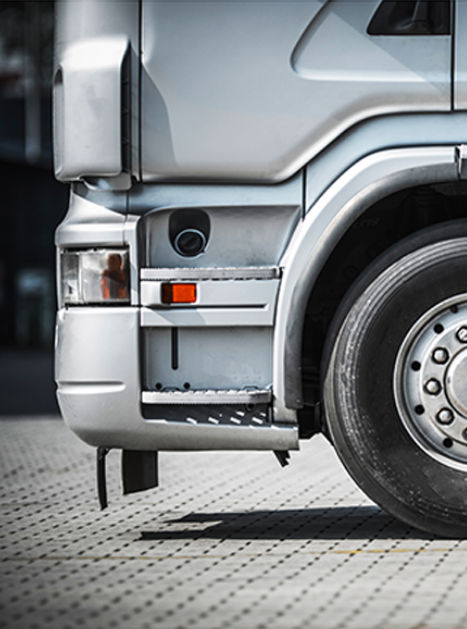 Theory test
This test involves multiple choice questions and a hazard perception test. You have to take the theory test in a designated test centre. Fortunately, there are scattered all over the country. The multiple choice questions are 100 covering basics of safe driving a large vehicle. You have to get more that 85 correct out of the 100 to pass. The hazard test perception test involves written and visual sections. It requires watching 19 videos and identify 20 potential hazards that you must avoid.
After the videos are additional multiple choice questions number 100. A pass requires getting 67 and above correct. If you can't do these tests at the same time, you can book each section on a different day. However, you have to pass all sections without exceeding two years of taking them. And, you should have passed the LGV theory test before proceeding to the practical skills test. Keep in mind that each LGV theory test depends on the licence you need. So, make sure to understand that you take the right test.
D4 medical test
Everyone planning to enroll for LGV training course has to pass a medical exam as part of the application process. Becoming a lorry driver requires ensuring that you're free from any condition that might limit you from safe driving. You have to visit your doctor for a medical examination and then fill a D4 medical form with your results. Afterward, you will have to send the form with your results to the Driver and Vehicle Licensing Agency (DVLA) to make the final decision regarding your fitness to become a professional lorry driver.
The initial section of the LGV medical test gives you a chance to discuss with your doctor. You can discuss any past medical conditions you had that might interfere with your driving. The nest part if the medical examination is a physical test regarding things like vital signs and vision. You might have to pay for the LGV medical test depending on your doctor and current charges. Be sure to check the rates with your doctor to avoid surprises.
Practical training
The next step after passing the medical and theory tests and getting approval, now is the time to go for practical training. Perhaps this is your first time to get behind the wheels of a large vehicle and it looks like a daunting task. There's no need to worry since your driving school will have an experienced instructor. You will get all the necessary support and assistance to make passing your LGV driving test seamless. The driving school will let you practice in a vehicle with the size matching the licence you seek.
Apart of the training, you are expected to undergo general driving practice. This gives you a chance to become comfortable having control of a vehicle this big. Additionally, you get time to practice driving the vehicle on different terrain at different times during the day.
Another part of training is parking and manoeuvres. This involves handling the lorry while judging where to park. You will practice various manoeuvres to match different circumstances. Lastly, be prepared to answer some vehicle safety questions. Your instructor will have to be sure that you understand important safety checks like air leaks and securing all doors.
Practical examination
After practicing and training, now is the time to do the practical exam. Just like the car driving test, this exam is to ensure you're confident and a safe driver. You have to be aware of the Highway Code with ability to adapt to different road and traffic situations. This test lasts about 90 minutes including sections done as part of your training such as:
Off-road exercises
Independent driving
Vehicle safety
Driving on normal roads
Passing the LGV test doesn't mean being prefect. In fact, you pass the test if you make not more than 15 driving faults including no serious faults. In an unfortunate situation when you fail to pass the test, listen to recommendations from your instructor and learn from your mistakes. In the next test, you will capitalize on these to pass with flying colours.
Bottom line
Drivers are on high demand today. Even at the peak of the pandemic, drivers kept working to deliver essential items throughout the country. Enroll for an LGV training course today is key to a future as a professional driver of large goods vehicles.