A personal loan is an unsecured loan, which means that there is no collateral such as home or some other asset involved. A personal loan is granted on the basis of your income and credit history. There are many reasons, such as a wedding, medical expenses, and financial emergencies that necessitate a personal loan.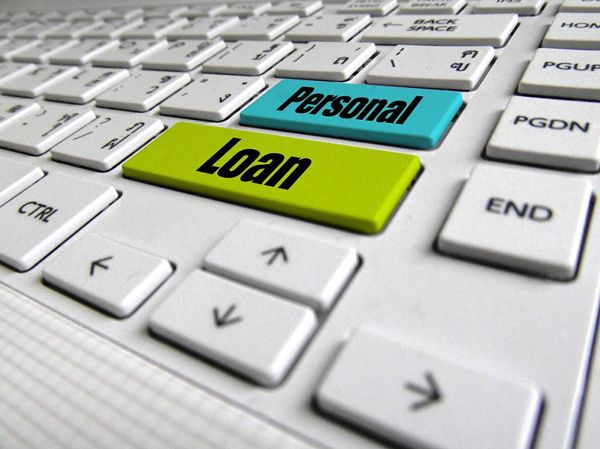 However, prior to applying for a personal or business loan, there are some important factors to be taken into consideration to prevent problems in the future. These help ensure that you pay back the loan amount without defaulting and running into a financial crisis.
6 important factors have been discussed here.
Loan Amount
It is necessary to ensure that the loan amount you apply for is less enough for you to pay off quickly without hassles. The amount should be decided on the basis of your written personal loan agreement, expenses, and needs. It is advisable to take a personal loan to cover only the essential amount and not opt for higher amounts, which you can do without.
This is because personal loans need to be paid back within a few years, and higher amounts entail shelling out hefty installments, which may not be suitable for your financial health.
Interest Rate
The interest rate is the extra amount that the bank or any other lender charges on the principal loan amount. Interest rates of personal loans are higher than mortgage loans because, in the latter kind of loan, the borrower is at risk of relinquishing an asset such as the house in the event of non-payment of the loan, so the lender can afford to offer low-interest rates.
You need to compare the interest rates on personal loans offered by various banks and financial institutions to get the lowest rate of interest as per your requirements. The low-interest-rate makes it easy to shell out the installments. There are many online platforms that compare the interest rates by various lenders.
Credit Score
A credit score is important in personal loans due to the absence of collateral. A credit score ranges between 300 and 900, and a score above 700 is suitable. People with poor credit scores either find it difficult to get personal loans or need to pay a very high-interest rate. Thus, you need to maintain a good credit score before applying for a personal loan.
Associated Charges
Most of the lenders charge a late payment fee. An extra charge may also need to be paid if the borrower wants to pay the installment before the fixed date. The processing fee can also be charged by the lender. Thus, it is important to get clear information about the associated charges to know whether or not the loan is suitable for you.
Type of Payment and Time Duration
You need to decide whether you want to repay the debt in monthly, weekly, or fortnightly installments. The type of plan you choose must be in sync with your source of income and expenses. You also need to select a suitable time duration to repay the loan.
Calculators on the websites of lenders enable you to determine the installment amount you need to pay for various loan periods. More is the time period; less is the installment and vice versa.
Repayment
You must be absolutely sure that you will be able to repay the loan using your current income after deducting all the expenses. There should be no doubts regarding your ability to repay the loan without defaulting on installments.
Conclusion
Do not take a personal loan unless important. It is important to read the terms and conditions of the loan before you sign the dotted line. Do not merely go by the rate of interest. And finally, you must assess the entire cost for evaluation.
Author Bio
Roxana, a writer by calling and an academic, has created scintillating and remarkable content for dozens of websites in the purview of the Business Sector. She has a fair understanding of the inner workings of several business establishments, the agreements required to meet these establishments, that makes her the foremost expert in this field.