One of the latest booms in housing and construction industry is the introduction of granny flats. Quite popular by the name of granny pods, these flats are extremely beneficial to accommodate elderly and keep a check on them through remote access. You can install as many facilities and amenities in these flats as you want to make them safe and comfortable such as timed medication dispenser, temperature check, security cameras, and toilet that can do simple urinalysis.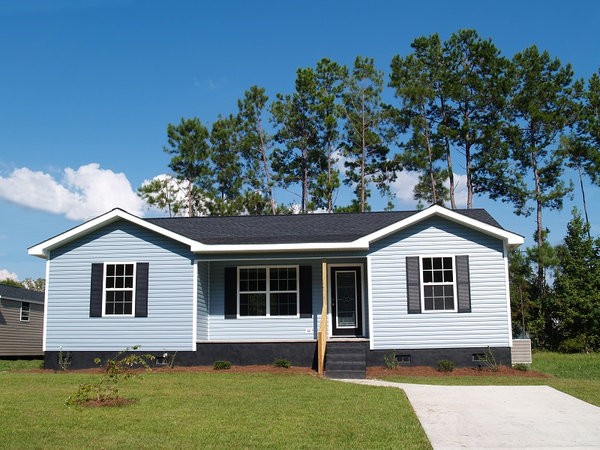 These flats can provide care and privacy to any family member. They can be 1 or 2 or 3 bedroom or single and double story granny flats.
Let's have a look at the FAQS on 2-bedroom granny flat.
1. What is 2-bedroom granny flat?
It is a secondary dwelling that is located in the same property where you have your main house. It can be either attached or detached to the main dwelling. As these flats are mostly used to accommodate aged members of the family, that's why they are called as granny flats. They are also known as mother-in-law unit, bonus unit, granny pod, carriage unit, or casita. These flats usually fall into tiny house category.
2. Can we have two granny flats in one location?
You can have only one granny flat in one property.
3. What can be the size of 2-bedroom granny flat?
It can measure between 700 to 1000 square feet.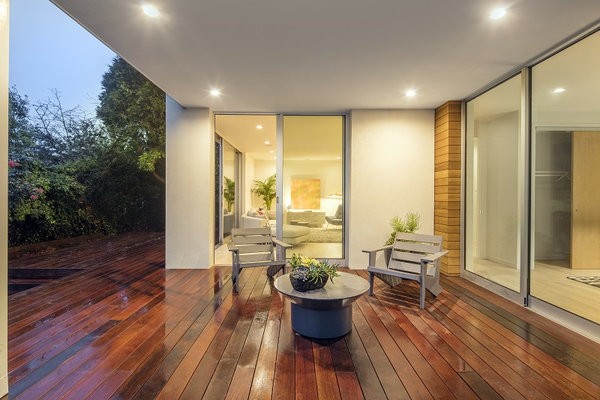 4. Who all can live in 2-bedroom granny flat?
You can use it to accommodate your ageing parents, or in laws, or any other adult members of the family. It can also be used to accommodate nannies; house helps or teenagers and young adults. They are also often used as rental property. It can also be used as a guest house during house parties and events.
5. What all amenities does this granny flat contain?
Granny flats can be like a mini version of full-size house with full-fledged kitchens. In some granny flats kitchens can have limited facilities like mini fridge and microwave only due to safety issues. The other amenities they contain are:
2 bedrooms
Living area
Laundry that can be connected with kitchen or bathroom or can be separate.
One bathroom, and sometimes two in 2-bedroom flat.
6. What is the cost of constructing 2-bedroom flat?
It can be constructed in at a low cost ranging from $111,000 to $133,000 if it has basic amenities. The cost of full-fledged flat can go between $136,000 and $146,000.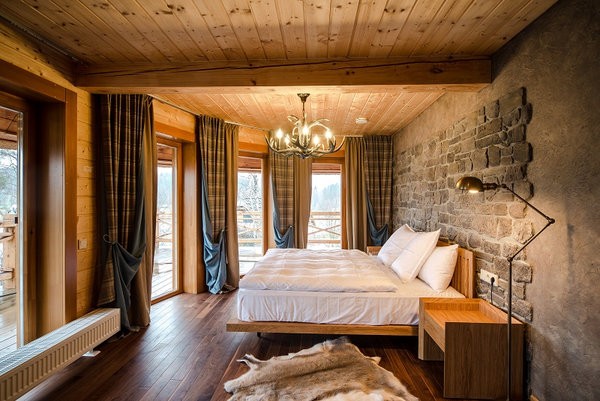 7. What are the advantages of adding 2-bedroom flat granny flats?
These flats not just provide extra living space; they offer you with many more advantages which are mentioned below:
These flats provide you with great flexibility and you can use them in whatever way you wish to.
It can provide comfortable stay for friends and families during visit.
It can provide privacy for office work or any house work.
Elderly members or young adults can stay with you under your care and they can get the privacy they need.
They can fetch you good rental income as tenants can get added facilities if they share lawn or other things with main occupants.
They can increase the value of property and property can be sold at much higher price during sale.
These flats can be constructed within few weeks at very low cost compared to actual dwelling of the house.
They are eco-friendly houses and can be assembled or dissembled quickly as per the needs.
So, these were some essential FAQS about 2 bedroom flat, if you haven't yet thought of constructing such flat in your property till now then don't delay any more. Get them constructed now and enjoy the benefits.