Many digital marketers agree that the best thing about advertising online is its versatility. While there are undoubtedly strategies to help elevate a brand's visibility on the World Wide Web, there are ways to step up your efforts through paid options too. Because it enables organisations to scale and choose where the money will be spent, it's an excellent approach for businesses working with limited financial resources, especially start-up companies. Here are some practices and techniques to maximise your online exposure as a start-up on a budget.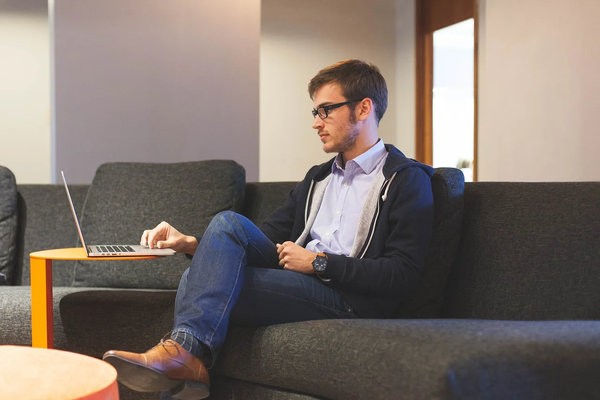 1. Concentrate on the target audience
When it comes to generating awareness for a business, the first thing you must do is to lock down the target audience. After all, with a limited budget, it is impossible to make everyone a priority. And you'll need to focus your efforts and resources on consumers that are most likely to turn into potential customers. Conducting market research might sound like a tedious task – and it is. However, it is a relatively simple process that boils down to the following questions:
Who are they? You'll need to determine their demographic, the age group, ethnicity, race, gender, education, income and employment. Understanding the social media channels that they are on, what their habits online are, and their preferences in procuring goods and services are all vital information that will help you reach out to your intended consumers.
How do they conduct their online searches? From the keywords they use to the search engines they favour, knowing how they conduct their online searches will make it easier to lead them to your site.
What are their needs? Once you understand their needs and expectations, you can form and shape your content to attract and engage them.
2. Tackle social media correctly
The majority of businesses are on social media because the platform presents them with the opportunity to create brand recognition quickly. With billions of active users, leveraging the platform can be fruitful for any endeavour. Best of all, it is as inexpensive as it is accessible, making it a must for smaller businesses like start-ups. However, it needs to be handled correctly if you want to reach your objectives.
Focus on specific channels. Not all networks will have your audience, and trying to establish your presence on all fronts will only lead to wasted time and money. Instead, focus on channels that will best benefit your business.
Share high-quality content. It is a mistake to create content that aims solely to generate a sale. If people don't find anything insightful in it, there's a good chance it will be ignored. So, make sure that the high-quality content that you upload offers real value.
Communicate with your audience. From product or service concerns to enquiries, you'll need to communicate with your audience if you want to boost your presence online.
3. Search engine optimisation can lead to excellent results
Many businesses today – small and large – across several industries make use of SEO because it helps create more exposure for their brands. As such, so should you. But make sure to invest in the services of an expert; search engine optimisation can be as complex as it is rewarding. With SEO packages from companies like ocere.com, you'll get what you need at a price you can afford.
Final thoughts
Maximising a start-up's presence in the online landscape doesn't require a lot of money, but it does require time, effort, and expertise. With the above-mentioned strategies, you'll surely create the exposure that your business requires to achieve growth and success.