You might have already invested a lot of your efforts and budget in promoting your business over the internet, yet you do not see any notable results. Your strategies do even not produce leads and sales. It may have baffled you as you have the products on hand, and your website is already up and running, but your income online is not even near on how you expect them to be.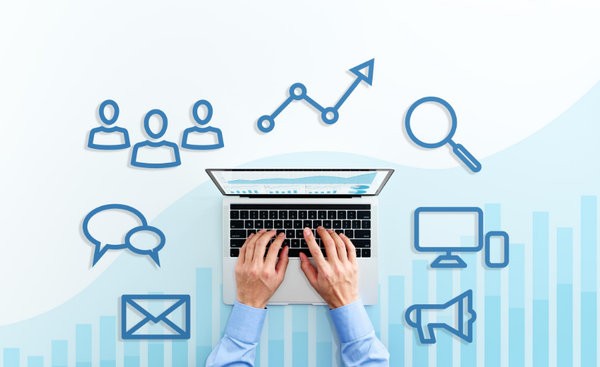 While it may be frustrating at times, especially if you have been making many efforts to increase your sales, you need to reevaluate your tactics. It would be best if you reexamined your strategies and your target audience. You may be using the wrong platform to reach and connect with your desired audience. You also need to check on your offerings and the message you send across to your consumers. You might be too product-centered instead of connecting to your audience.
In this article, you'll find some of the effective strategies you can do to create your desired income online.
Effective Ways To Help You Improve Your Income Online
Listen To Your Audience
If you have been creating adverts for your customers to generate income online, review your plan and material if it targets the right audience. Figure precisely who your target audience so you will be able to understand your target market needs and wants. Try to create a buyer's persona, so it will be easier for you to identify your audience. Base it on their demographics, income, interest, and other personal details.
Once you have pictured your audience, listen to what they have to say, and pinpoint their needs. Find what captures their interest and know what they are usually saying online. Based on this analytics, create an online marketing plan that would best achieve your desired audience's attention and provide their needs. Always present yourself as a solution to their underlying problems. Besides improving your income online, you also establish a deeper relationship with your audience that can lead them to become loyal customers.
2. Check If Your Website Is Optimized
Because of the evolution of technology, you have to remember that your customers do not only view your website on a desktop monitor screen. These days, they can see and access your site using various devices like a smartphone, tablet, and other mobile gadgets.
Remember to check always if your website is optimized and responsive to whatever screen your visitor is using. If your site is not functioning and responding appropriately other than a desktop monitor, you might lose your possible lead and your potential income online. It will only take them seconds to abandon your website and compel them to move to your competitors.
3. Work On Your SEO Tactics
According to recent studies, customers look for products online almost all of the time. They usually go to search engine pages like Google to find a product or service they want. Results that come out of these searches are generally because of their SEO efforts.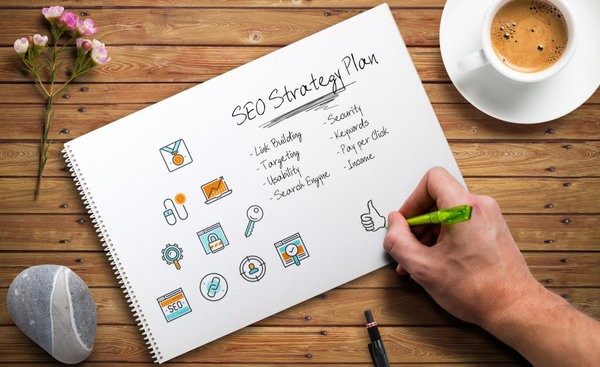 Make sure that your site appears on the top spots of these search engines and makes your website SEO-friendly. Use keywords that can help your website crawl and land a good position on search engine result pages (SERP). Craft contents that are valuable to your audience and build links on your page. Though results from your SEO efforts may take a while and will not create an immediate impact on your income online, positive results of your doing SEO will run on your website and brand for a long time.
4. Bank On Social Media
Social media is a great avenue to boost your online presence and improve your income online. But before sales came pouring in, you must establish yourself with your target audience. One way to build brand awareness is to have your social media profiles. With over 3.6 billion users around the globe, your potential is enormous with social media. Users also spend an average of two hours and twenty-four minutes doting on their mobile devices and accessing their social media accounts.
However, you cannot just create your profile on all available social media channels that you see in the market. It will quickly max out your time, funds, and resources. Instead, find the best social media platform that would help you grow best. It would be wise to choose the channel where you can find your target audience spend the most time. Once you have gained traction in your social media accounts, create compelling content to capture your desired audience's interest. It will also start interaction and engagement with them.
Contents that can spark your audience interest are short-clip videos, polls, surveys, and augmented reality materials. You can also keep your audience engaged with your social media account by conducting simple giveaways, limited-time referral promotions, or even a simple live video.
5. Utilize Email Marketing
Like social media, email marketing should always be included in your online marketing strategies. Despite being one of the oldest marketing strategies, it still proves to be one of the best in lead generation and providing an increase in your income online. Email marketing can even give a high return on investment, which data shows a fantastic 4400% ROI. If you are not doing email marketing as part of your online strategies, you miss many opportunities to connect with your audience.
6. Incorporate Live Chat On Your Website
Customer services are not just added features these days. It has become an essential part of improving your reputation, building up connections with your clients, establishing rapport, and strengthening relationships.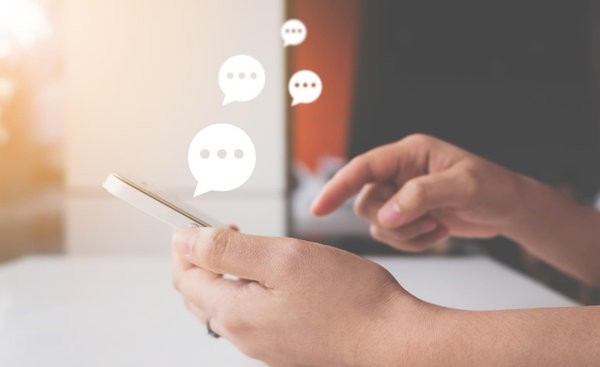 As you do your business, you would always encounter bumps along the roads, including complaints, concerns, and suggestions from your existing and future clients. While they can send you an email or direct message on your social media account, it can take quite a time before you will be able to answer their questions.
To ensure that you get hold of their issues and other concerns, you can deploy live chat on your website. You will either employ a dedicated employee to converse directly to the audience or use a chatbot. It is an excellent way of providing immediate answers to questions raised on your website. Live chat boxes appear like messengers where your visitor or prospect can have a back-and-forth conversation with your agent or chatbot system. Besides doing customer service concerns, you can also program your live chat to cross-sell, up-sell, or convert leads that will help improve your income online.
7. Collaborate With Micro-Influencers
Should your budget and other resources permit, you can work with micro-influencers to help grow your brand and generate income online. Influencer marketing is regarded as one of the most effective strategies to reach the desired audience. Since micro-influencers have only around 1,000 to 10,000 followers, they share a more intimate relationship with their audience. Aside from this, they are cost-effective when compared to other influencers' niche.
Find the best influencer that will act as your brand ambassador. Ensure that their line of interest suits your brand, and their followings are your identified target audience. This strategy will improve your online presence and rake in income online for your business.
Final Thoughts
As you move forward in your marketing strategies, always remember that connection with your audience is essential. It is vital to identify who your audience is as this initial move makes it easier to plan and personalize your approach. Without identifying your audience, you might come up again with strategies that are mismatched with your target market and will not put your efforts and resources to waste.
AUTHOR'S BIO
MARICAR MORGA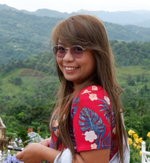 Maricar worked as a marketing professional for almost a decade and handled concerts, events, and community service-related activities. Leaving her corporate job for good to pursue her dreams, she has now ventured in the path of content writing and currently writes for Softvire Australia – the leading software e-Commerce company in Australia and Softvire New Zealand. A Harry Potter fan, she loves to watch animated series and movies during her spare time.