Fixed deposits (FDs) are one of the most favored investment avenues in India. Assured returns coupled with low risks make FDs a hot choice among all investor classes.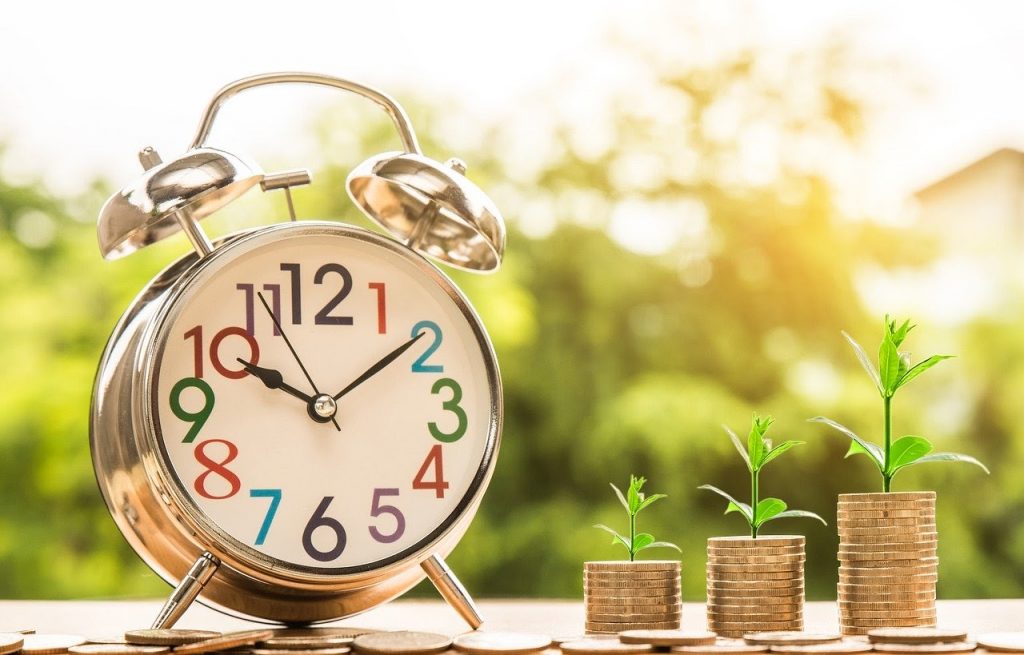 However, a major pitfall of FDs is the requirement of a lumpsum corpus for investment. Thus, small investors or lower-income groups often find it difficult to invest in an FD. Hence, they usually go for an RD(Recurring Deposit) which requires monthly deposits of nominal amounts.
However, both FDs and RDs are subject to interest rate risks. You run the risk of your money being locked in at lower interest rates when market interest rates rise. Besides, the minimum lock-in period requirements reduce the mobility of your funds to more profitable investment options.
So, how can you solve the above problems? Maybe a SIP of Mutual Funds(MFs) might help. But, it is still not the best systematic investment plan as it does not have the features of an FD or RD. Thus, your best bet would be a Systematic Deposit Plan(SDP) – an amalgamation of an FD, RD, and SIP scheme of MFs.
Features of an SDP
Interest rates
Under the SDP scheme, you need to invest a small amount every month. Each monthly deposit will be invested at the prevailing market interest rate on the date of investment. Thus, your interest rate risks are evened out in the long run.
Bajaj Finance SDP schemes are a variation of Bajaj Finance FD. Bajaj Finance offers two SDP schemes – a monthly maturity scheme and a single maturity scheme. You just need Rs 5000 each month in your kitty to invest in a Bajaj Finance SDP scheme.
Bajaj Finance FD rates are applicable to the SDP schemes as well. With Bajaj Finance SDP, the interest rate applicable to your periodic deposits will range between 6.15% – 7.25%. Non-senior online investors will get an extra 0.10% p.a. Senior citizens will get an additional 0.25% return annually.
Duration
Usually, SDP schemes are offered for the same duration as FD schemes. Both Bajaj Finance FD and SDP schemes can be opened for any duration between 12-60 months.
Under the Bajaj Finance SDP schemes, you can make your monthly deposits on the 3rd, 7th, or 12th of each month. Under the monthly maturity scheme, you can choose any duration between 12-60 months for each of your monthly deposits. Thus, all your monthly deposits will mature on a different date.
Under the single maturity scheme, all your monthly installments will mature on the same date. Thus, the investment tenor of every subsequent monthly deposit goes on reducing. This scheme is very beneficial for building a lumpsum retirement corpus.
Moreover, the longer the investment tenor, the higher will be the rates of return. Thus, Bajaj Finance SDP schemes will offer you a high rate of return if you remain invested for 5 years.
Payment mode
You can pay your monthly installments either by a cheque or through net banking. Under the Bajaj Finance SDP schemes, you need to pay the first installment through a cheque to register your bank account. Subsequent installment amounts will be debited from your bank account as per NACH mandate.
Thus, you just need to maintain the requisite balance in your bank account on the stipulated debit date. No extra monitoring required.
Credibility
Security of your investments is of utmost importance. Thus, it is recommended to always invest with a financial institution enjoying high credit ratings.
Bajaj Finance has been continually received high credit ratings from ICRA, CRISIL, and S&P Global. Thus, with Bajaj Finance SDP, your money is in a safe haven.
Final word
Bajaj Finance SDP scheme is definitely one of the best systematic investment plans available in the market. Moreover, all the value-added features available on Bajaj Finance FDs like premature withdrawals, Loan against security, and online application process are extended to their SDP schemes as well. Thus, Bajaj Finance SDP is one of the best systematic investment plans for a 5-year investment horizon.
Author Bio:
Gaurav Khanna is an experienced financial advisor, digital marketer, and writer who is well known for his ability to predict market trends. Check out his blog at Highlight Story.