To save enough money for the future, most investors plan to invest in an instrument that offers considerable returns and is safe as well. Fixed deposit plans are preferable as they are risk-free. However, the FD interest rate applicable to these plans is the key as it will determine the kind of profit you would be earning when the FD matures.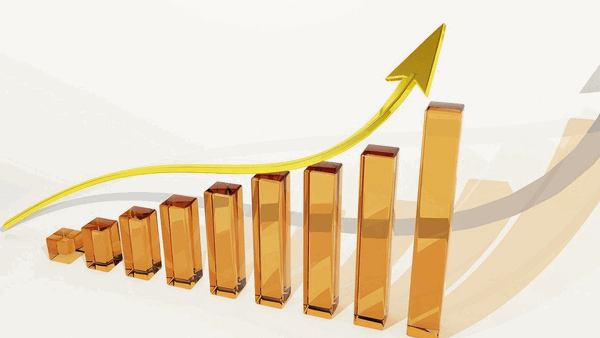 It is easy to determine the returns as most financiers offer an FD return calculator on their portal these days. An FD calculator is an online tool that informs you about the interest and returns your deposits will provide at maturity. The following steps will help you to calculate the FD interest and returns easier while using a fixed deposit calculator:
Step 1: Go to the portal of the financier that offers an FD plan according to your requirements and find its FD calculator page.
Step 2: Enter values like deposit amount, tenor, and choose whether you are interested in investing in cumulative or non-cumulative FDs. All these values will determine your final returns and therefore, you must choose them carefully.
Step 3: Some financiers may also ask you to select a customer category before proceeding further as the FD rates might change accordingly. For instance, the Bajaj Finance FD scheme is offering a 0.25% excess FD rate to senior citizens. Therefore, you will need to select the appropriate customer category to benefit from this additional FD rate.
Step 4: On selecting the right customer category and after entering all the values, you can press the 'Calculate' button and the FD calculator will immediately show the expected returns and interest gains. If you have chosen a non-cumulative FD then it will also show the interest payouts that you can choose to receive at regular intervals.
Calculating returns is not enough as you must also cross-verify other factors like stability of investment, the flexibility of options, tenor range, etc. Bajaj Finance FD scheme is a stable instrument that offers a range of flexible options and a tenor range between 12 and 60 months can be selected for your investment. Apart from that, you will be able to benefit from these features and benefits of this FD scheme:
High interest rate
An interest rate of 6.75% is offered by Bajaj Finance FD scheme. This interest rate is decent enough to create a significant difference in returns.
Also, senior citizens get 0.25% extra FD rates than others. This means that they will be able to earn slightly better returns as well.
Multiple periodic payment options
This FD scheme allows you to receive interest payouts after every month, quarter, six months, or year if you decide to invest in a non-cumulative FD. However, cumulative FDs will provide better returns as the interest that is generated after every cycle will be added to the principal during the next interest calculation cycle. As a result, your interest earnings will multiply at a rapid rate.
The FD calculator that is available on its portal displays the returns of both cumulative and non-cumulative FDs at once and this helps you to make a decision based on your requirements and financial needs.
Auto-renewal
The option of auto-renewal is provided on the online FD form. This will re-invest your earnings automatically once your FD matures. Also, you will get a 0.10% bonus FD rate if you choose the online investment method. All these features and benefits make it a smart fixed deposit plan for you.
Summary
Fixed deposits help you to earn well without exposing your investment to risks. To calculate FD returns, you can use an FD calculator that most financiers provide on their website these days. However, you will need to pick an FD plan that offers sufficient returns to multiply your savings steadily. Bajaj Finance FD scheme can be a smart investment option for you as it offers FD rates as high as 6.75%. The flexible tenor, higher FD rate offered to senior citizens, excess FD rate offered to online investors, and the option of choosing a periodic interest payout makes it a convenient investment alternative for everyone.
Author Bio: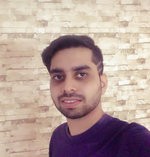 Gaurav Khanna is an experienced financial advisor, digital marketer, and writer who is well known for his ability to predict market trends. Check out his blog at Highlight Story.