Fixed deposits (FDs) have enjoyed immense popularity in India for a long time. Stable returns at lower risks make it an attractive investment option especially if you are risk averse. But, it is not a viable option if you do not have enough funds to make a one-shot lump sum deposit.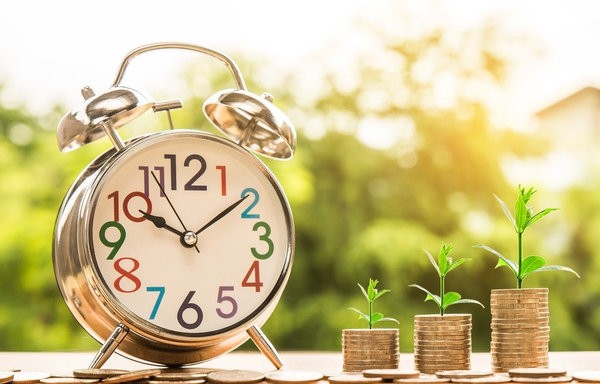 Extremely popular among the lower income groups, Recurring Deposit(RD) is another type of fixed income instrument that allows you to make monthly deposits of small amounts. While RD eliminates the need for a lump sum investment corpus, both RD and FD lock in your funds for a stipulated period at a predetermined rate. Thus, you face interest rate risks.
To enable you to get higher returns at minimal interest rate risks, Bajaj Finance has engineered a unique blend of an FD and RD known as Systematic Deposit Plan (SDP). Coming from the stables of one of the most coveted firms of India, SDP is an attractive option for millennials, netizens in the lower income bracket and investors desiring to beat interest rate fluctuations.
Benefits of Bajaj Finance SDP
Low minimum deposit
You just need a modest sum of Rs 5000 per month to start your SDP journey with Bajaj Finance.
Easy mode of payment
You just need to pay your first deposit by cheque. Your subsequent deposits will be automatically debited from your savings account. To activate the auto-debit process, all you have to do is sign the NACH mandate favouring Bajaj Finance and submit a copy of the same to your bank.
Low risk
Bajaj Finance has consistently acquired high credit ratings from ICRA and CRISIL making it one of the safest havens for your money. You no longer need to worry about your accrued interest payments and principal repayments at maturity.
Flexible Investment period
Bajaj Finance offers you a wide range of tenures between 12-60 months to choose from. You can set varying investment durations for each of your periodic deposits under SDP.
Higher Interest rate
An innovative feature of SDP is varying rates of interest on each monthly deposit. Each monthly installment is invested at the prevailing market interest rate allowing you to even out interest rate fluctuations in the long run. The average returns from an SDP work out to be higher than the returns from an FD/RD for the same duration.
The SDP and FD calculators on Bajaj Finance website with in-built complex mathematical formulas enable you to do comparative analysis of your ROI from both the investment options for the same tenure.
Currently, Bajaj Finance FD rates stand at 6.60-6.70%p.a for normal investors and 6.85% p.a. for senior citizens.
Tailor-made SDP schemes
Depending on your financial goals, you can either opt for a Monthly Maturity Scheme or Single Maturity Scheme.
The Monthly Maturity scheme allows you to hold multiple term deposits with varying investment tenures and interest rates. Moreover, you can choose to make 6 – 48 deposits during the investment period. A combination of short term and long term deposits minimizes the interest rate risks effectively.
To eliminate the hassles of maintaining multiple term deposits with varying maturity dates, Bajaj Finance has introduced a new variant of SDP known as Single Maturity Scheme. Under this scheme, all your monthly installments will mature on the same date enabling you to build a lump sum corpus.
Other value-added features
A hassle-free, paperless online application process, E-KYC, premature/partial withdrawal facility, loans up to 90% of total deposit value, zero bounce charges on missed installments and intangible benefits like inculcating regular savings habit and financial discipline in you are other value-added features of Bajaj Finance SDP.
Thus, Bajaj Finance SDP is a 'must have' in your investment portfolio.
FDs have remained a popular investment option in India but not everyone is willing to invest a lump-sum amount for a fixed period. Though RDs eliminate the need of depositing a bulk amount, they also lock-in your deposits for a fixed period and are exposed to interest rate risks. To avoid this, Bajaj Finance has introduced SDP (Systematic Deposit Plan) that enables you to deposit a fixed amount every month.
It is a stable investment option that comes with a flexible tenor and its investment options are customized to suit your financial plans. For instance, you can either choose a single maturity date for all your deposits or you can select the same tenor for each of your deposits. Each deposit is considered to be a separate FD and grows at a rate that prevails on the date of deposit. The high interest rates offered by Bajaj Finance ensure enough returns and modern tools like SDP calculator help you to predict your earnings in advance.
Author Bio: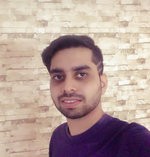 Gaurav Khanna is an experienced financial advisor, digital marketer, and writer who is well known for his ability to predict market trends. Check out his blog at Highlight Story.