Last year, RBI announced a slash in the repo rate five times. Recently, it again reduced the repo rate by 40 basis points to 4%. This is considered the lowest repo rate in the last two decades. In a ripple effect, most banks have also lowered their fixed deposit interest rates for investors who want to open new FDs.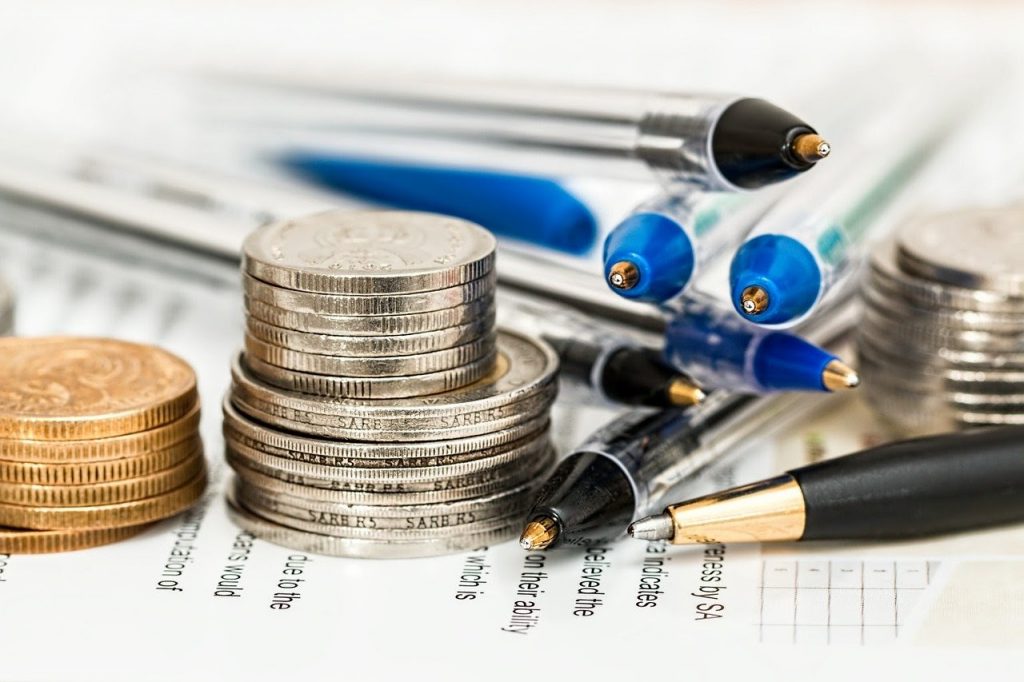 In the current times when the market is highly volatile and FD is deemed to be the safest instrument, falling interest rates has emerged as a concern for FD investors. The good news is that you can still earn a high interest rate on the company or NBFC FDs.
So, whether you are a seasoned or an amateur investor, senior citizen or a housewife, it would make a wise investment sense to lock your money at a lucrative interest rate in an NBFC FD at present. So, even if the interest rate goes down in the future, your FD will continue to earn high returns.
How to Select the Right NBFC for FD Investment?
Assured Returns
Make sure that NBFC FD provides assured returns as promised. It should not be linked to any market products or influenced by market fluctuations. Your principal amount should remain intact and yield the pre-determined interest as per the investment tenor. For instance, NBFCs like Bajaj Finance offers the best and assured interest rate up to 7.85%, which is one of the best among all FD issuers.
Safety
Best returns should not be the sole criteria for choosing an NBFC fixed deposit. It must be also risk-free in terms of payment defaults. Bajaj Finance FD fits this parameter perfectly. Its FD has the highest stability and safety ratings accredited by ICRA and CRISIL.
Maximization of Returns
Choose an NBFC that gives you opportunities to maximize the returns on your fixed deposit over and above the high interest rate.
For instance, Bajaj Finance offers a unique value-added benefit such as laddering FDs with the multi-deposit facility. Laddering allows you to invest in multiple deposits with varying interest payment frequency and tenor instead of a lump sum amount in a single FD. When you need to withdraw cash in an emergency, you can break one FD while letting other FDs earn interest.
Bajaj Finance also offers an additional interest rate of 0.10% per annum on its FD renewal. If you are looking for returns maximization through tax saving FD, then you can claim TDS on company FDs and save taxes.
While you don't have the control over the falling fixed deposit interest rates in 2020, you can still earn attractive returns. Choose an NBFC FD like Bajaj Finance which offers the best interest rate up to 7.85% and is completely risk-free from market fluctuations. It is also accredited by ICRA and CRISIL for highest safety ratings, a factor you shouldn't overlook in the current scenario. You can also avail laddering and auto-renewal facility to maximize the returns over and above the interest rate. By locking your FD at the ongoing interest rate on Bajaj Finance FD, you can rest assured for high returns for the tenor you have selected.
As the economy is going through one of the toughest phases, it is imperative for investors to choose the right investment instrument that can help them multiply their returns safely. Fixed deposit is one such investment option. However, with the falling interest rates across all fixed-income investments in 2020, you should look out for Company FDs which offer higher interest rates as compared to bank FDs and post office FDs. Bajaj Finance FD is one such company FD which is offering one of the best fixed deposit interest rates up to 7.85% even amidst the falling interest rate scenario.
Author Bio:
Gaurav Khanna is an experienced financial advisor, digital marketer, and writer who is well known for his ability to predict market trends. Check out his blog at Highlight Story.