When you first get into trading, there are a few things you need to do before you make your first investment. The most important one, however, is to write up a solid trading plan. Trading is a complicated field of work, and winging it simply won't do the job. You need to carefully plan out every step if you want to reach your goal successfully. It takes time and experience to plan out everything carefully and thoroughly. Here is what you need to pinpoint before you start your trading venture.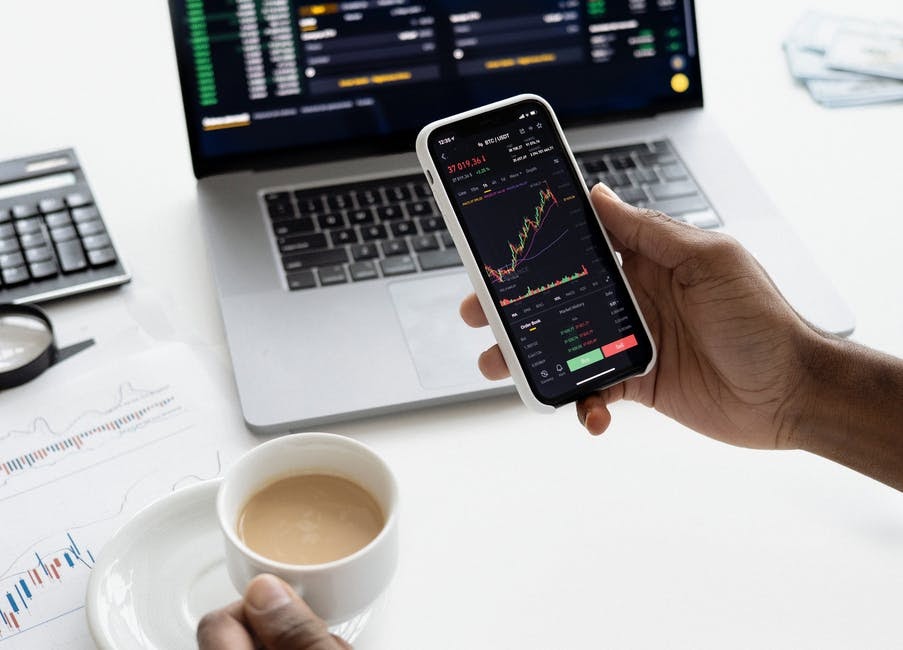 1. Set Your Goals
There is no race without the finish line. The same goes with trading. When you start planning, the first thing you should do is set up your goals and write them down. Be realistic and assess your skill level, and when it comes to trading with IQ Option, you have tools that can help you determine just that. Set your yearly, monthly, weekly, and daily goals. Taking too big of a bite all at once will only frustrate you and slow down your progress. Knowing what you are working towards will only help you reach it more efficiently.
2. Set Trading Budget
Setting a budget is the first thing you should determine when you do a financial assessment. It will help you avoid going overboard and getting into unwanted debt. Never risk spending more than you can. When you do the math, you should always remember that there is a risk of significant losses. Count them in when calculating your budget to avoid going too overboard in case of a loss. Financial planning is one of the most important parts of trading, so do it carefully and thoroughly.
3. Risk Management Strategy
As we previously mentioned, when you trade, there is always a chance of losing more than you have predicted. It is essential to know the right moment to invest, but even more important is to know the right moment when to get out. If you see that it's not your day, it is better to stop for the day and collect your thoughts instead of rushing in. Determine how much you are willing to risk and decide if it's worth it. Slow and steady almost always wins the race.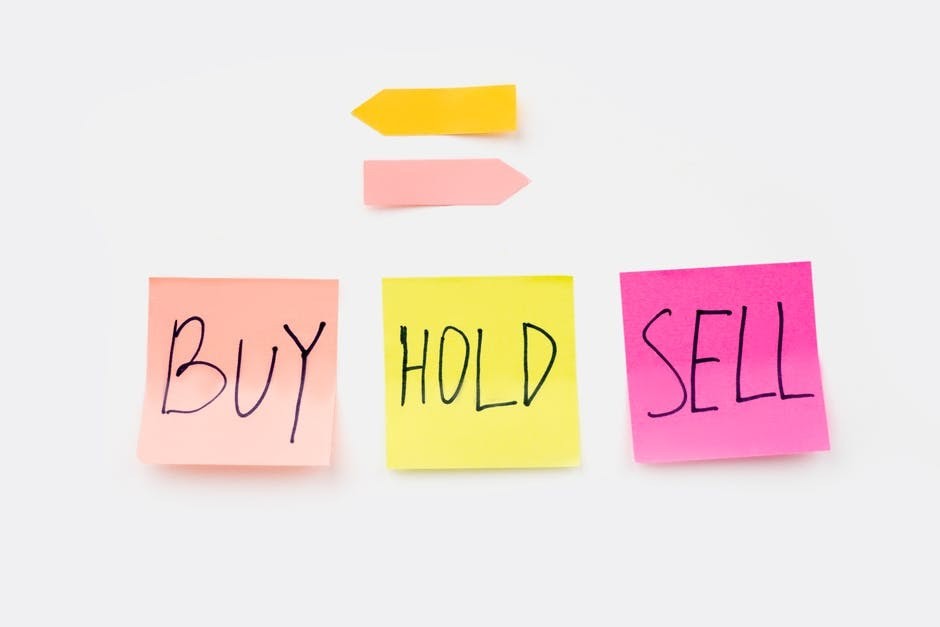 4. Make Trading Schedule
Trading can take up your whole day if you don't set a stable schedule. It will not only hurt you privately, but it can also ruin your investment streak. In the world of trading, timing is everything. Depending on your goals and trading strategy, you will need either one or two hours a day or several hours. It is usually determined by whether you plan on long-term or short-term investments. Either way, you need to know precisely when and how much time a day you can spend on trading and stick to that schedule.
5. Plan Out How to Document Trades
Documenting your every trade is extremely important in the process of learning and planning out your future investments. Plan out the way you are going to enter the data you collected from your trades. That will make your dealings more transparent, and you will also have easier access to them later on. Figure out a filing system and make it as organized and revisable as possible. It will help you notice the mistakes you frequently make and correct them before it's too late.
6. Document Data and News
Keeping up with the stock dynamics and financial world is crucial for predicting the best way to make your investments. It would also help you compare your strategy with that of your competition and determine where you are lacking. Trading is a trial-and-error process, and experimenting is the only way you will find out what works for you and others. By documenting all of it, you will be able to predict patterns and then revise later on.
7. Decide On Trading Strategy
This is indeed the final step, but probably the most crucial one. Every other piece of information, assessment, and advice you got will lead you to determine which trading strategy will lead you to your goal. There are many strategies out there, and each of them has its unique approaches to trading. Find out which one works best for your purposes and style of trading. By doing this, you will raise your chances for success and also minimize your losses.
The world of trading is intricate and complex, and you will need all the help you can get. By making a solid trading plan, you will help yourself learn and grow. The most important thing you can do is do your research beforehand. Use every piece of information to build your strategy and reach your desired goal.