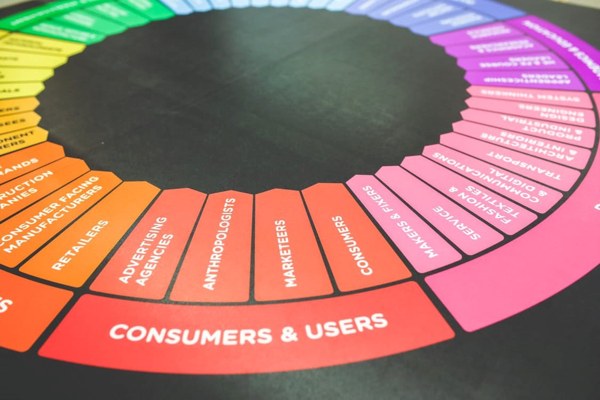 Starting this year off with some helpdesk services employees New Year's resolutions and sure-fire strategies with regards to customer service.
In recent times, people relate customer service to customer acquisition services and call centers alike. This is particularly because of their high numbers here in the Philippines; not to mention that more and more individuals are considering a career as a call center representative.
Managing a team of these people is never easy, especially since they should be providing the best customer service they can for the company. If you want to improve your customer service, then you might want to implement the following strategies:
Become Easily Available to Your Customers
In general, people – which includes your customers – like to acquire things in the easiest manner possible. Provide them with uncomplicated procedures to contact you whenever they need to. It would also help, if you have a FAQ sheet available on a user-friendly website so they have the option of not calling you every time they need assistance.
Provide Training Programs
Your customer service is only as good as your customer representatives. This is why it is a good idea for you to always provide proper training programs to your employees once they join your team. In these programs, they should learn about the company's products, services, and all the info they need when it comes to dealing with customers.
Be Proactive
Teaching your representatives to become proactive is one sure way you can vastly improve your customer service. This means that they need to have initiative when it comes to taking in calls and immediately resolving the issue at hand. Also, encourage them to ask customers feedback for your service so you can easily learn which areas you need to work on.
Accountability and Professionalism
Accountability and professionalism go hand in hand when it comes to having a better customer service. Companies, which take responsibility and accountability for their own services, are likely to be trusted by customers more. These people are also going to appreciate your services more, if you treat them in a professional manner.
Construct a Code of Conduct
Conflicts between a company and its customers are inevitable. This is why you must devise a code of conduct that will ensure your representatives will still deliver the best service possible – even during stressful times. The pressure of a difficult issue or call should not affect their performance at the end of the day.
Open Communication in the Team
Open communication among team members is key in improving your customer service. It will not only encourage your members to communicate well with one another, but also resolved the customers' complaints and issues a lot faster. Remember that good team work can significantly improve your operations.
Provide Incentives to Your Employees
Customer service representatives juggle a lot of tasks, including dealing with customer complaints and solving their problems. It is important for you to show that you appreciate their good work by providing them with proper incentives like a competitive monthly wage and benefits. By doing this, you will be encouraging them to provide the best service they can offer your customers.
Having a good customer service is hard work. Be sure to provide the best service to your customers by implementing these 7 strategies!
About the author:


Jeric is a freelance writer that features food, lifestyle, travel, DIY subjects, and nature. He is an adventurer, taking on the world and everything it has to offer, may it be the good and the bad. He also has a weird love for reggae and sharks. See: Reggae Shark